February 16, 2021 11.06 am
This story is over 10 months old
South Holland moves ahead with £5 council tax rise
"COVID has destroyed this year's council budgets"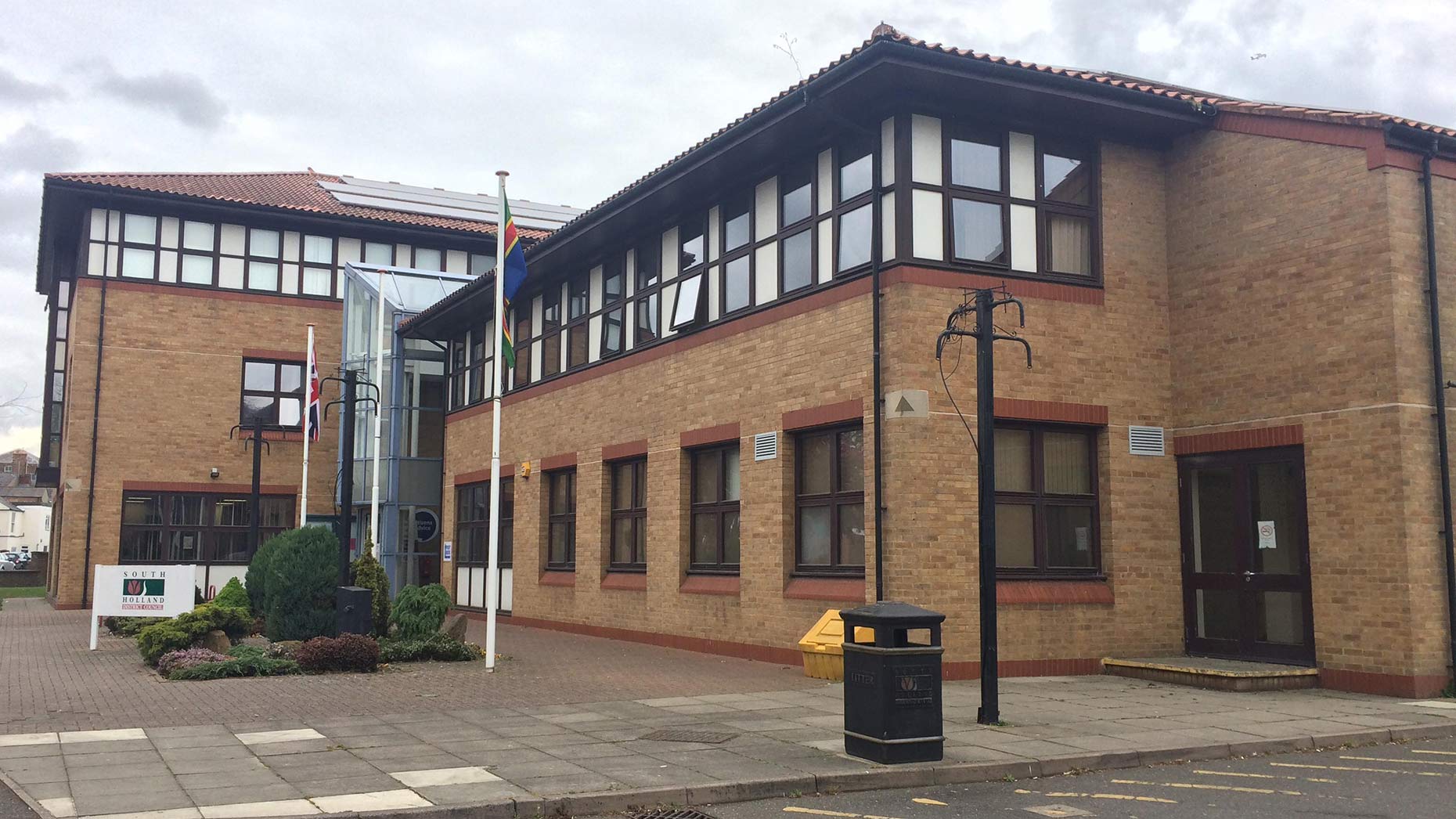 South Holland District Council leaders moved ahead with plans for a £4.95 rise in council tax for 2021/2022.
The draft budget, which includes the 2.75% increase in the district's precept, went before the authority's Cabinet on Tuesday.
This means a Band D property will pay £184.68 while a Band A property will pay £123.12, a £3.30 increase in its share of council tax on last year.
Cllr Peter Coupland, Deputy Leader of the Cabinet and Portfolio Holder, said in the meeting: "COVID has destroyed this year's council budgets across the country."
However, he said: "There's optimism that with the work in other savings efficiency, we will be balancing our budget for the year."
For 2020/21, South Holland was in the middle of Lincolnshire for council tax costs:
For council tax, £101,000 surplus has been calculated for 2021/22. South Holland's share of this will be £12,000, with a predicted zero balance for future years.
Due to the pressures of the pandemic, there is an overall deficit of £7.58 million with South Holland's share being £3.04 million. However, this is fully funded from government grants and will be spread out over three years:
2021/22 £2.96 million
2022/23 £40,000
2023/24 £40,000
Cllr Nick Worth, Deputy Leader of the Council, said: "I'm just really disappointed that the government hasn't been able to give us a three-four year funding solution, it would make life a lot easier for us."
Full Council will meet on March 3 to consider recommendations from Cabinet and approve the Budget, Council Tax level and HRA Rents for 2021/22.
Last month, the impact of COVID-19 put a £1.5 million black hole in South Holland District Council's budget for this year.