March 3, 2021 5.31 pm
This story is over 15 months old
Contactless payments limit rising from £45 to £100
As early as next week in some places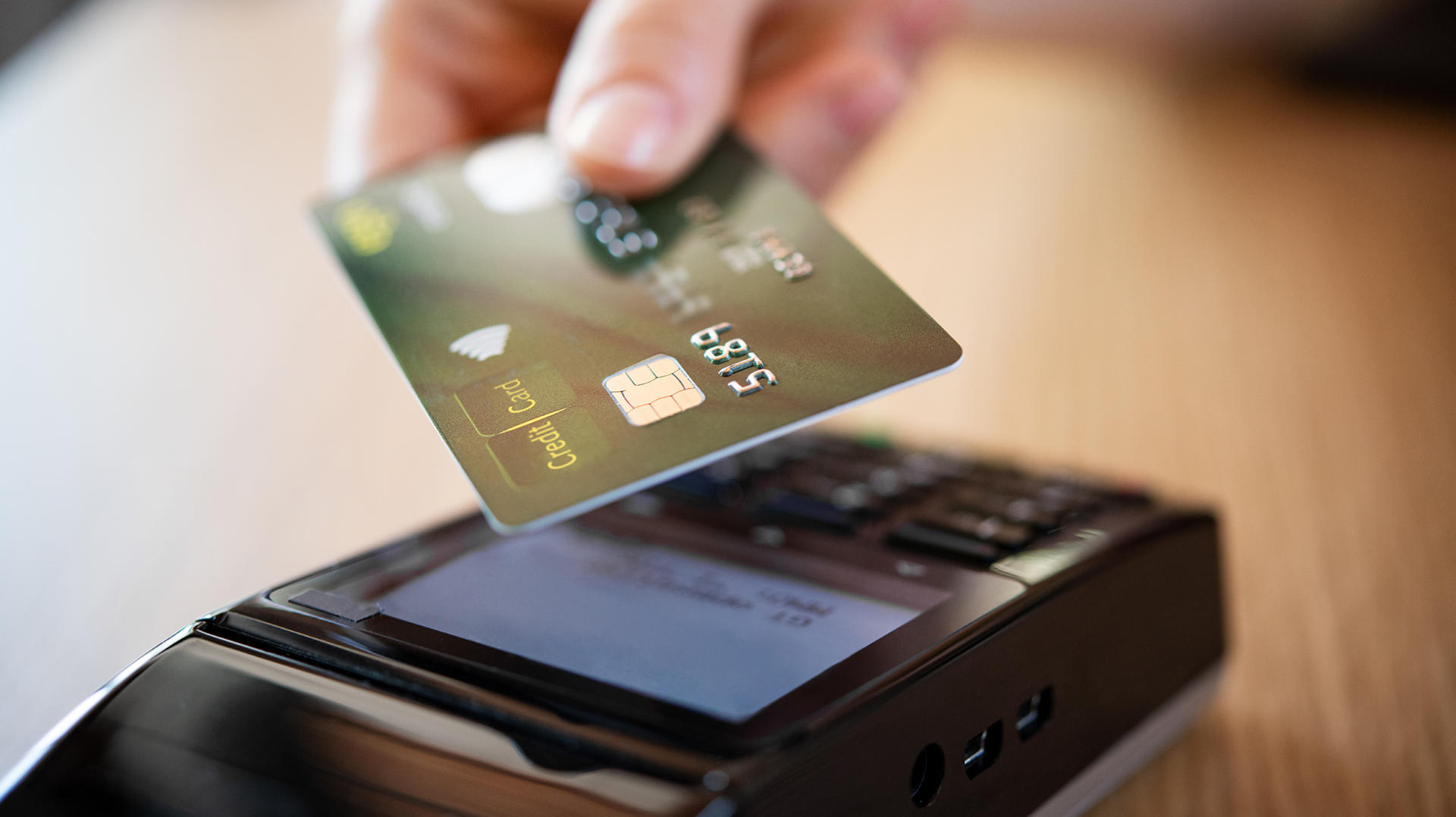 Single contactless card payments will rise from £45 to £100 this year, after the coronavirus pandemic prompted a further move away from cash.
Chancellor Rishi Sunak announced the move during his budget for 2021 on Wednesday afternoon in the House of Commons.
It is believed that the limit increase on a single payment with a contactless card will encourage shoppers to go cashless for public health reasons.
The £100 limit can be introduced as early as Wednesday, though businesses can choose to accept or reject it, and systems will have to be updated to incorporate it, so customers may not be able to use it right away.
It is the second time during the COVID-19 pandemic that contactless limits have gone up, first rising from £30 to £45 in April 2020.
Mr Sunak said: "As we begin to open the UK economy and people return to the high street, the contactless limit increase will make it easier than ever before for people to pay for their shopping, providing a welcome boost to retail that will protect jobs and drive growth."
The Treasury claimed that this change in limits was only possible due to Brexit, as the UK no longer needs to abide by a £45 limit set by the EU, where most countries have unlimited contactless thresholds, but have to input the PIN for transactions over the limit.
Apple and Google Pay secured contactless transactions do not have a limit.
There are fears that the new higher limits may see an increase in fraud and other debit or credit card-related crimes.