March 9, 2021 11.48 am
This story is over 15 months old
Lincolnshire County Council halts COVID business grants after just one day
Over 850 applications in 24 hours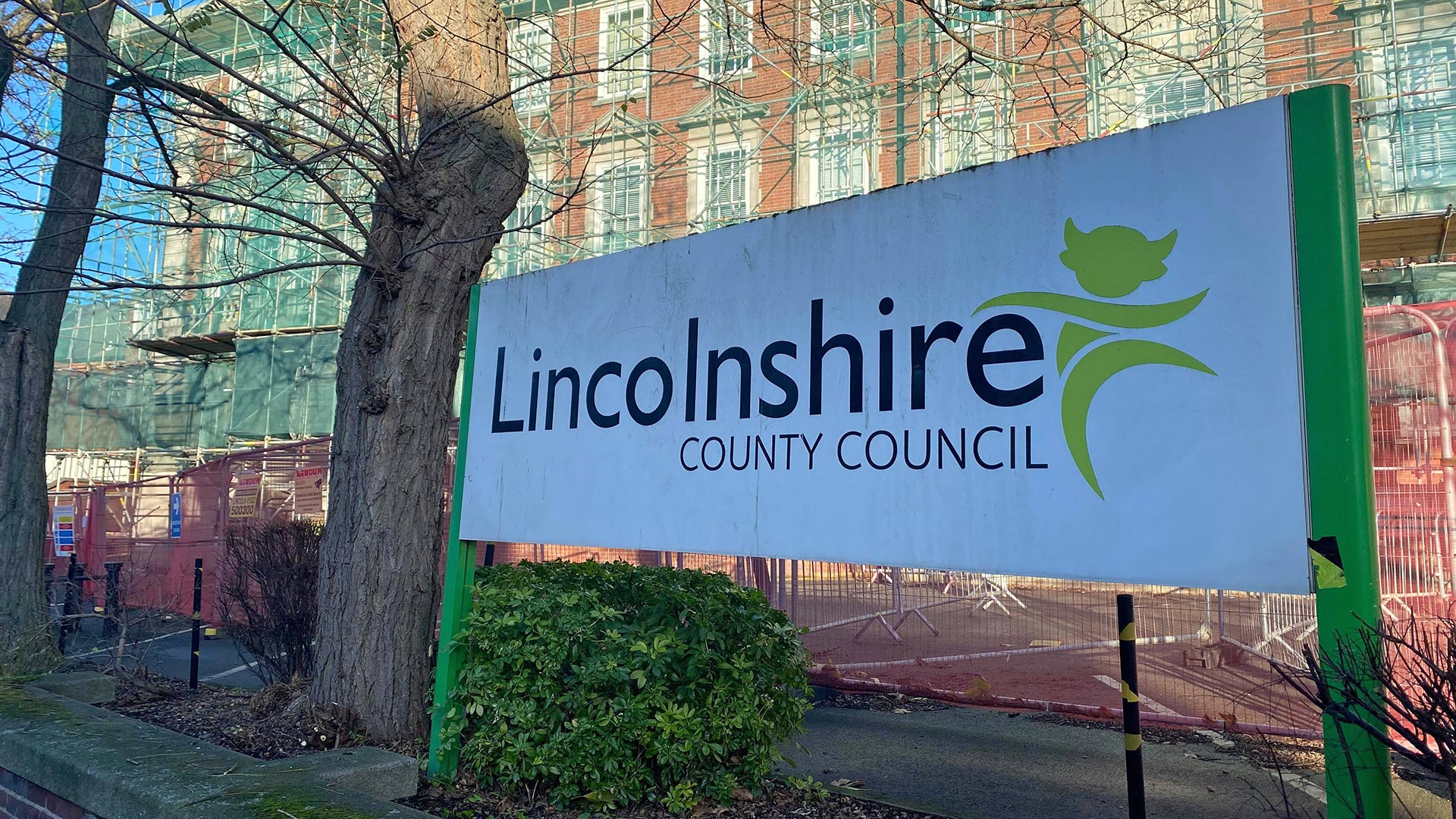 Lincolnshire County Council has closed its two most recent business grant schemes 24 hours after offering them due to "unprecedented demand".
The grants came from a £12 million support package from Lincolnshire County Council to help businesses through the financial impact of coronavirus.
There has been high demand for the council's digital and rural business grants since they were introduced in February.
Over 850 people and businesses applied for the rural business grant or digital voucher fund within the first day.
The council previously said that excess demand and applications for these grants would see the interest window close early, which has proven to be the case after just one day.
The rural business grant is designed for organisations with projects specifically in rural areas, and grants of up to £25,000 are available.
Originally, the expression of interest window was planned to open between March 8 and 17, but this now closed at noon on March 9.
The same goes for the digital voucher fund, which aimed to help businesses improve their digitisation with new technology funding.
Again, the expression of interest window was due to open on March 8, this time running until March 12, but it closes at noon on Tuesday, March 9.
Cllr Martin Hill, leader of the county council, said: "We have been clear that funding here is allocated on a first come first serve basis, and the number of applications we have had already will outweigh the money we have available, so it wouldn't be fair to take any more applications.
"With more than 850 applications on the first day for these two schemes, this reinforces our belief that our county businesses need support at the moment that isn't available elsewhere."