March 2, 2021 11.20 am
This story is over 32 months old
West Lindsey approves £5 increase in council tax precept
Leader predicts a "difficult year" ahead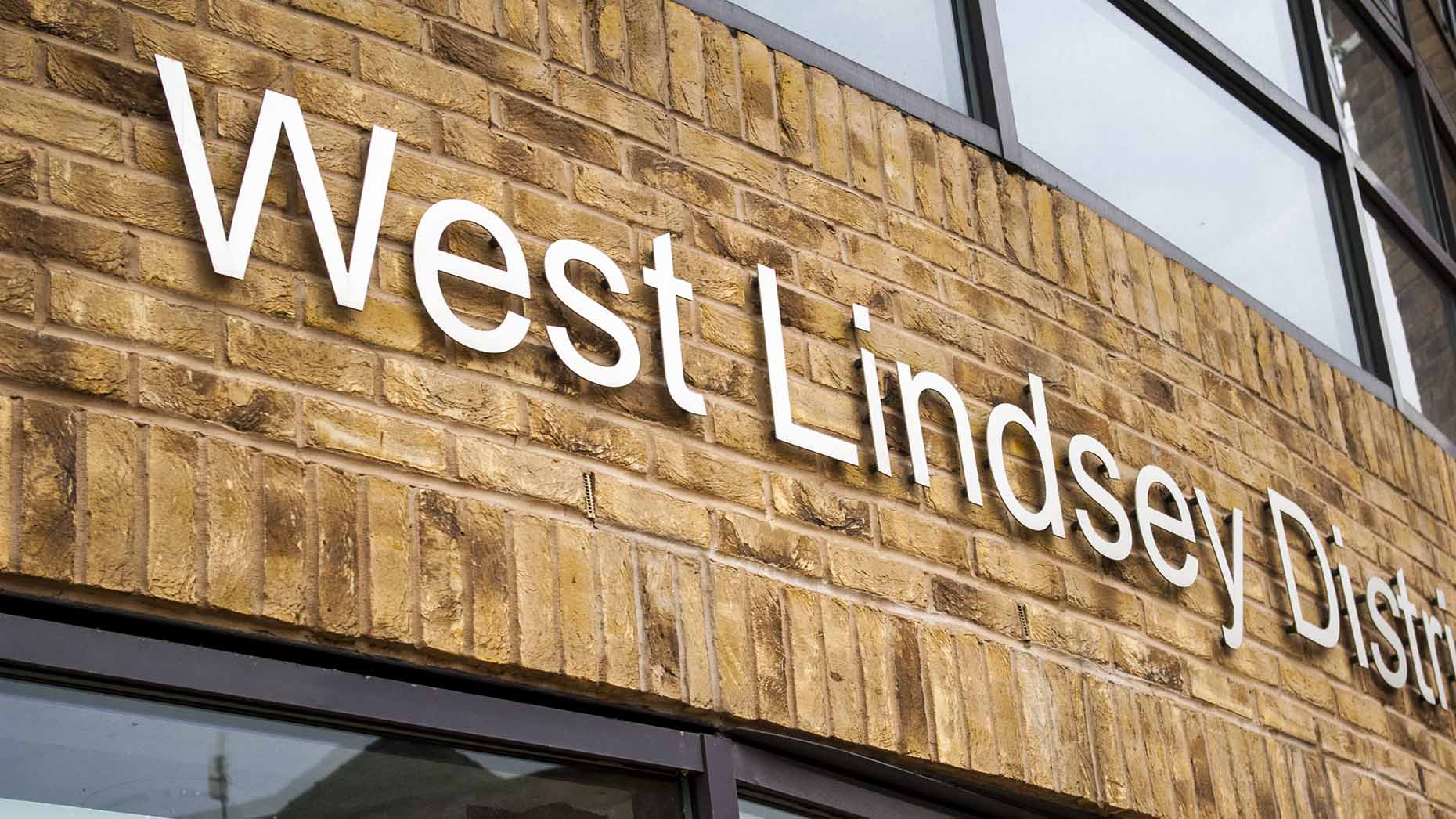 West Lindsey District Council has approved a £5 council tax rise as part of its budget for 2021/22.
The move is a 2.3% rise and the maximum allowed without sparking a referendum. It will see the average band D property pay £222.74 to the authority.
The council has a net budget requirement of £13.279 million – down from £14.357 million – with £6,710,800 of that coming from council tax.
Council leader Owen Bierley said: "With future uncertainty, and the expected long-term recovery of our income streams, it is appropriate that we take the opportunity this year to maximise our council tax increase."
He told councillors there would have been a "difficult year" ahead due to the COVID response, but praised government funding and other plans for enabling the authority to set aside extra funding for environment, climate change and health.
He said it was "hugely ambitious" but achievable.
"The dedicated deliberate and steady, long term approach to policy is designed to make the council's financial position more resilient at a time when central government continues to reduce funding, and considers limiting our ability to find innovative solutions to fund the frontline services that local people expect and rely on from this council."
Opposition leader Councillor Trevor Young, however, questioned whether the council's budget was "ambitious enough".
"This isn't a normal year, so we're going to see a very difficult question in terms of whether we've been aspirational enough for how we're going to kickstart the economy […] I just don't see it within the existing budget."
The government has granted the council £2.225 million this year. The authority will also be able to retain £1.989 million in business rates.
A further one year settlement means the council can spend £1.1million to support COVID-19 response.
It hopes to spend £20,076,045 over the next five years on its capital programme.