April 22, 2021 12.03 pm
This story is over 14 months old
Lincolnshire businesses offered £5,000 to recover from COVID-19
Support for North Lincolnshire businesses too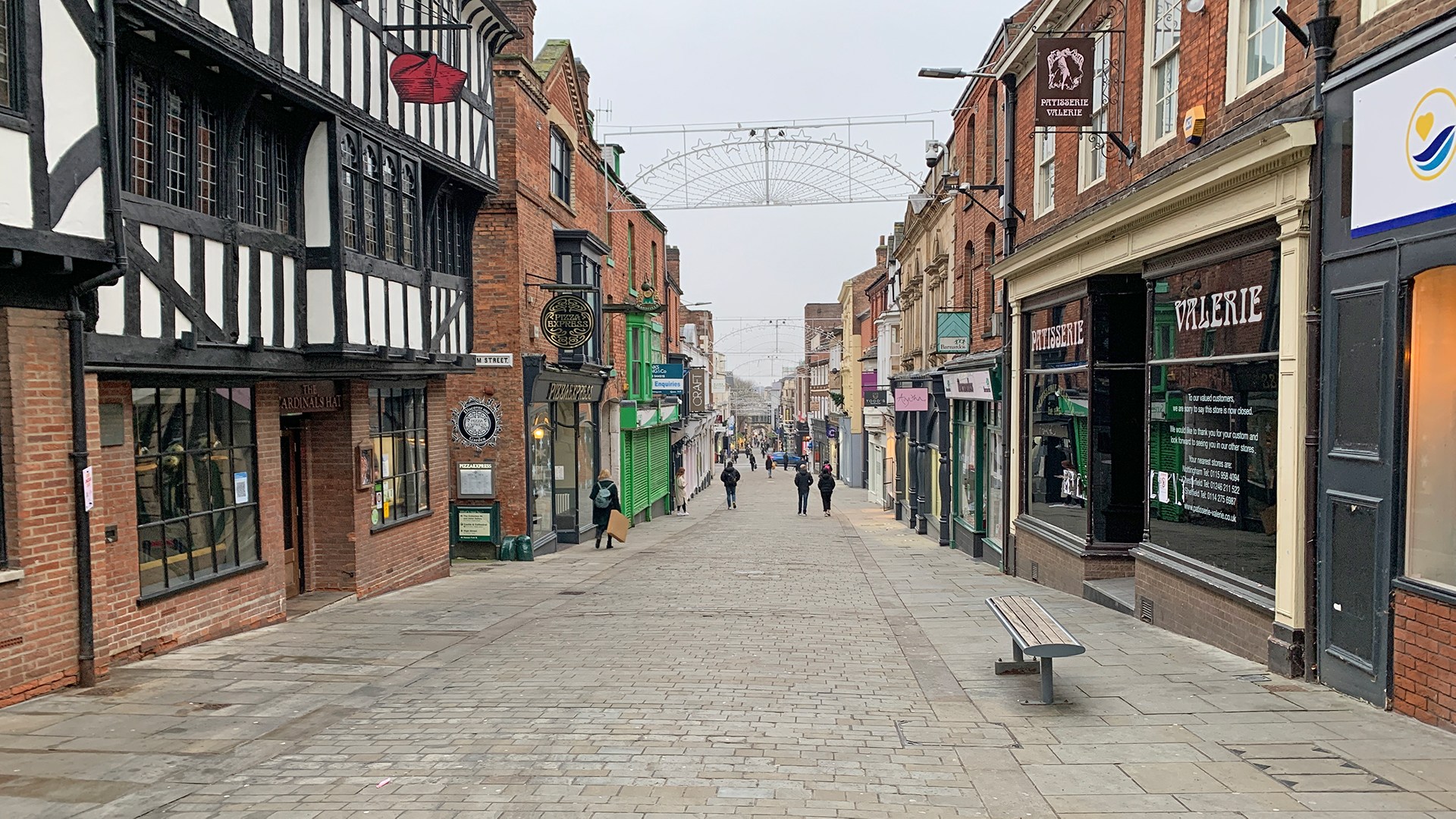 Businesses in Lincolnshire will be able to claim up to £5,000 from City of Lincoln and West Lindsey District councils from next Monday in a bid to recover from the COVID-19 pandemic.
This is part of a £500,000 Business Revival Grant Fund given to councils, a scheme that is on top of previous funding such as the Restart Grants.
The £5,000 can be spent on advice to address the pandemic, purchasing equipment such as sanitising stations, adopting new technology such as contactless payments and developing environmentally-friendly products to reduce waste and promote a low carbon economy.
Katrina Pierce, development manager at Lincolnshire's Federation of Small Businesses said: "This new round of support is extremely welcome and comes at a time when businesses are ready to power up for reopening but definitely need help to come back strong and COVID-safe.
"We are delighted to see West Lindsey and City of Lincoln work together to do more than standard to offer meaningful financial help to local firms."
She added: "I think that the launch of this fund, on top of Lincolnshire County Council's £12 million support scheme, shows how precious small businesses are to local people and it's fantastic that councils recognise that more than ever and want to help them recover quickly.
"We are looking forward to guiding members with their applications from Monday."
Businesses can visit their local authority website www.lincoln.gov.uk or  www.west-lindsey.gov.uk from Monday, April 26 for further details.
North Lincolnshire
North Lincolnshire Council have announced support for new businesses, awarding up to £1,000 to anyone wanting to be self-employed in response to COVID-19.
A £300,000 Business Diversification Fund will be shared between visitor economy businesses, looking to diversify their existing model to improve sustainability and continue delivering services.
Businesses will receive up to £7,000 for every new job they create and £6,000 for every job that is safeguarded.
For more information, visit the Invest In North Lincolnshire website.
Other councils across Lincolnshire are expected to announce their own business revival grants in the coming weeks.