May 20, 2021 9.08 am
This story is over 14 months old
NHS invites 34 and 35-year-olds for COVID-19 jab
You may have to travel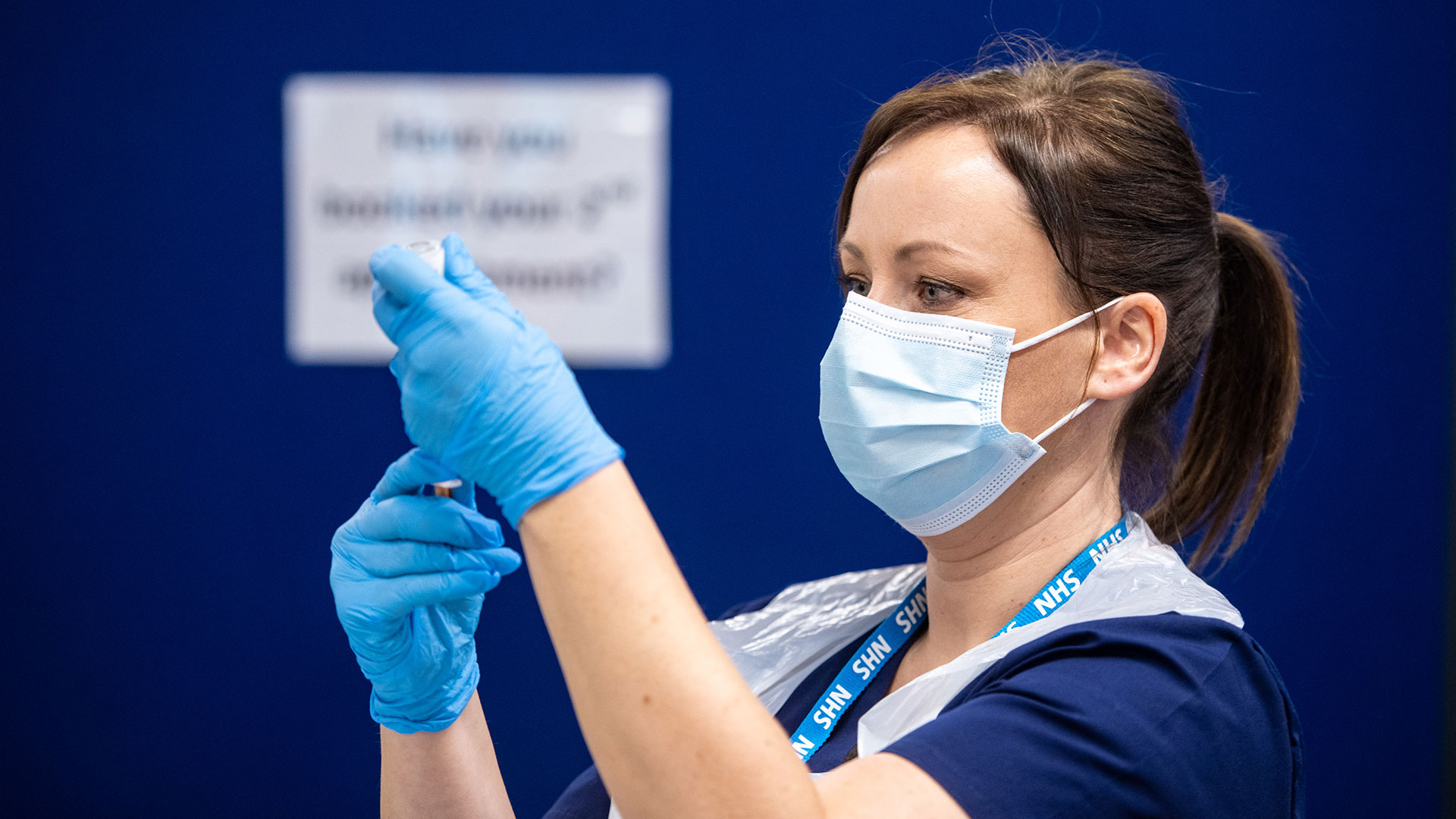 People in Lincolnshire aged 34 and 35 can book their life saving COVID-19 jab from today (Thursday), but qualifying people in Lincoln my have to travel out of the city for now.
As the biggest vaccination programme in NHS history continues rolling out to people in their thirties, dose shortages and booking availabilities might mean that people will be offered appointments outside of the city to begin with.
People aged 34 and 35 in Lincoln were told on the morning of Thursday, May 20 that Newark was their nearest facility to book through.
More than one million more people in the country will be eligible for the jab with nhs.uk, which updated at 7am on Thursday, May 20.
Texts inviting people to book a vaccination will be sent to those aged 34 and 35 today and tomorrow.
Younger people in their thirties are expected to be invited over the next few days and weeks.
Texts going out to 36 and 37 year olds over the last two days prompted 440,000 bookings through the national booking system on Tuesday.
Things didn't go smoothly for all who booked in Lincoln however. The NHS apologised on Wednesday, May 19 after at least one person who had booked at the Showground was turned away due to a shortage of the Pfizer vaccine.
In total, the NHS has now delivered 48.5 million doses of the jab, and more than one third of adults have had both doses, meaning they have maximum protection from the virus.
On the advice of the government and Joint Committee on Vaccination and Immunisation (JCVI), people aged 50 and over and the clinically vulnerable are having their second doses brought forward to counter the spread of the Indian variant. Nobody needs to contact the NHS and people will be told to rebook if they need to.
National NHS Medical Director Professor Stephen Powis said: "Getting the vaccine is the single most important step we can take to protect ourselves, our families and our communities against Covid 19, so when you're called forward, book your appointment and join the tens of millions who have already been jabbed."
Health and Social Care Secretary Matt Hancock said: "This is incredible news and means we remain on track to hit our target of offering a vaccine to all adults by the end of July.
"The vaccine is our way out of the pandemic and the key to getting back to normal. I'm delighted that 70% of adults across the country have already been vaccinated with their first dose, and 40% with their second."
Text invitations appear as an alert from 'NHSvaccine', including a web link to the NHS website to reserve an appointment.
People who cannot go online can call the service on 119 instead to book their jab.