June 25, 2021 12.13 pm
This story is over 13 months old
Lincolnshire health boss defends Jonathan Van-Tam after anti-vaxxer abuse
Professor Van-Tam was chased through London on Tuesday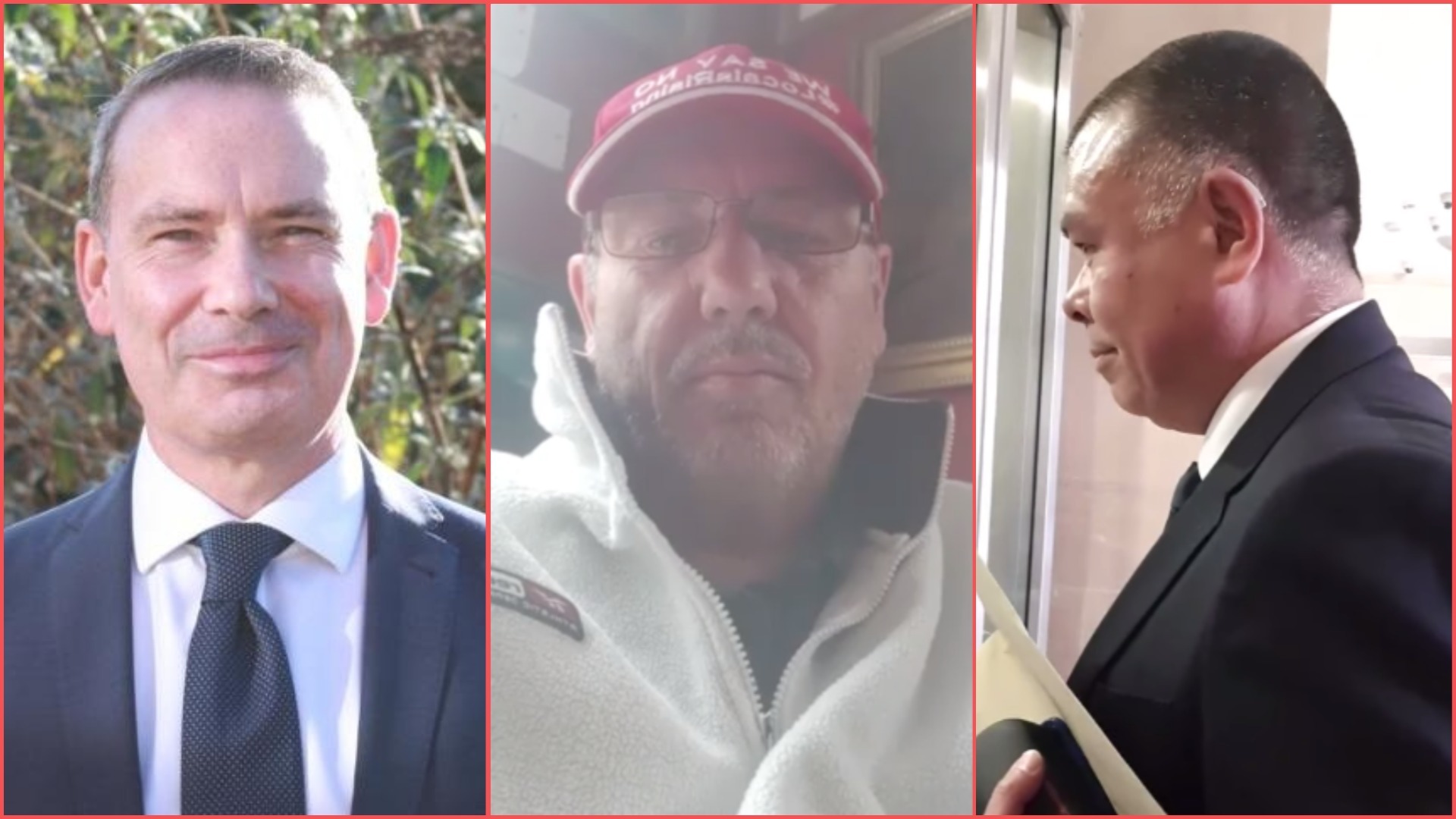 An anti-vaxxer chasing Boston-born Professor Jonathan Van-Tam was "abhorrent" and "shouldn't happen full stop," Lincolnshire's public health boss has said.
Lincolnshire County Council's Director of Public Health Professor Derek Ward said no-one should be "harangued" for doing their job.
Professor Van-Tam, who is England's deputy chief medical officer, was chased on video by Geza Tarjanyi, while entering the Ministry of Defence building on Tuesday.
It is the latest in a line of incidents by anti-vaccine and anti-lockdown campaigners, which have also targeted Chief Medical Officer Chris Whitty and BBC Journalist Nicholas Watt, who was forced to run from a mob of demonstrators during a protest on June 15.
Professor Ward said: "It's abhorrent and it shouldn't happen, full stop.
"Knowing JVT quite well, he can look after himself, but it shouldn't come to a position where somebody who's done an exemplary job for the country and always puts others before himself, he shouldn't have to deal with individuals like that.
"We live in a democracy, everybody should have a right to a view, and an opinion and that's great. and the right thing to do, I'm sure he would say the same, but health care professionals, health professionals, officers, whether they're in the NHS, the council or anywhere else should not be harangued for doing their job.
"The officers in Lincolnshire, people I work with day-in-day-out, are doing silly hours to protect the people of this county and I think the vast majority of people recognise that, but frankly there'll always be a minority that don't see that way."
In the video, Mr Tarjanyi accused Mr Van-Tam of "lying to the British people".
"This country's supposed to be in the worst pandemic of all time," said Mr Tarjanyi.
Professor Van-Tam, in his only reply to the abuse, said: "It is."
Downing Street has condemned the abuse too.