June 15, 2021 10.34 am
This story is over 28 months old
Thunderstorm warning could end Lincolnshire sunshine spell
Temperature will stay high, but storms likely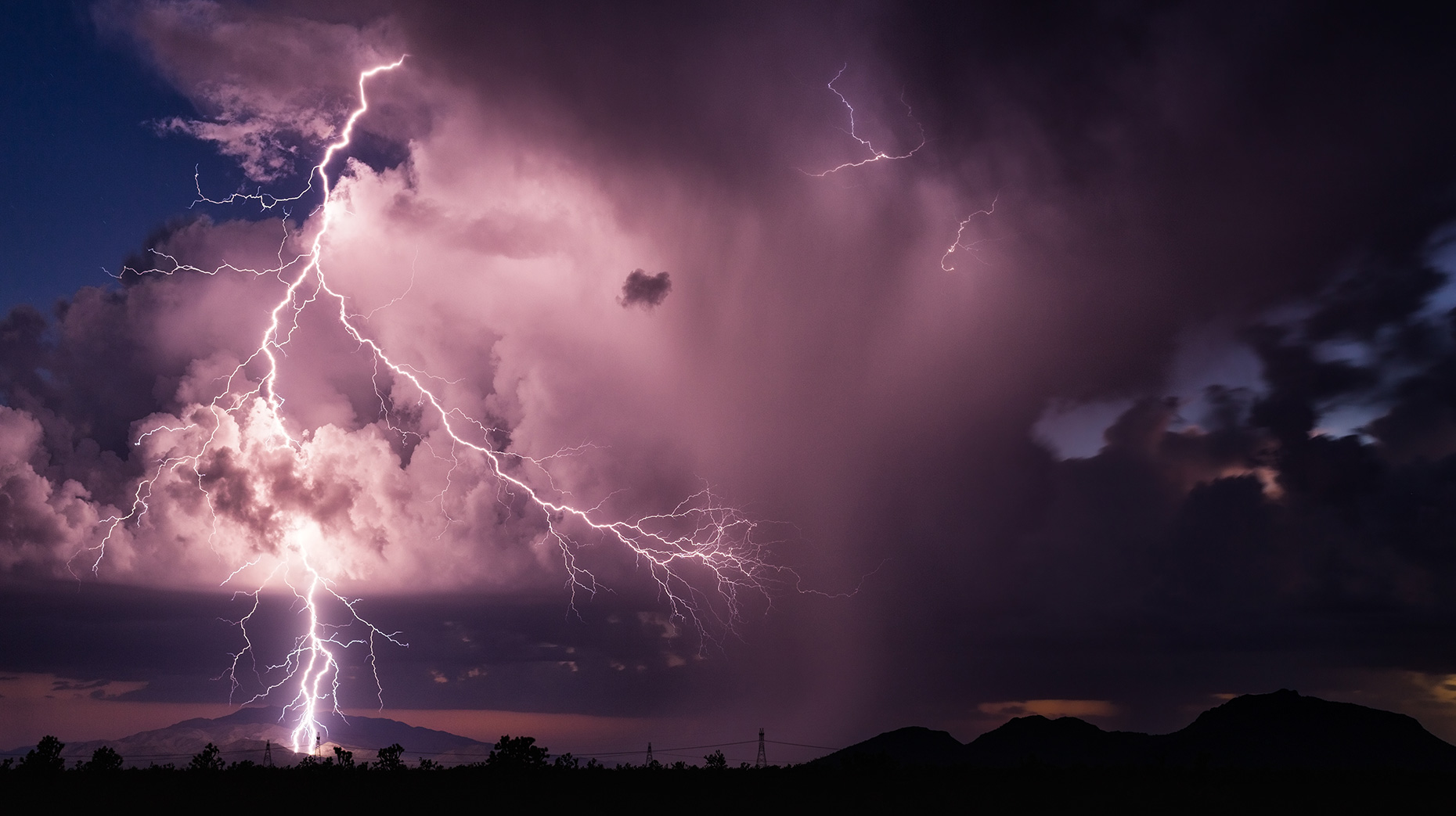 Lincolnshire's patch of sunshine could be about to end, with forecasts of thunderstorms in the county this week.
Yellow warnings of thunderstorms have been listed for the majority of England and Wales from Wednesday until Saturday by the Met Office.
There are also expected to be very high pollen levels this week, not good news for hay fever sufferers.
Highs of 26°C have been forecast for Wednesday, dropping below 20 for the rest of the week, with showers predicted for Thursday and Sunday.
Overnight the temperature will still be in double figures for degrees celsius, and the mornings will be incredibly humid, sometimes over 90% in the early hours.
With the thunderstorm warnings come small risks of flooding and damage to buildings, as well as power cuts and potential road closures if the weather gets particularly bad.
England's eagerly anticipated Euro 2020 match with Scotland on Friday night has heavy rain forecast throughout the evening, so you might want to find somewhere to watch the match indoors.