Tickets to Lincoln Imp Trail auction now on sale
Expected to raise thousands for charity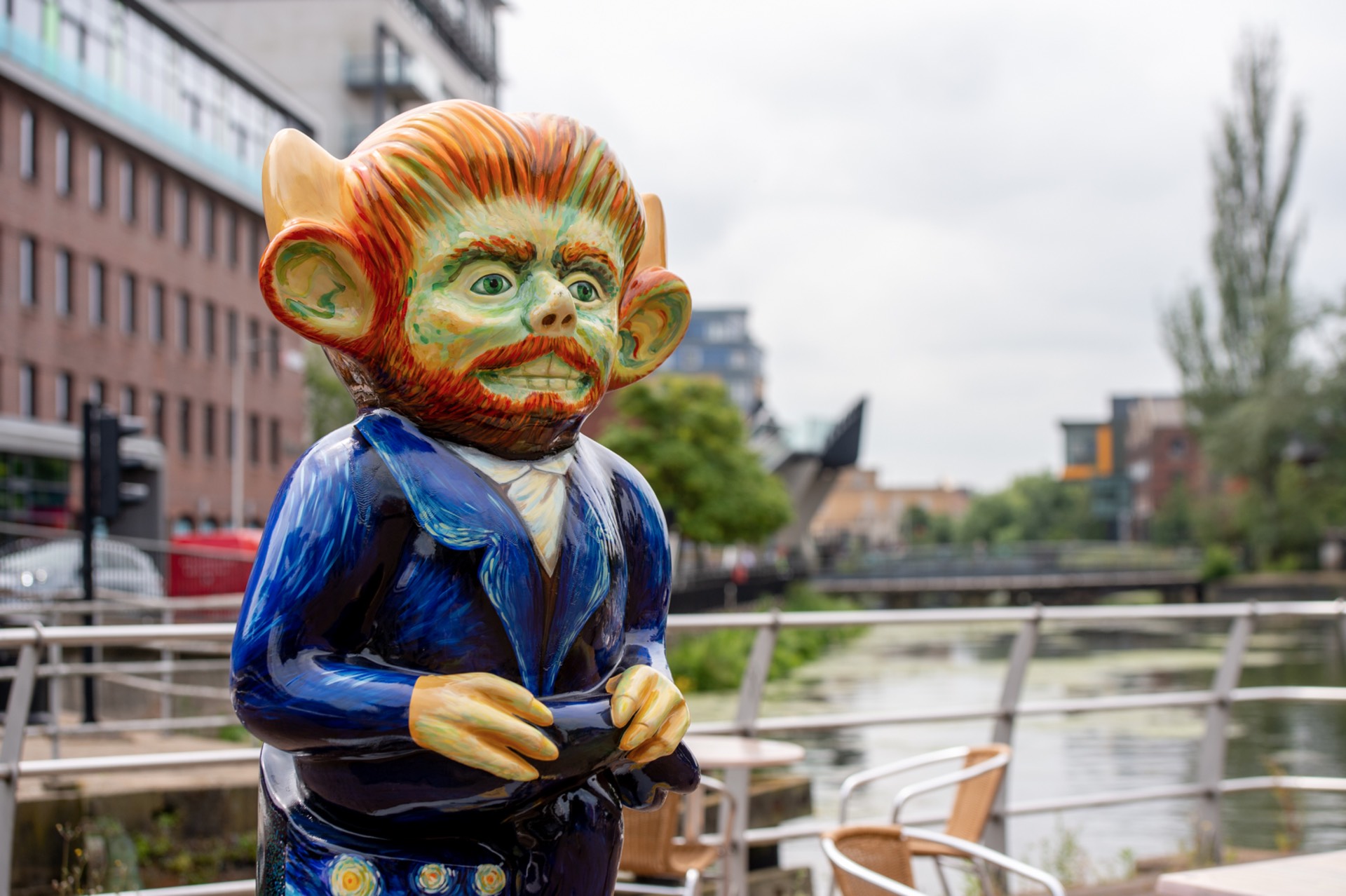 Tickets for the auction at the end of the Lincoln Imp Trail, where funds are raised for St Barnabas Hospice through selling the sculptures, are now on sale.
Tickets for the event, which takes place at Lincoln Cathedral on Friday, October 1, are on sale from the St Barnabas Hospice website, priced at £15.
The auction signals the end of the Lincoln Imp Trail, in which 30 sculptures designed by local and national artists alike were placed across the city as part of an interactive hunt to find them all.
It started on Saturday, July 3 and invited families across Lincoln to explore the city using trail maps and a mobile app to log your progress, with the auction serving as the final opportunity to see all the imps together and bid them farewell.
The trail isn't over yet, though, and you can still find the imps around Lincoln, as well as a 31st sculpture at the Hildreds Centre in Skegness, until September 16.
Trail maps and imp merchandise will be available from the Visitor Information Centre on Castle Square seven days a week, as well as at the Imp Hub between Thursdays and Saturdays.
The auction will take place on the poignant date of October 1, Lincolnshire Day, and the sculptures will be sold by professional auctioneer Ian Walter, from JH Walter.
Sarah Loftus, Chief Executive of Lincoln BIG said: "Proceeds from this event will go to support the fantastic work of St Barnabas Hospice. We hope that local businesses, organisations and individuals will be interested in bidding for the Imps and that some will find a permanent home in the city."