Vaccine hesitancy falling, with 518 new COVID cases in Lincolnshire on Monday
Lincoln rates continue to rise, however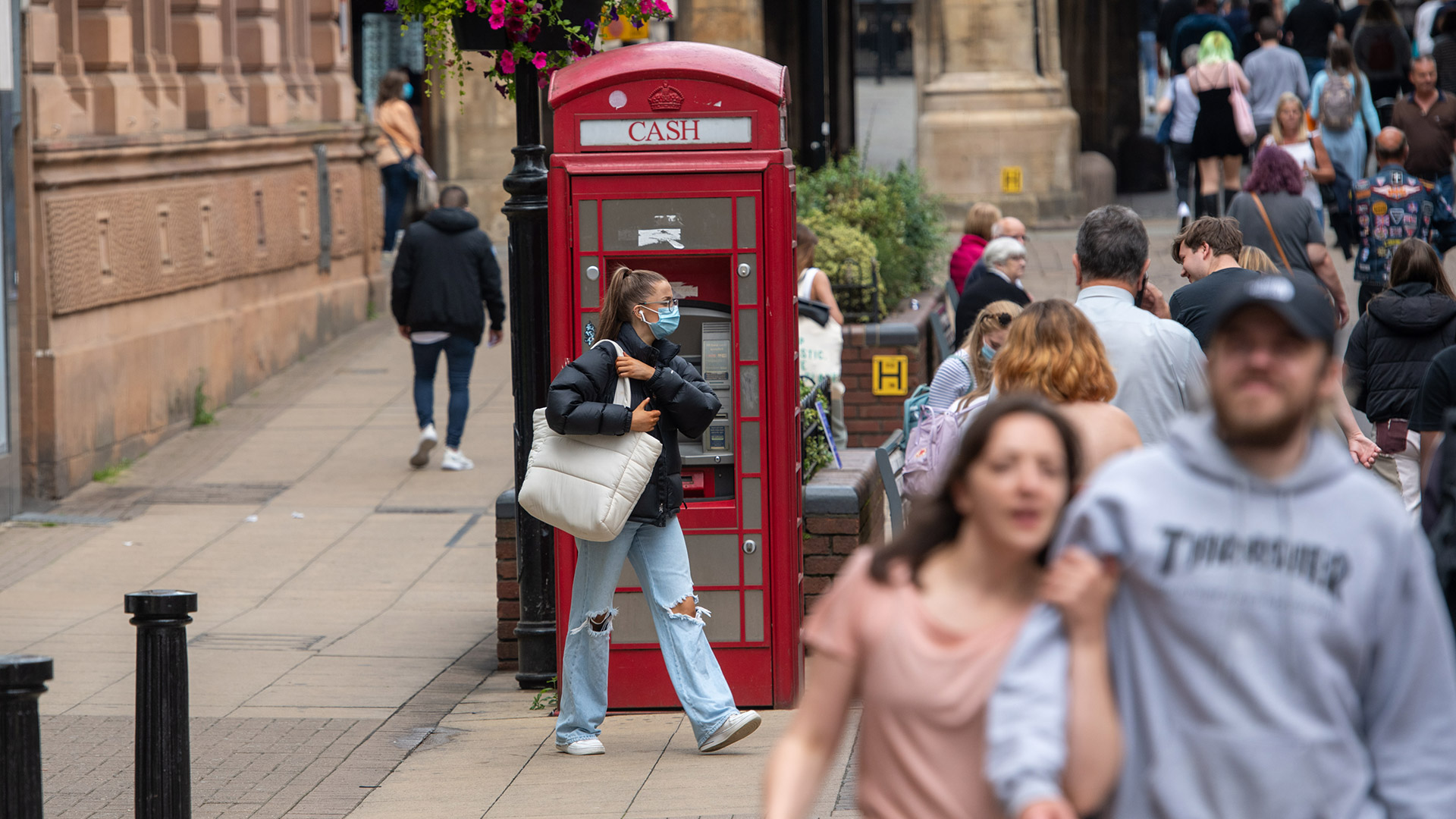 There have been 518 cases of coronavirus confirmed in Greater Lincolnshire on Monday, as national reports suggest vaccine hesitancy is falling.
The government's COVID-19 dashboard on Monday reported 331 new cases in Lincolnshire, 83 in North East Lincolnshire and 104 in North Lincolnshire. The total 518 figure is -1.33% lower than last Monday's 525 cases.
Government figures also showed no further updates to its death data, however NHS figures on Monday confirmed two further deaths, with one at United Lincolnshire Hospitals Trust and one at Northern Lincolnshire and Goole Hospitals Trust.
Nationally, cases increased by 25,161 to 6,094,243 while deaths rose by 37 to a total of 130,357 on Monday.
In national news, the Office for National Statistics has said adults from all English regions have become increasingly likely to accept the coronavirus vaccine.
In London, where hesitancy is highest, the number of adults saying they wouldn't take the jab fell from 11% to 7%.
The survey asked a total of 15,433 people aged 16 and above about their thoughts.
In 16-17-year-olds, who were allowed to get the jab from last week, the figure had gone from 14% to 11%, while 18-21-year-olds went from 9% to 5% and 22-25-year-olds saw a drop from 10% to 9%.
However, Lincoln's infection rate – which is mainly highest around younger people – has continued to increase, today hitting 669.7, and keeping it top nationally.
As of last Thursday's local vaccine data, 88% of people had received their first jab and 74% their second. However, one-in-four people under the age of 30 had still not had their first dose.
Nationally, more than 47 million people (around 90% of UK adults) have had their first dose, while 39.4 million people (75%) have had their second.
---
Coronavirus data for Greater Lincolnshire on Monday, August 9
86,582 cases (up 518)
56,577 in Lincolnshire (up 331)
13,336 in North Lincolnshire (up 104)
16,669 in North East Lincolnshire (up 83)
2,227 deaths (no change)
1,634 from Lincolnshire (no change)
306 from North Lincolnshire (no change)
287 from North East Lincolnshire (no change)
of which 1,335 hospital deaths (no change)
824 at United Lincolnshire Hospitals Trust (up one)
43 at Lincolnshire Community Health Service hospitals (no change)
1 at Lincolnshire Partnership Foundation Trust (no change)
467 in Northern Lincolnshire (NLAG) (up one)
6,094,243 UK cases, 130,357 deaths
DATA SOURCE — FIGURES CORRECT AT THE TIME OF THE LATEST UPDATE. POSTCODE DATA INCLUDES DEATHS NOT IN HEALTHCARE FACILITIES OR IN HOSPITALS OUTSIDE AUTHORITY BOUNDARIES.