Wanted man caught and charged with drug dealing
Over £300k of assets were seized during a 10 month investigation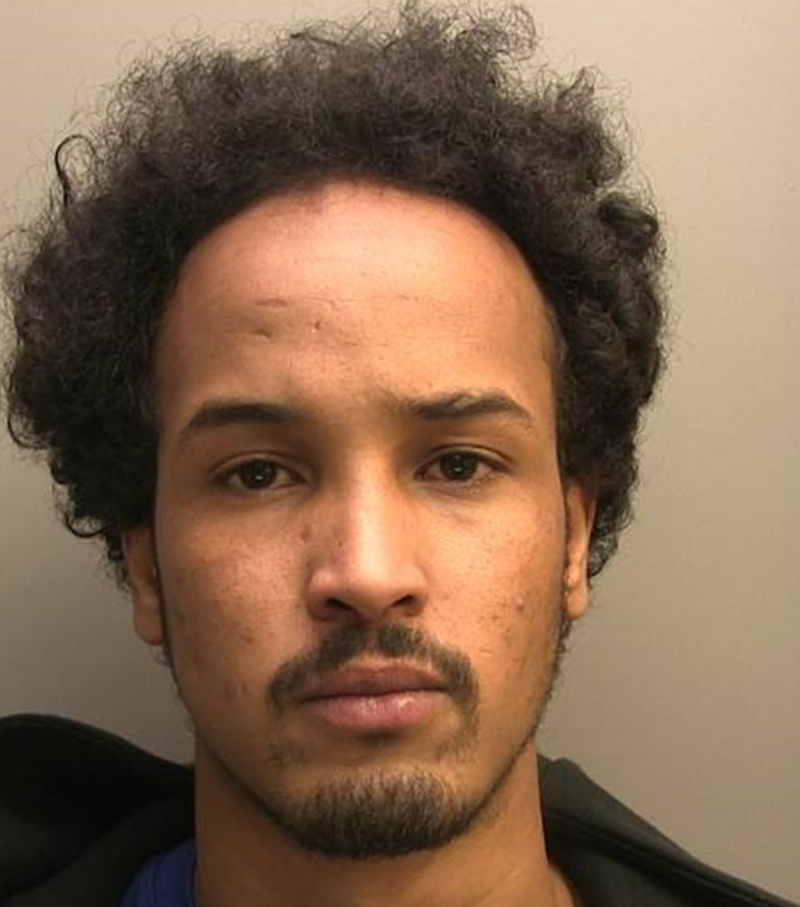 A 24-year-old wanted man has been tracked down by police and charged with supplying Class A drugs, after a 10 month County Lines investigation which saw £300,000 worth of assets seized by police.
A £1,000 reward had been offered by police to help track down Abdi Abdirahman, of no fixed address, and he was located and arrested in Coventry on Wednesday, August 11.
After being arrested he was charged with conspiracy to supply Class A drugs and appeared at a hearing at Lincoln Magistrates Court on Friday.
His charge came as part of Operation Stabilise, a 10 month investigation into County Lines targeted suspects across the Lincolnshire, Nottinghamshire and Lancashire areas.
During the operation over £300,000 in assets were seized by officers, including more than £55,000 in cash, £53,000 of crack and heroin, £12,000 of cannabis, designer watches, clothing and cars.
As well as this, a shotgun, two handguns and multiple knives were identified and seized.
Abdirahman has been remanded in custody ahead of an appearance at Lincoln Crown Court on September 13.