Heartbreak as star 'Princess' tiger put to sleep at Lincolnshire Wildlife Park
Rest in peace Princess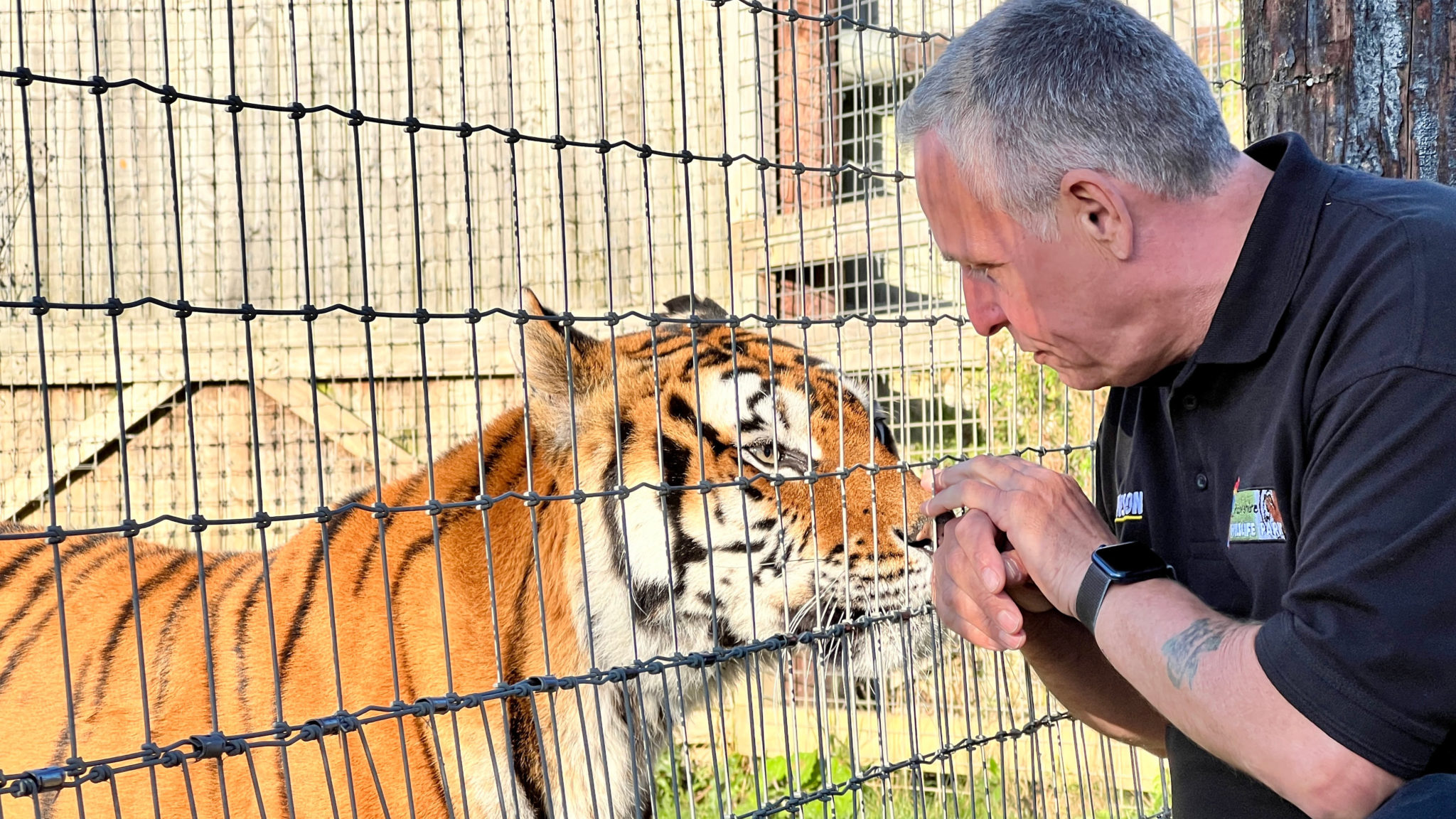 Lincolnshire Wildlife Park's beloved nine-year-old Bengal tiger, Princess, has sadly been put to sleep.
Princess is one of nine Bengal tigers, and a visitors' favourite, at the wildlife park in Friskney near Boston. She fell poorly last month and needed urgent blood samples to find out what was causing her upset, while the keepers saw a sudden change in usual behavioural activities.
The veterinary team attended and successfully took bloods for analysis after sedating her, but initially found no other signs to indicate concern. She later came round from the sedation, but after the blood results were returned the sanctuary's vets agreed the kindest thing for her would be to put her to sleep.
Princess, who was nearly nine, had been living at the park for five years. She was a regular star of the park's live videos on social media due to her huge personality, and she had developed a strong bond with Lincolnshire Wildlife Park's CEO Steve Nichols.
Steve said: "It has been a long weekend coming to terms with the outcome, Princess came to us in 2016 and has always been such a loveable character, she will be sorely missed by the keepers and wider zoo family, including our dedicated fans and visitors."
After the initial news about Princess being sedated the park received a lot support from visitors, with Steve adding: "We've had hundreds of messages from our visitors and each one is thoroughly appreciated."