November 29, 2021 2.47 pm
Boston vaccination centre closed early due to heating problems
It's set to reopen Tuesday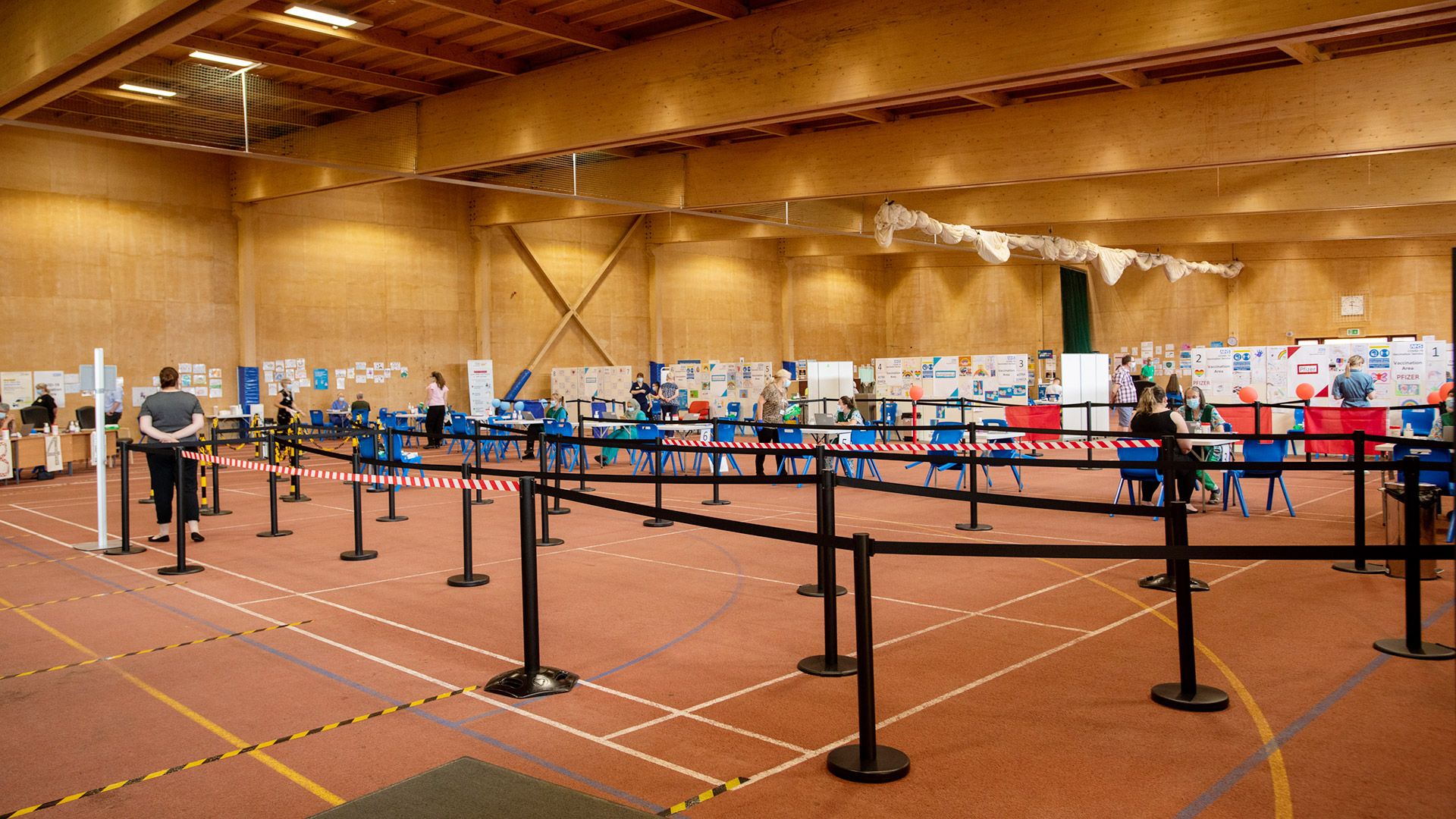 Due to problems with the heating, the Boston Mass Vaccination Centre at PRSA (Princess Royal Sports Arena) had to close the site early today.
NHS Lincolnshire CCG said: "We apologise for any inconvenience caused, however, we do plan to be open again tomorrow, Tuesday, November, 30."
If you had an appointment for your covid vaccination this afternoon, Monday, November 29, you are welcome to attend PRSA on a walk-in basis tomorrow, Wednesday, Thursday or Friday, but please bring your appointment details with you.
Everybody else is asked to book in via the National Booking System or by calling 119.