November 2, 2021 9.04 am
This story is over 24 months old
Lincolnshire MP "still concerned" about Theddlethorpe nuclear storage site
She remains unconvinced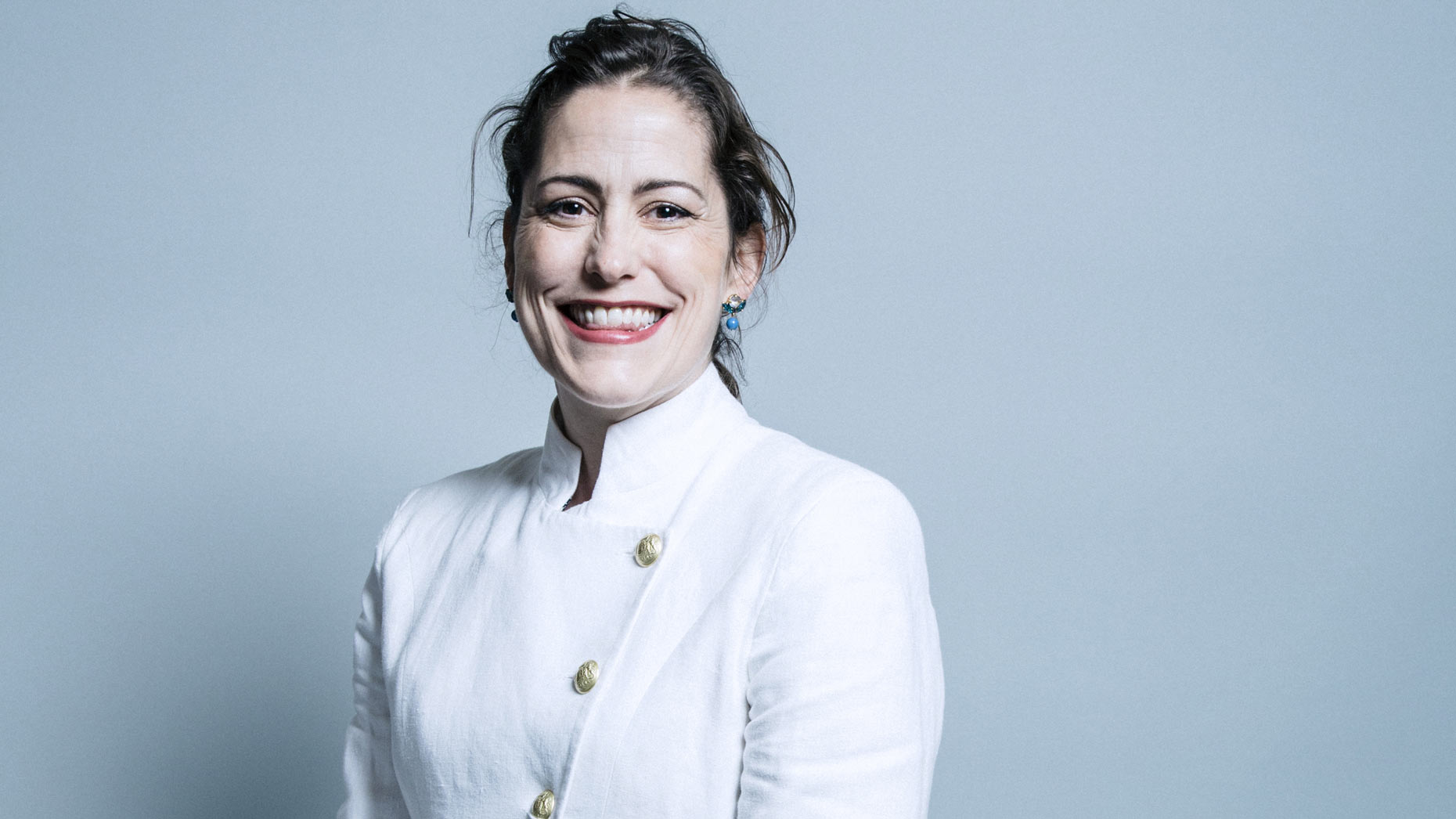 Louth and Horncastle MP Victoria Atkins has said nothing has convinced her to support a nuclear storage facility in Theddlethorpe.
In a statement, Ms Atkins said that following the creation of a working group looking into RWM's plans for a Geological Disposal Facility at a nearby gas terminal she wanted "to reiterate my opposition to the possibility of nuclear waste being dumped on our beautiful Lincolnshire coastline.
"Nothing I have heard or seen so far has convinced me that this proposal would be beneficial to our area," she said.
Those opposed to the plans feel left in limbo by the length of the process and are concerned about the long-term impact on tourism, the natural environment, and property values.
Ms Atkins added she would be meeting Radioactive Waste Management again.
"I have been clear in my concerns about this proposal, and I will continue to keep constituents updated as this process moves forward," she said.
Radioactive Waste Management is exploring the possibility of using the village's nearby gas terminal as an entry site to a nuclear storage facility.
Around 10% of the UK's nuclear waste needs to be disposed of in more secure ways for thousands of years, and the GDF would aim to do that through a mix of engineered and natural barriers between 200 to 1,000 metres underground.
A working group was recently set up after agreement from Lincolnshire County Council – and East Lindsey District Council's executive committee is due to follow-suit on Wednesday. Protesters are planning to attend the meeting to let their feelings known.
The working group will take six to 12 months to carry out its initial processes, which will include starting conversations with local communities and identifying a search area to undertake feasibility studies.