December 13, 2021 5.21 pm
This story is over 22 months old
Not so Lucky: Lincoln Chinese takeaway gets one-star hygiene rating
New owner hopes to bring back higher rating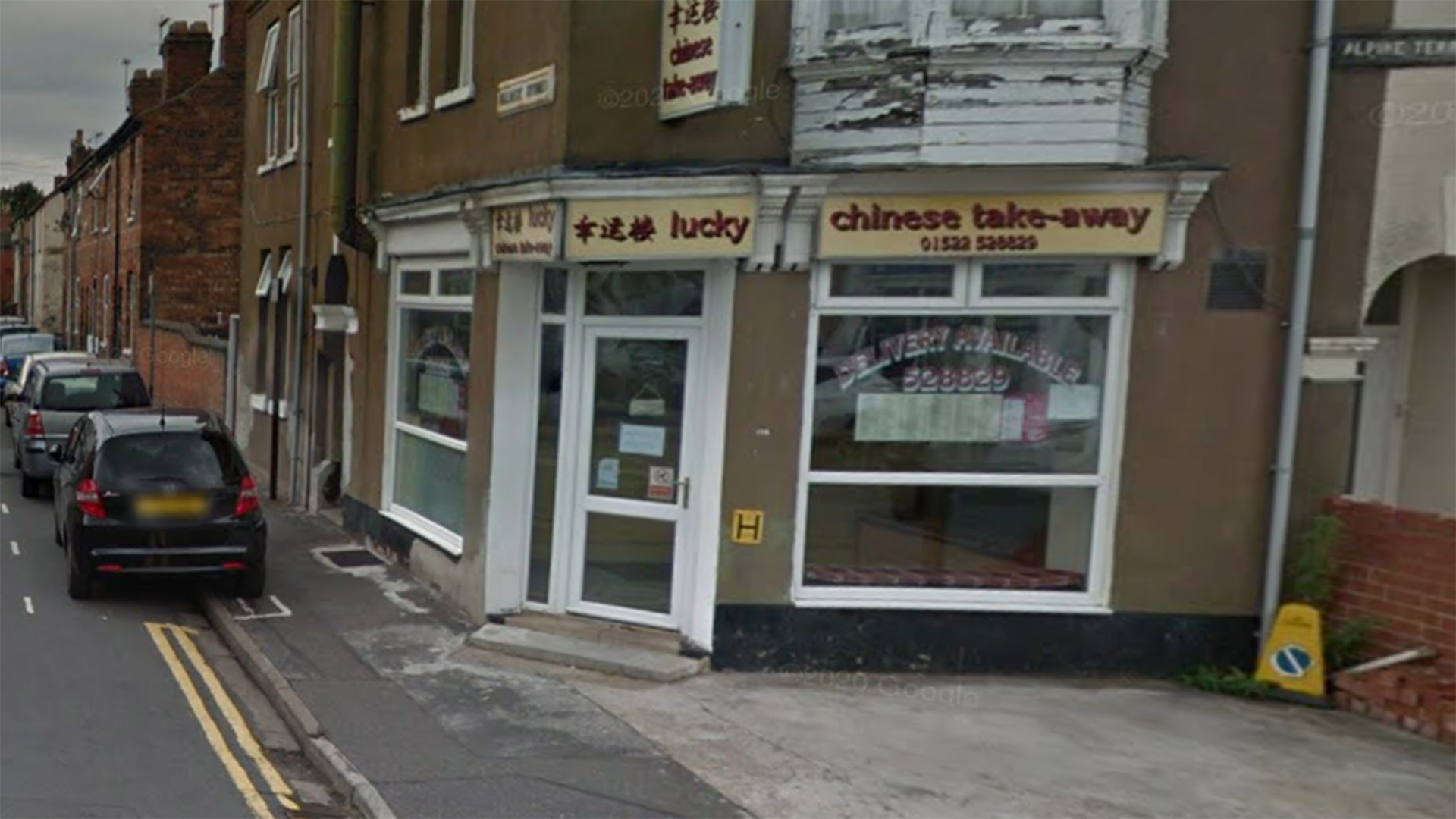 Lucky Chinese Takeaway in Lincoln has been slapped with a one-star food hygiene — but the current owner claims the inspection happened before the business changed hands.
The takeaway on Burton Road was visited by City of Lincoln Council inspectors on November 3 this year, when it was told that major improvement was required in the 'management of food safety'.
The business was also told that improvement was necessary relating to 'hygienic food handling', but it was rated as generally satisfactory for the 'cleanliness and condition of facilities and building'.
A spokeswoman, on behalf of the manager Mr Leon, told The Lincolnite that the one-star rating "belongs to the previous owner" as the current manager had only been running the business for around three weeks, and only found out about the hygiene rating recently.
She claimed a food hygiene officer will be coming to visit the premises to do another inspection at around 2pm on Tuesday, December 14.
The woman said: "We have made a lot of changes and done a big clean. We've made improvements and hopefully when they [inspectors] come to visit we'll get a good score."
Before the latest rating, the takeaway was given four stars in July 2019. Prior to this it had a two-star rating in January 2018, but in February 2016 and 2017 it dipped to the same score that it currently has again now – one-star.