December 30, 2021 6.30 am
Reflections 2021: Ric Metcalfe – The challenge of growing and thriving in a pandemic
"I can't wait for 2022 and the continued improvements we all hope it will bring"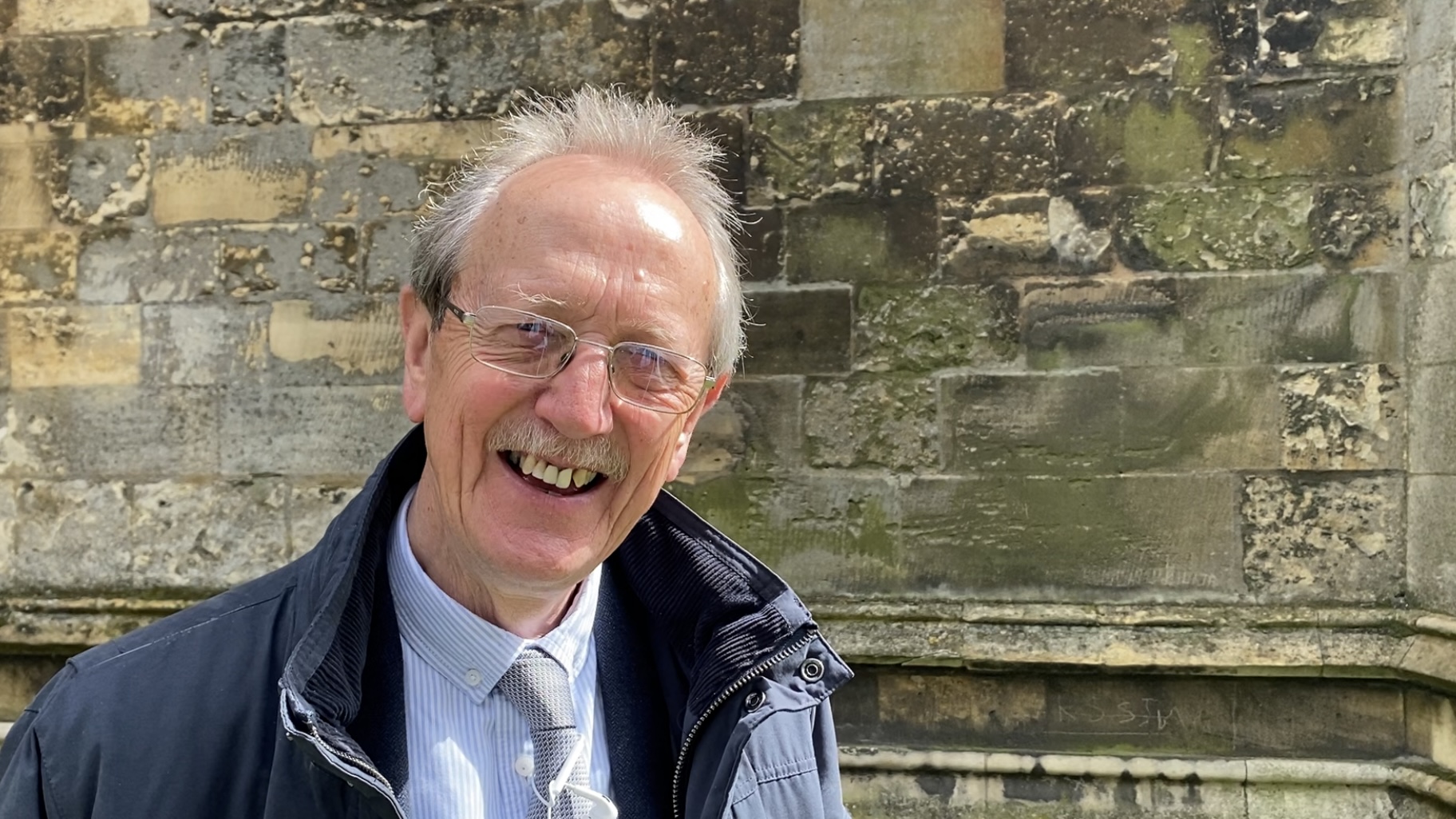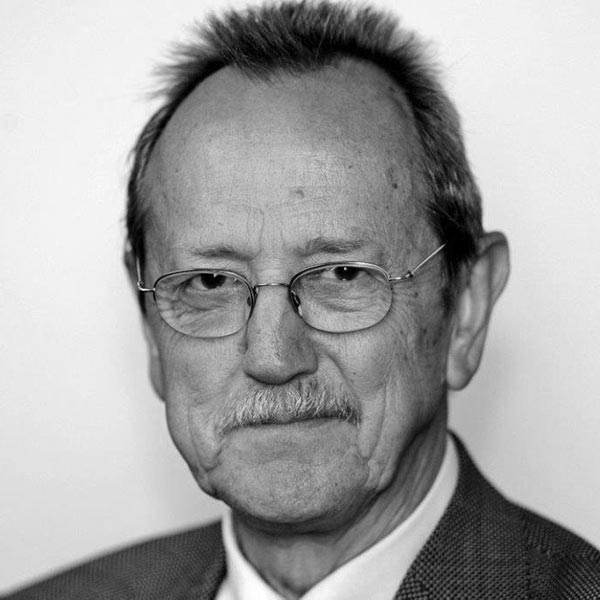 As 2021 draws to a close, we are left to reflect on a year that has, for many been as difficult as the last.
Locally, nationally and internationally, the coronavirus pandemic has continued to affect all of our lives, with the start of the year seeing the city council work with key partners to run testing facilities at Sincil Bank and Monks Road, testing over 15,000 people in January alone.
We continued the hard work of 2020 into 2021, keeping our key services running while also helping to ensure the needs of the most vulnerable in the city were met.
I am incredibly proud of all our city council who have exceeded expectations and continued to provide a high-quality service throughout the year. They have delivered above and beyond for both our residents and visitors, despite the obvious challenges we have faced.
One such example took place in May, when the local elections were at the forefront of all our minds. It is safe to say it was the most challenging elections we have faced in terms of set up – certainly in my time as a councillor.
Voters this year had three votes to make, with the City of Lincoln Council, Lincolnshire County Council and Lincolnshire Police and Crime Commissioner elections all taking place on the same day. Staff worked incredibly hard to provide a safe, and easily accessible election, with the challenges of government guidelines and increased restrictions in place. 2021 saw new polling stations, with some voters visiting different locations, including a car showroom, to ensure social distancing could be adhered to throughout.
As some of you may know, 2021 is the second year of the council's Vision 2025, and it's been a year where we've delivered projects that have focused on our five strategic priorities including driving economic growth, reducing all kinds of inequality, delivering quality housing, enhancing our remarkable place and addressing the challenge of climate change.
This year saw the completion of the Cornhill Square public realm, Lincoln's new contemporary space within our city centre, where we hope 2022 will bring a range of family-centred events and cultural activities to be enjoyed.
Key works also began in our High Street Heritage Action Zone in partnership with Historic England, with the first restoration of shopfronts on St Mary's Street. In 2022 we will do further work as part of the scheme to maintain, protect and restore historic buildings including St Mary's Guildhall and other heritage sites at risk.
We have further developed our Lincoln Social Responsibility Charter, which now has almost 100 businesses involved and encourages organisations in the city to undertake socially responsible activities which benefit both their employees and the local community.
Works continue at De Wint Court to provide a new purpose built 70 apartment Extra Care facility, with completion expected for the beginning of next year. Once complete, the new apartments will enable residents to maintain independence in their own homes as their needs change, with care providers arranged by the county council.
Our refurbishment of Lincoln Crematorium nears completion with the delivery of a second chapel and new cremators to ensure we continue to deliver a high-quality service, in an attractive environment where people can say goodbye to loved ones.
The capital works as part of the Boultham Park Lake Restoration project were completed this year, improving the water quality of the lake, restoring its banks with further improvements to the biodiversity of the plants and wildlife in the area. I was lucky enough to attend the official opening following the works, highlighting a beautiful green space, which is cherished in our city.
Earlier this month, the Lincoln Christmas Market returned to the city, attracting more than 275,000 visitors over the four-day event. We saw thousands get into the festive spirit, taking in the sights and smells Christmas in Lincoln had to offer, with over 150 stalls, entertainment and outstanding views, showcasing what our city has to offer as a tourist destination. I look forward to celebrating our 40th year of the market in 2022.
Next year sees the plans for Western Growth Corridor being considered by Full Council, sitting as the planning committee. Proposals, which will be decided upon on 12 January, include 3,200 new homes, a local centre for retail and commercial units, a primary school, leisure complex and facilities and a new road infrastructure. This is probably the most significant project the council has put forward in modern times and I look forward to taking part in the debate next month.
I can't wait for 2022 and the continued improvements we all hope it will bring. I would like to take this opportunity to wish all residents, businesses and visitors in our special city a very merry Christmas and a happy new year.