COVID jab drop-in centre open in Bracebridge until 7pm
More pop-up sessions at other locations this week too!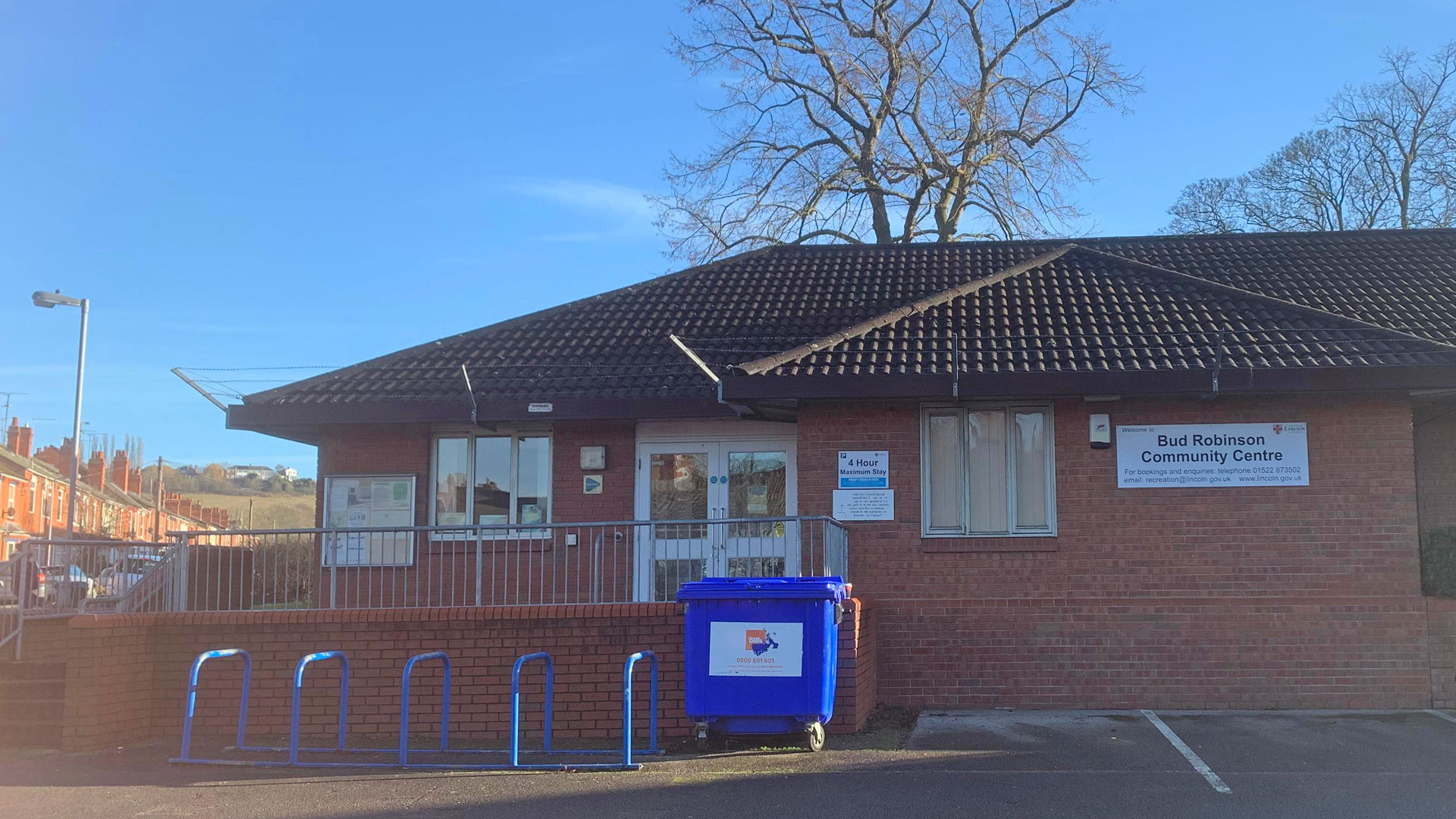 Walk-in sessions are available for people to get their coronavirus vaccinations and booster jabs at a community centre in Bracebridge near Lincoln until 7pm on Wednesday.
First and second doses, as well as boosters, are available at Bud Robinson Community Centre on Maple Street in Bracebridge, Lincoln on January 12. The community centre is located next to The Gatehouse Inn.
No appointment is necessary and anyone eligible can attend, including 12 to 15-year-olds provided a parent/guardian is present to consent.
NHS Lincolnshire CCG is urging people to get their booster jabs as pop-up sessions continued to be organised. Due to the success of the booster campaign locally, the Princess Royal Sports Arena in Boston and Lincolnshire Showground, the county's two mass vaccination centres, have temporarily changed their opening hours.
In operation until January 31, they will now be open from 2pm to 7.30pm on weekdays, with weekend hours remaining unchanged from 8am to 7.30pm.
There are also pop-up sessions at the following sites:
Thursday, January 13, between 10am and 7pm – Engine Shed, Lincoln
Thursday, January 13, between 1pm and 7pm – St Marys Church Hall, Long Sutton
Friday, January 14, between 10am and 7pm – Stamford Arts Centre
Sunday, January 16, between 10am and 4pm – Stanhope Hall, Horncastle