Under 50s urged to get boosted to ease hospital pressures
Details for next week's walk-in sessions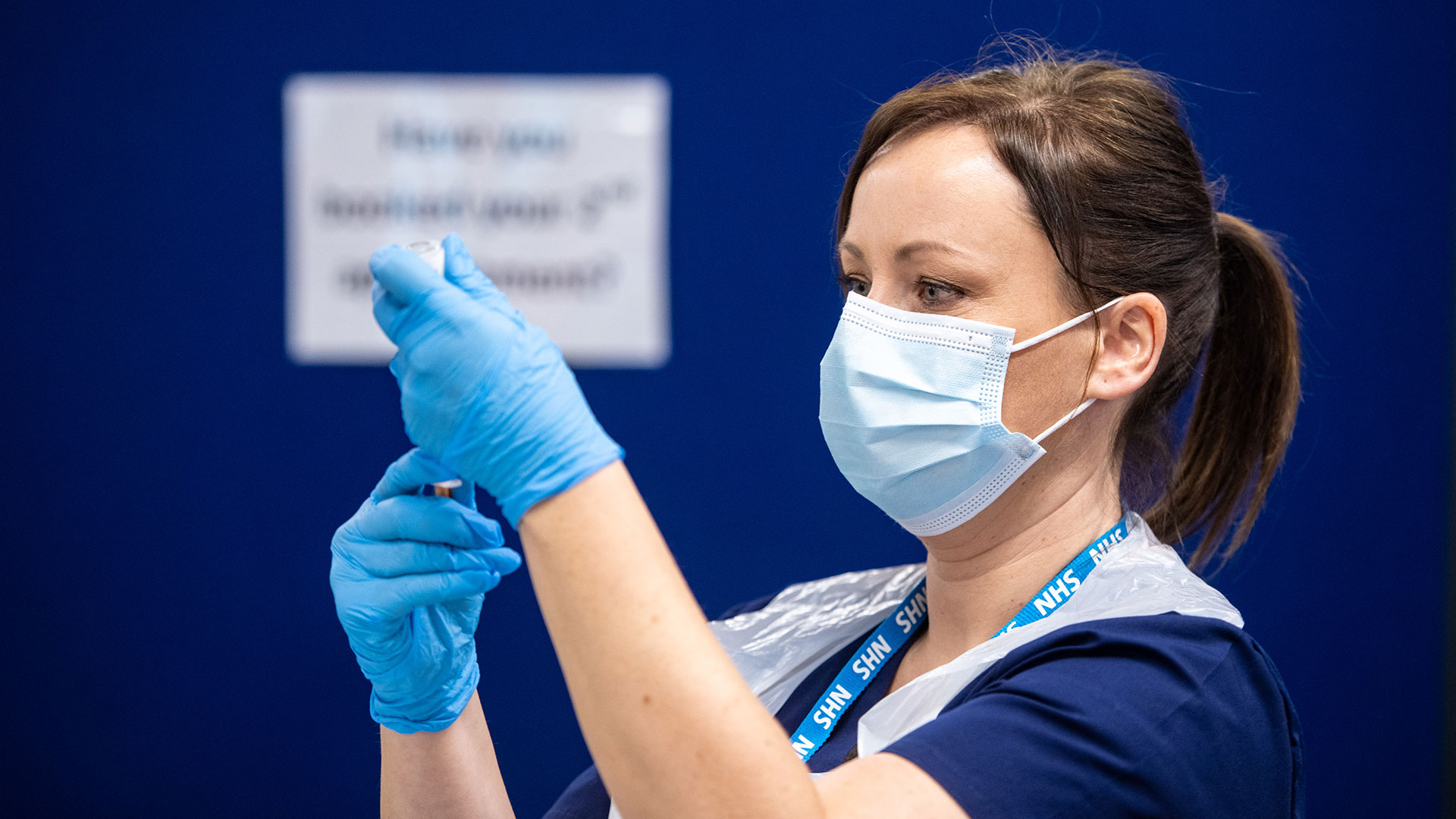 The NHS in Lincolnshire is urging people, particularly those under 50, to get their coronavirus vaccinations as local hospitals continue to face pressure around demand and staffing.
More than 459,000 COVID booster jabs have now been given in the county. However, just over 100,000 people who are eligible for a booster are yet to have it, with 61,437 of these being under 50 years old.
This comes as Lincolnshire's hospitals are facing significant pressure and recently stood down from both 'major' and 'critical' incidents. Around 30 armed forces personnel will assist hospitals in Lincoln and Boston over the next few weeks.
There are a series of pop-up walk-in vaccination sessions being held across Lincolnshire next week on the following dates:
Monday, January 17 at the Wragby Town Hall, Louth Road, Wragby (between 10am and 5pm)
Monday, January 17 at the Alford Corn Exchange, Market Place, Alford (between 10am and 7pm)
Tuesday, January 18 at the Bridge Church, Portland Street, Lincoln (between 10am and 4pm)
Tuesday, January 18 at the Ruby Hunt Centre, Church Street, Donington (between 10am and 7pm)
Thursday, January 20 at the Moorland Community Centre, Moorland Avenue, Lincoln, (between 10am and 7pm)
Thursday, January 20 at the Darby and Joan Hall, South Street, Bourne (between 10am and 7pm)
Friday, January 21 at the Saxilby Village Hall, High Street, Saxilby (between 12pm and 4pm)
Friday, January 21 at the Holbeach United Services Club, Holbeach (between 10am and 7pm)
The pop-up sessions allow anyone eligible to get vaccinated without an appointment for first and second doses, as well as boosters.
The increases in people being hospitalised by COVID, across the country and in Lincolnshire, is being driven mostly by unvaccinated, or at least not fully vaccinated, younger people.
Rebecca Neno, director of COVID and influenza vaccination programmes at NHS Lincolnshire CCG, said: "We know, both from our national colleagues and also anecdotally based on local knowledge, that age remains the biggest factor for those yet to be vaccinated, followed by deprivation.
"Having already boosted a significant proportion of those eligible in Lincolnshire, we are naturally still doing everything we can to encourage anyone who is yet to come forwards to be vaccinated to do so as soon as possible.
"As we've said previously, we think a lot of people see the national media headlines talking about the Omicron variant being milder for some than what has gone before, however, this is only the case for people who have either been vaccinated or who have had COVID previously.
"The stark reality is that nationally 61% of those in ICU have had no vaccination and of the remaining patients 90% have not had a booster. Perhaps younger people – and I am thinking of anyone under 50 – think COVID won't get them or affect them badly, but that's not guaranteed."