February 15, 2022 5.21 pm
Ant and Dec reunited at Lincolnshire petting farm
The wallabies are back together!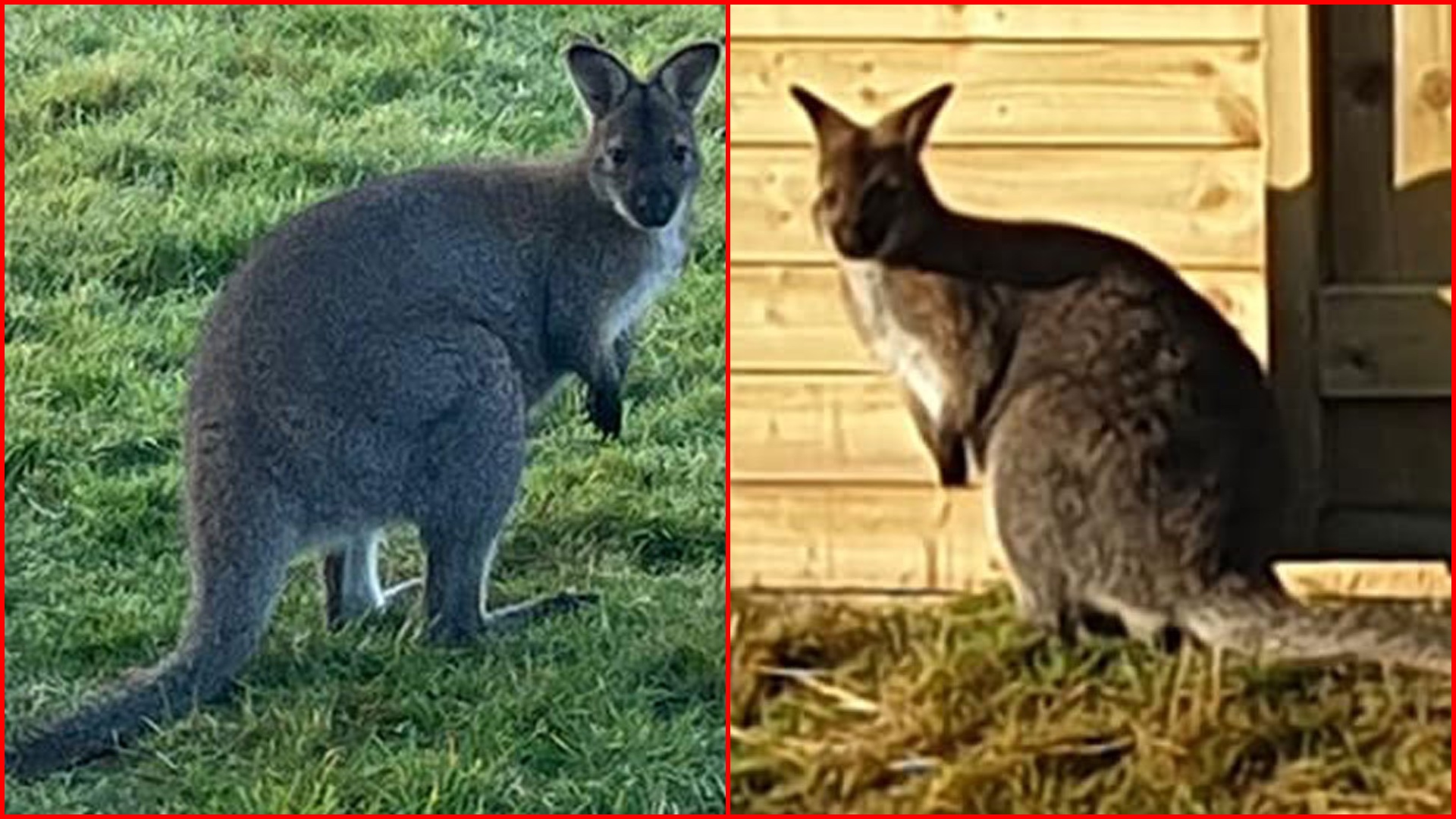 Two wallabies called Ant and Dec have been reunited at a Lincolnshire farm after both (separately) went missing last month.
Ant went missing from Tiny Steps Petting Farm in Thurlby near Bourne on January 5. He buckled one kind trap before he was eventually caught close to a local residents' home on January 23, thanks to the help of RSPCA inspector Justin Stubbs.
The pair were briefly reunited before Dec then went missing from the petting farm.
The petting farm, which is owned by Tracey and Dave Hall, revealed in a Facebook post on Tuesday, February 15 that Dec had returned. On Saturday, February 12, the farm had put a cage out after a nearby sighting and Dec was found – a video showing when they found Dec is available here.
Tiny Steps Petting Farm said: "Dec and Ant have had time being close together before they decided they wanted to be together, and both seem very content after both their separate walkabouts.
"We at Tiny Steps are so relieved and cannot thank everyone enough for their kind words and help."