February 26, 2022 8.00 am
Oar-some: Lincoln rowing race set to attract up to 300 boats
Time trial races for adults and juniors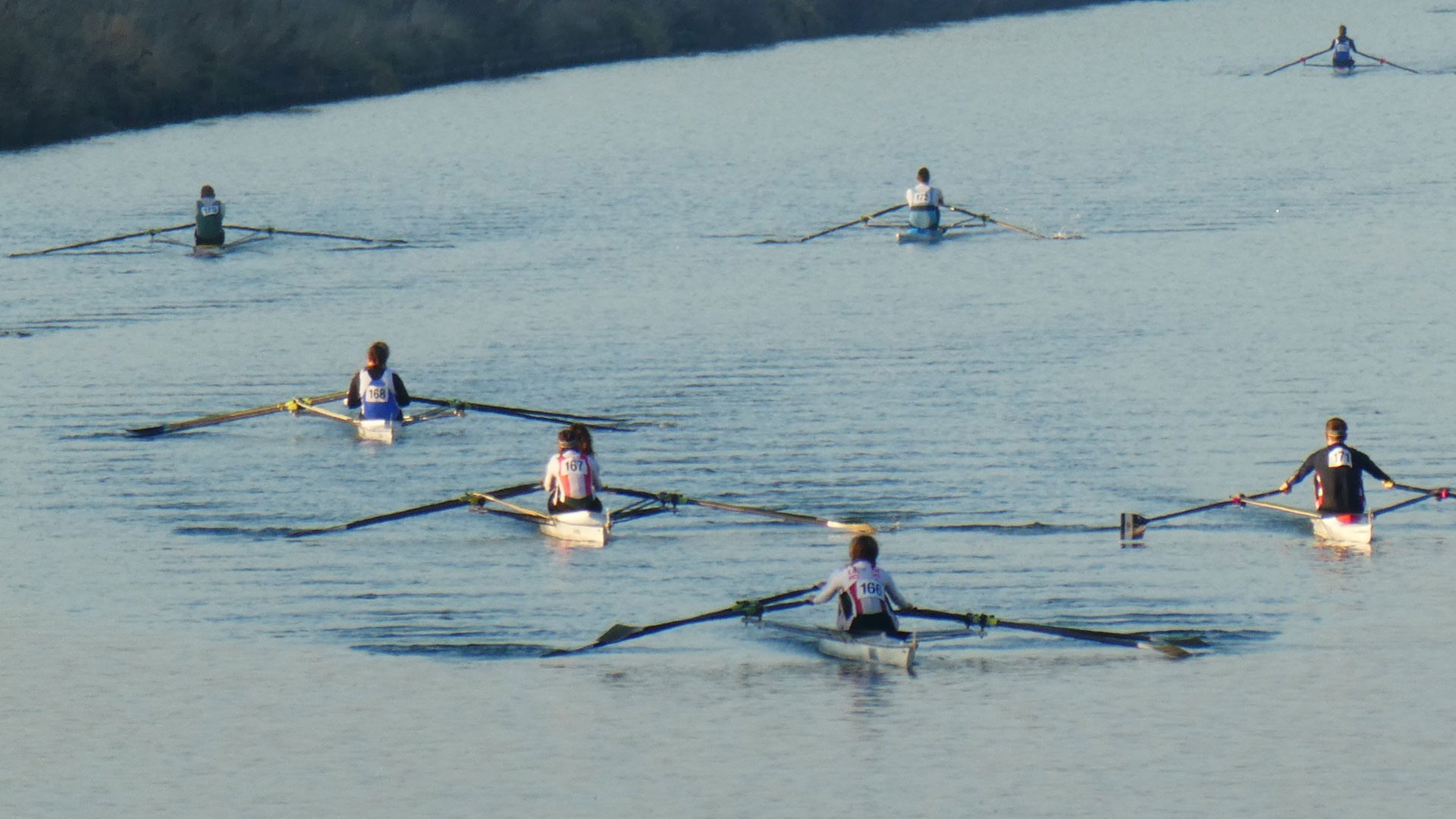 Up to 300 rowing boats from clubs across the region will take part in the Lincoln Head of the River Race next month.
Lincoln Rowing Centre at Stamp End will host the annual event on Sunday, March 13, with races at 10.30am and 2pm made up of single scullers and eights.
The junior race will be over a distance of 1.5km and the adult competition at a length of 3.5km, both on a time trial basis. Medals will be awarded for the top three finishers in each race.
All the preparation, catering and organisation will take place on both banks adjacent to Titanic Bridge and the Boat House at Stamp End. However, the race itself will happen further east, with the finish line about a mile down stream from the club house.
Niall Cleary, one of the founders of Lincoln Rowing Club which was set up in 2006, is delighted to see the return of the event, after it was postponed in 2021 due to the coronavirus pandemic.
Niall, who is also the lead coach for junior rowing, told The Lincolnite: "It is a big event for us and there is a lot of anticipation so we expect a full entry this year.
"We are excited and it will be fun to meet all our old rowing competitors and friends again."
When asked what he loves most about the sport, Niall added: "The camaraderie and being out in the open, particularly in Lincoln which is beautiful down the river."
The race is also a key fundraising opportunity for Lincoln Rowing Centre with any proceeds going towards maintaining the club.
Refreshments will be sold on the day to go towards the fundraising total, and people can also donate by contacting the club via email at [email protected] or in person.
Lincoln Rowing Centre is made up of rowers from the club, the Royal Air Force and a team from the University of Lincoln.
People wanting to try their hand at the sport can attend 'learn to row' sessions for juniors at 10am on Saturdays, or for adults at the same time on Sundays. It is advised to contact the club first before turning up by emailing [email protected].