February 22, 2022 6.30 pm
This story is over 21 months old
The case for sustainability: University to devise plan for climate change on Lincolnshire's coast
Small nuclear reactors explored to tackle energy crisis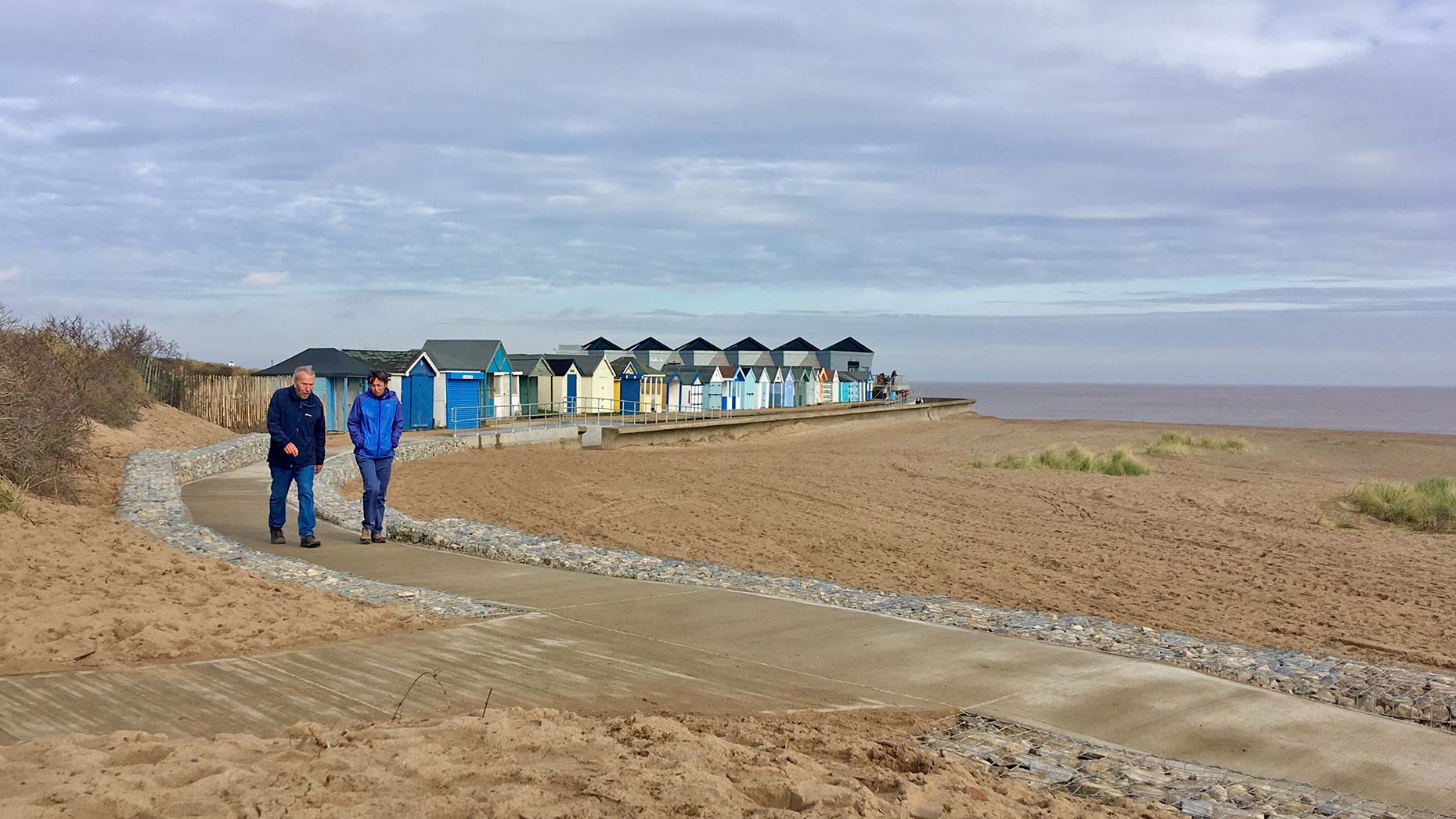 The University of Lincoln will help create a long-term plan to tackle climate change on Lincolnshire's coast as council bosses look to attract plans for "small nuclear reactors" to the area.
The University of Lincoln has been commissioned by Lincolnshire County Council, along with East Lindsey District Council and the Environment Agency to develop a climate change impact report, LCC's Environment and Economy Scrutiny Committee was told on Tuesday.
Portfolio holder for Environment Councillor Colin Davie revealed the latest measure among a package of activities which he said aim to "actively pursue opportunities for creative options to solve the real challenges we all face".
The report would look at the future of the coastline, he said, adding: "This assessment will provide an agreed evidence base for the long term adaption of the coast.
"We will want a sustainable case that will be here for future generations to enjoy as we do today."
A spokesman for the University of Lincoln confirmed the news, but did not provide further comment at this time.
Councillor Davie said other solutions included looking at how to address the energy crisis including outlining plans for "better, more sustainable" but affordable homes to be build.
Elsewhere, he suggested the county could attract small modular reactors made by Rolls Royce.
The aero-engine maker is currently inviting bids for somewhere in England and Wales to be the location of its main factory which could bring in £200m investment and 200 jobs.
Rolls-Royce is hoping to initially build four mini-reactors that could be operational by the end of the decade and boost the UK's nuclear ambitions, generating nearly 500 megawatts of power, at a price of £2bn each.
"Energy is a good example of where we need to find solutions that are both fit for today and for a sustainable future aligning with our green master plan," said Councillor Davie.
CLARIFICATION: An earlier version of this article referred to the "Lincoln International Institute for Rural Health" after incorrect information was supplied by the University of Lincoln's press spokesman. This has now been updated following a later correction.