Wanted: Lee Abell, 22
He is wanted in connection with a breach of a restraining order, criminal damage and harassment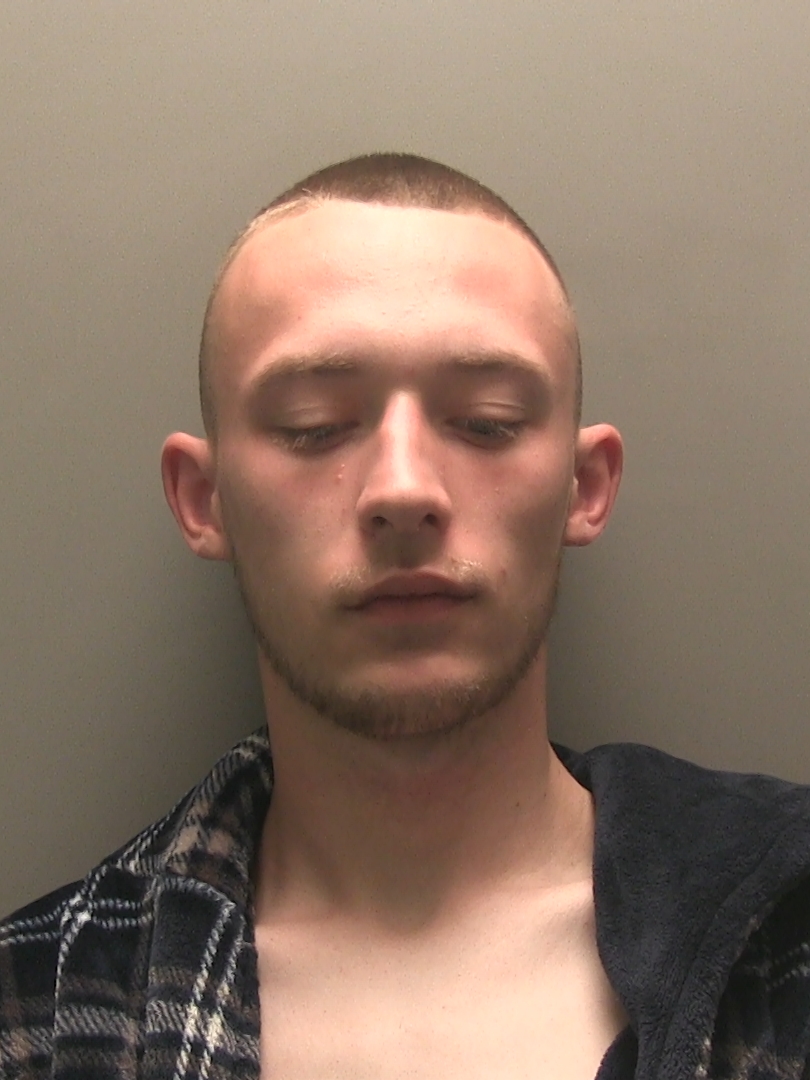 We are asking for help in locating 22-year-old Lee Abell who is wanted in connection with a breach of a restraining order, criminal damage and harassment.
He may be in the Skegness area, and is also believed to have associates in the Nottingham area.
If you have seen him or have any other information on his whereabouts, please contact 101 quoting incident number.
If you have any information that could help us to locate him, please get in touch in one of the following ways.
By calling 101 quoting incident 52 of 31 January.
By emailing [email protected] quoting incident 52 of 31 January in the subject line.
If you wish to remain anonymous, you can report via the independent charity CrimeStoppers on 0800 555 111 or online.