Dangerous section of A52 to get new speed limit to tackle accidents
Two fatalities in the last five years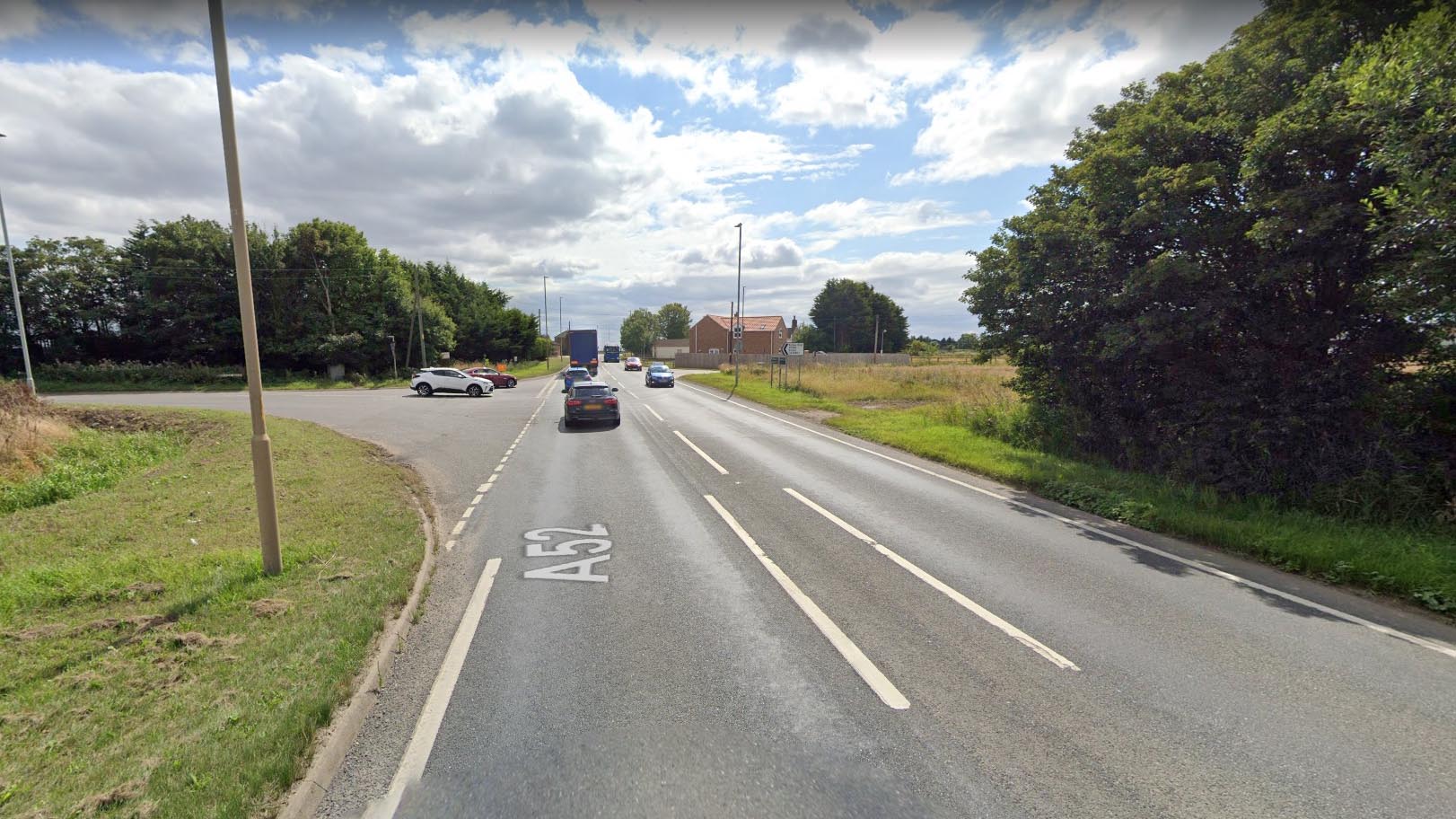 A dangerous section of the A52 in Swineshead could see its speed limit reduced in an attempt to tackle issues.
Lincolnshire County Council's Planning and Regulation Committee will be asked on Monday to approve a move to take the speed between the staggered crossroads at The Drayton and Blackjack Road from 60mph to 50mph.
A report before councillors said there had been six reported injury accidents in the area in the past five years, including two fatalities.
In September, 2018, James Hurley, of Surfleet, died after pulling out of The Drayton and into the path of a lorry.
In November of that year a 20-year-old man died following a crash involving a lorry and a car full of people. Four others were injured during the incident.
The report highlights a number of objections to the plans, which call for it to be reduced further and extended to the nearby roundabout.
However, it said it needed to balance the reductions with one "the majority of drivers will see as reasonable and therefore adhere to".
"Limits set too low may lead to driver frustration and injudicious overtaking as highly inconsistent vehicle speeds make it difficult to judge the speed of oncoming vehicles," said the report.
"The proposed 50mph speed limit at this location complies with the criteria set out in the council's speed limit policy," it added.
"It is anticipated the road safety along this section of the A52 will be improved, in particular at the staggered junctions with The Drayton and Blackjack Road, where a number of road traffic collisions have occurred."