Lincolnshire's COVID PCR testing sites to close this month
4,837 cases of coronavirus in Lincolnshire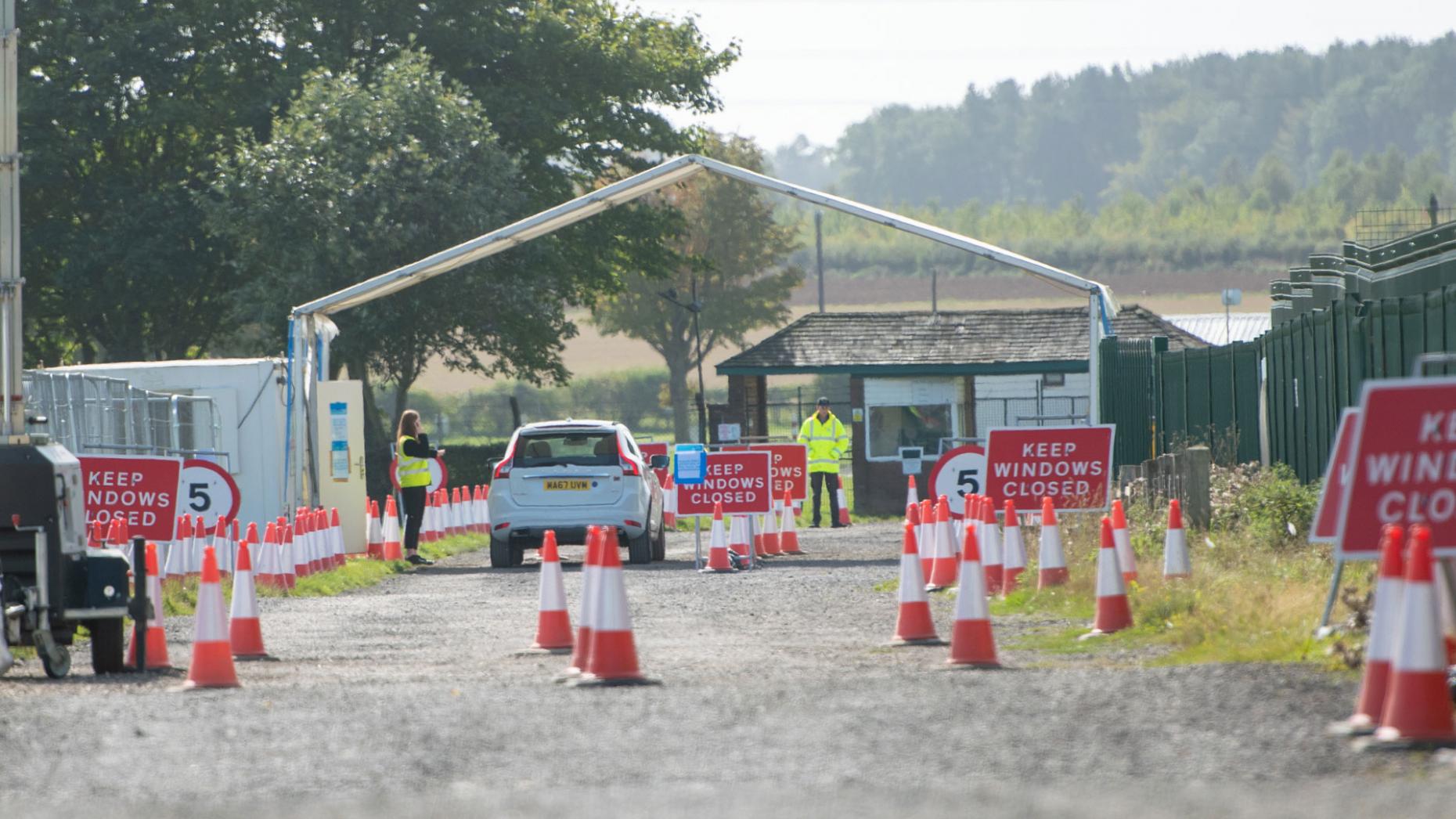 All of Lincolnshire's COVID-19 PCR testing sites, including the mobile units, will close later this month.
However, a councillor who oversees health services in the county said he would not be surprised to see them reopen later this year, with potential new variants being discovered.
The upcoming closures come at a time when there are 4,837 cases of coronavirus in Lincolnshire (in the most recent seven-day period).
From April 1, free universal symptomatic and asymptomatic testing for the public will end, but will remain available for social care staff and for a small number of at-risk groups. People can still order free lateral flow tests via the government website for the time being.
The PCR testing sites at Lincolnshire Showground and Lincoln's Joseph Banks Laboratories will close at 6pm on Wednesday, March 30. The PCR sites in Skegness, Boston, Grantham, and Gainsborough will also close at the same time.
At 3pm on the same date all mobile testing units in the county will close. The areas in the county covered by mobile testing units are Lincoln, Mablethorpe, Louth/Manby, Horncastle, Grantham, Stamford, and Spalding.
Lincolnshire County Council is still waiting for confirmation on how certain groups, including those working in health and care, will access free testing.
David Clark, public health programme manager at Lincolnshire County Council, said: "In line with the government's latest guidance, all of Lincolnshire's COVID PCR testing sites will close at 6pm on March 30. In addition, all mobile testing units will close at 3pm on March 30.
"We are awaiting further information from the government on which groups, in addition to those working in health and care, will continue to receive free testing and how this will be accessed.
"We also expect further details to be shared about how people will be able to purchase tests in future. We encourage people to get vaccinated and continue to remember the basics – hands, face, space, fresh air."
The subject was also discussed by the Health Scrutiny Committee for Lincolnshire at a meeting on Wednesday, March 16.
During the meeting councillor Ray Wootten said he was concerned about the spike of cases in Grantham.
In response councillor Carl Macey, chairman of the committee, said: "Trying to genome sequence any variants is incredibly difficult for public health and it's something that I think we need to, certainly centrally, need to be keeping a very close watching eye on.
"I wouldn't be at all surprised if come the end of the year if we're looking at bringing the testing regime back in with a different variant that's recently apparent at this moment in time."