'She-Who-Must-Not-Be-Named': BG university denies claim Harry Potter talk is banned in lectures
Student said the situation has caused him distress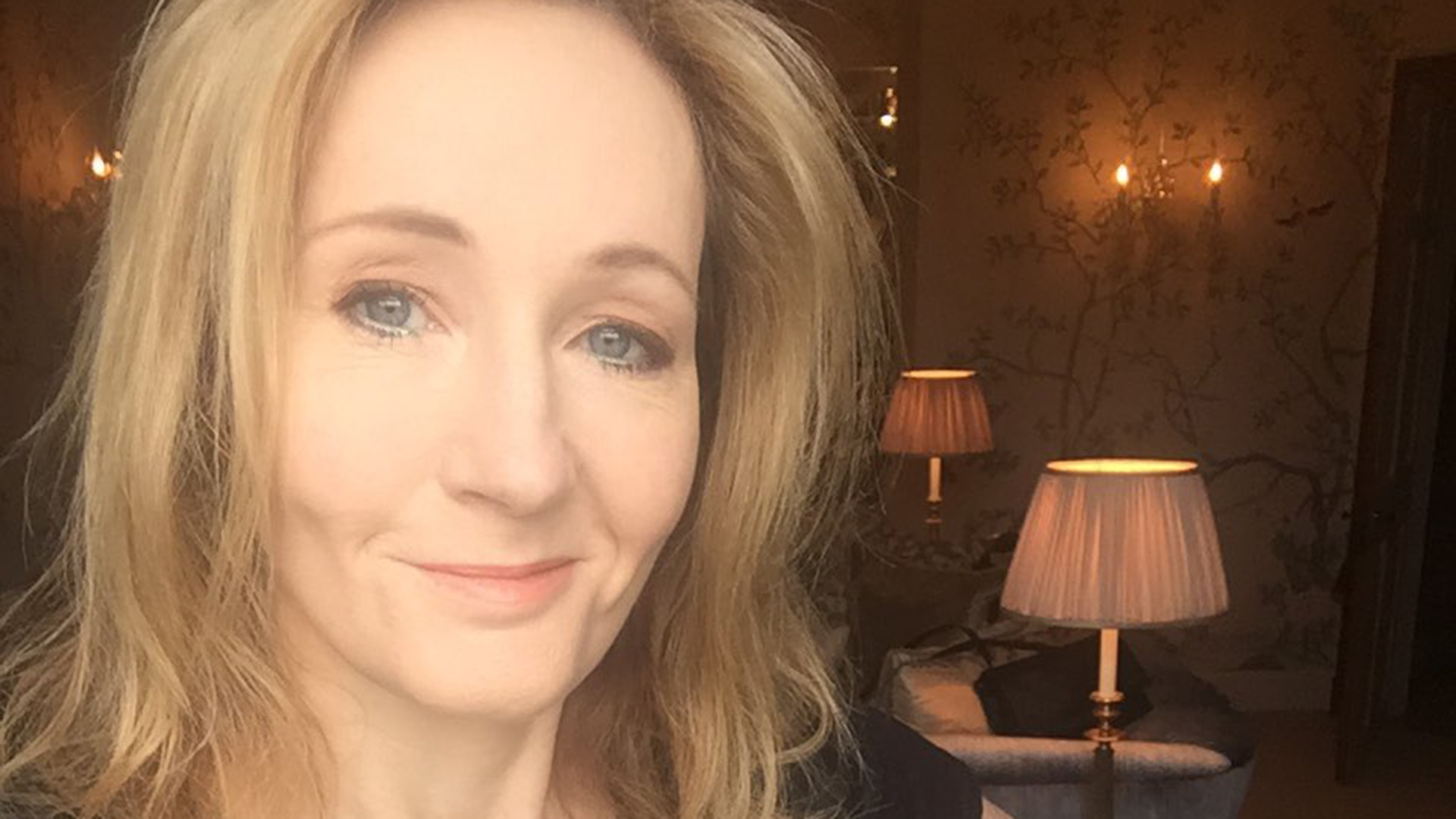 An English Literature student at Bishop Grosseteste University claims he is banned from talking about Harry Potter and J.K. Rowling by lecturers and fellow undergraduates, but BGU says this is not the case.
Beau Bramham, who is in the second year of his course, is questioning why the university is promoting a trip to Harry Potter Studios, saying: "In my English Literature class I am not allowed to discuss anything Harry Potter or J.K. Rowling related".
In an email he sent to the university, and The Lincolnite, Beau claims he is "ridiculed" into not talking about it every time he brings up the novels or the author.
He claims it has now gone on for almost two years and says it is "highly oppressive", so he decided to report it to the university as "harassment and bullying".
He asked the university how it can both promote Harry Potter and J.K. Rowling, but also forbid it in his class and "ridicule anyone who brings it up". He said if the university couldn't answer him then he would "look to enquire at other universities".
The Lincolnite asked BGU about the claims of Harry Potter and J.K. Rowling being banned topics.
In response, BGU issued a statement which read: "Bishop Grosseteste University has not banned the discussion of Harry Potter or J.K. Rowling, however, we are aware of a concern that has been brought to our attention and are in contact with the student to understand the issues raised.
"At BGU we strive to maintain high standards in the quality of education and overall student experience, and we would urge our students to raise any concerns they may have with us so we can identify actions to be taken."
Beau said since he sent his original email, and flagged up the issue to The Lincolnite, BGU has arranged a meeting for him to attend on Tuesday, March 8.
He added: "At the moment I am a little confused and distressed with the whole situation. I do hope everything resolves and I can continue with my studies."
J.K Rowling has caused controversy in recent years due to comments on social media about transgender people.
And she was recently left out of the reunion special for Harry Potter 20th Anniversary: Return to Hogwarts.