Three Lincoln City fans get indefinite club bans
The Imps have taken action to deal with anti-social behaviour at games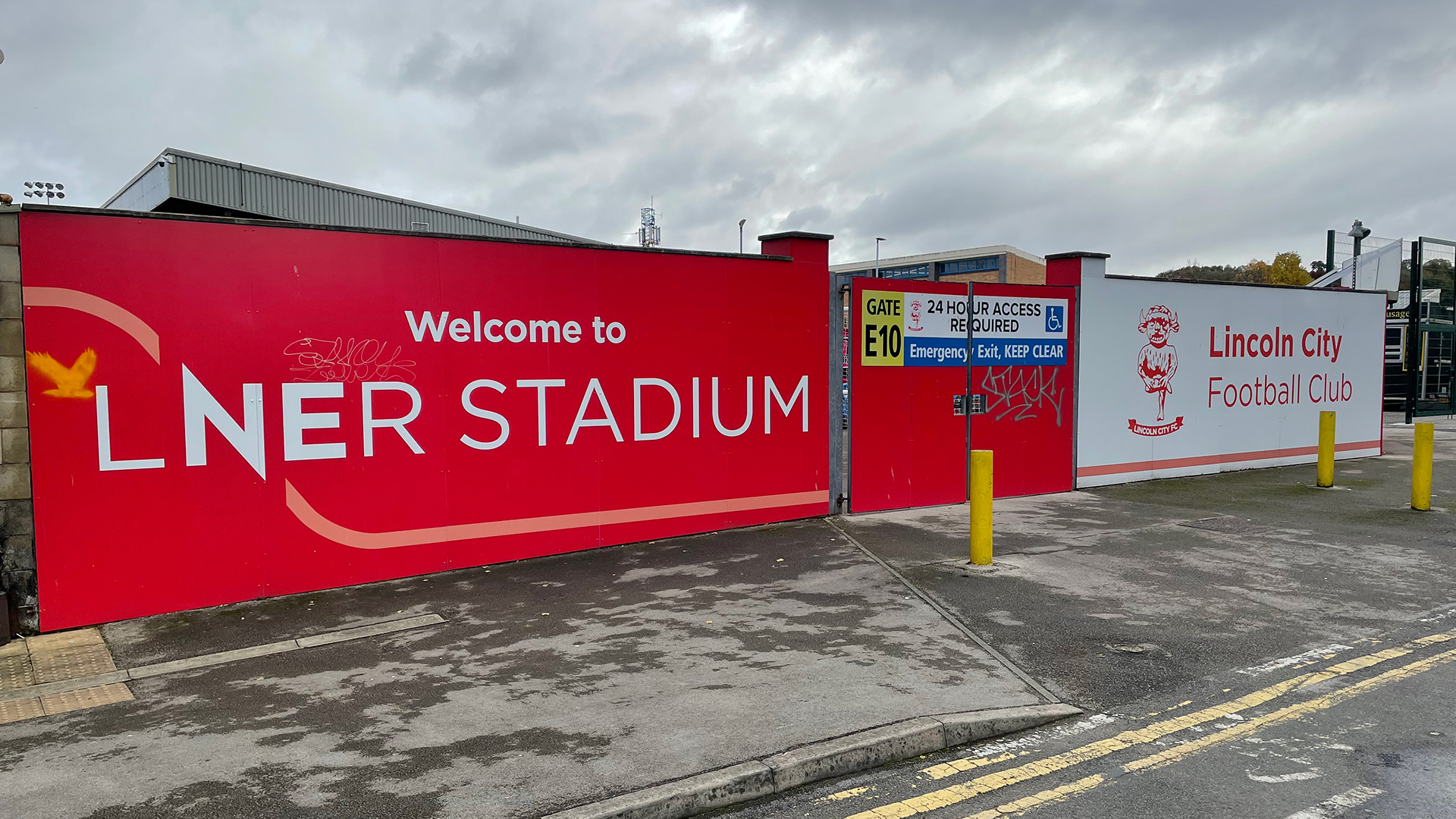 Three Lincoln City supporters have been given indefinite club bans, including two individuals who went on the pitch at the end of February's game against Doncaster Rovers.
In an update to supporters, chief executive Liam Scully explained the actions taken to deal with anti-social behaviour at games involving the Imps this season.
Scully said the club "do not take any pleasure in banning people from coming to games", but will "support police and authorities in taking action against anti-social criminal behaviour".
Regarding the indefinite club bans, Scully said: "The two individuals who went on the pitch at the end of the game against Doncaster Rovers have been dealt with by the criminal justice system and given indefinite club bans.
"Our stewards on the night followed protocol and, while I understand everyone in the stadium on the night wanted them off the pitch quickly and the game able to resume as soon as possible, the incident was dealt with without incident at the critical confrontation points.
"We had two arrests on the stadium footprint during the home game against Sheffield Wednesday, with one home fan given an indefinite club ban and a visiting supporter given a three-year football banning order."
Scully added: "An individual was also recently fined and given a banning order after assaulting Tayo Edun at Gillingham at the start of the season.
"While we do not take any pleasure in banning people from coming to games, we will support police and authorities in taking action against anti-social criminal behaviour and ensure there are consequences to actions."