Cheers! Pub and bars opening hours extended for Queen's Jubilee
The Platinum Jubilee is a truly historic occasion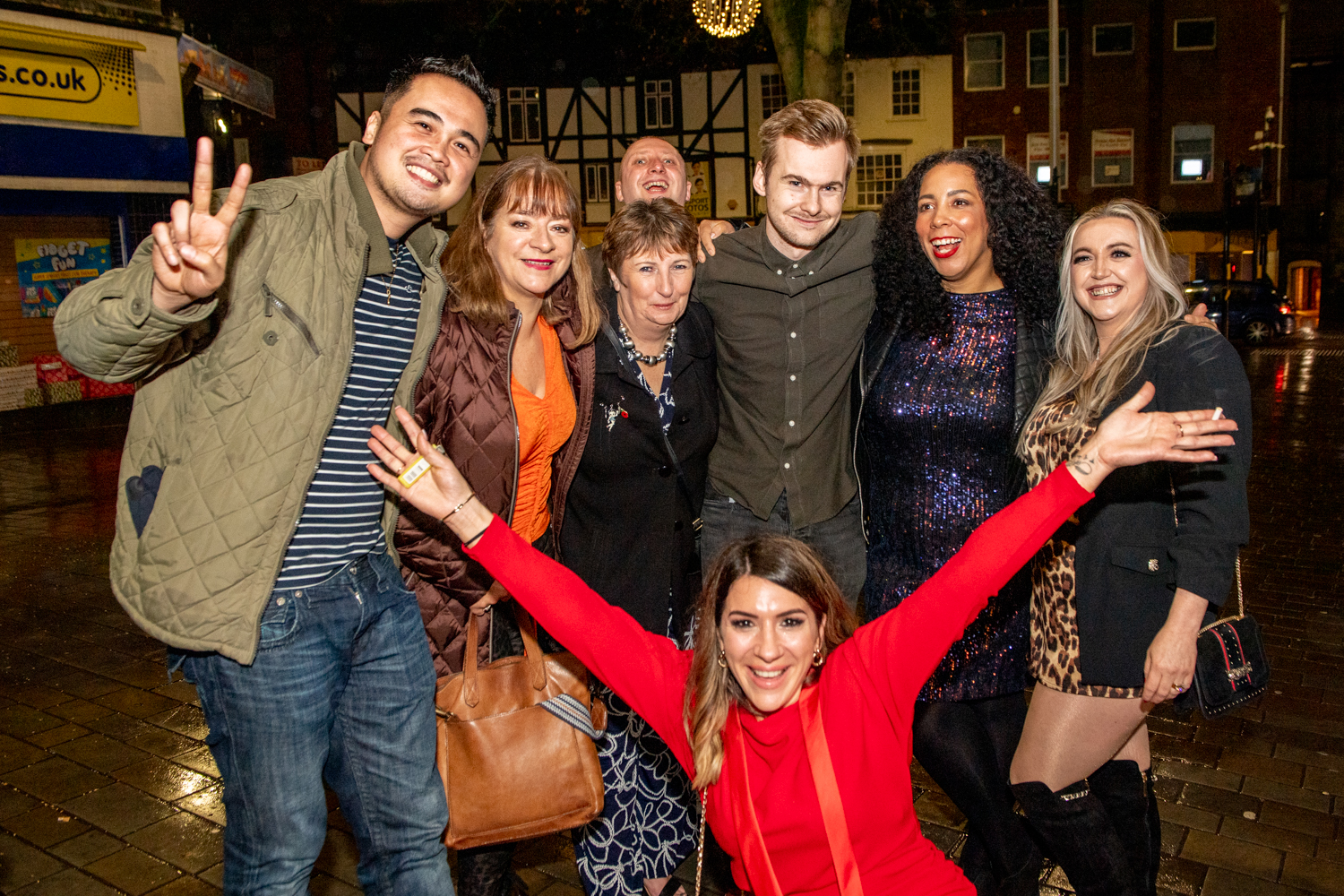 Opening hours for pubs and bars will be extended by two hours across England and Wales to mark the Queen's Platinum Jubilee.
The extension will cover Thursday, June 2, to Saturday, June 4, with hours extended from 11pm to 1am.
The Queen's coronation took place on June 2, 1953, at Westminster Abbey in London. Most celebrations will begin on Thursday, June 2, 2022 and continue over the extended Bank Holiday weekend until June 5.
The Home Office launched a public consultation in December 2021 for extending licensing hours for pubs, clubs and bars from the normal 11pm to 1am on Thursday, Friday, and Saturday, June 2-4. Parliament was expected to pass an order on Monday, April 25 to extend the licensing hours for the historic milestone celebrations.
Kit Malthouse, the UK's minister for policing – previously said the change would be allowed under Section 172 of the Licensing Act 2003.
Home Secretary Priti Patel previously said: "Her Majesty The Queen is an example to us all – she has served the UK and the Commonwealth with the utmost dignity, steadfastness, and resolve throughout her remarkable reign.
"The Platinum Jubilee is a truly historic occasion, and it is right that the country should mark this celebration in a special way.
"This extension will enable families, friends and communities across England and Wales to raise a glass to toast Her Majesty The Queen and mark her incredible service to our country."
https://twitter.com/SgtTempo/status/1518603134884618240