April 6, 2022 5.00 am
This story is over 18 months old
New cancer trial clinics arrive in Lincolnshire
More than 5k people in Lincolnshire invited to take part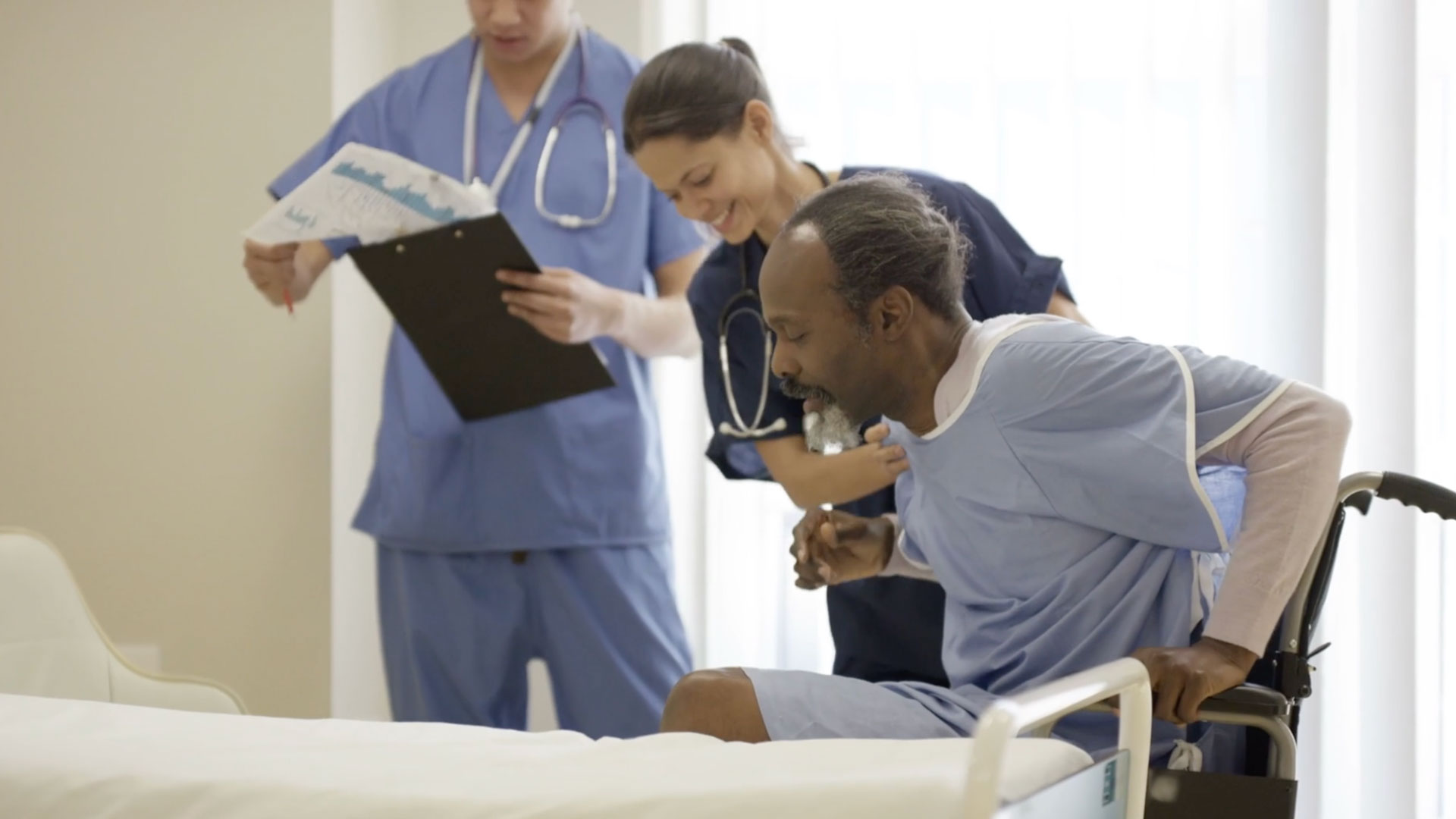 More than 5,000 people in Lincolnshire have been invited to take part in the world's largest trial of a revolutionary new blood test which can detect more than 50 types of cancer before symptoms appear.
Selected residents across the county, aged between 50 and 77, received a letter from the NHS inviting them to participate in the NHS-Galleri trial. Nearly 3,000 have already consented to participate, and are being urged not to delay and book their appointments.
The potentially lifesaving Galleri test checks for the earliest signs of cancer in the blood. The trial, which is the first of its kind, will assess how well the test works in the NHS, and whether the technology can be used as a tool to screen people with no cancer symptoms.
Mobile clinics – one large unit and a smaller mobile vehicle – will be at various locations throughout Lincolnshire until the middle of May.
The large unit operates Monday to Saturday is based at Sainsbury's on Tritton Road in Lincoln and at The Range on London Road in Boston.
The smaller mobile vehicle will list locations including Mablethorpe (week commencing April 4), Market Rasen (w/c April 11), and Skegness, Gainsborough, Lincoln North, Grantham, and Spalding (exact order yet to be confirmed).
Invitees for the trial must have had no cancer diagnosis or treatment over the last three years, or currently be awaiting or undergoing investigations for suspicions of cancer.
The trial aims to recruit 140,000 participants nationally, including those who have now signed up in Lincolnshire. It is being run by The Cancer Research UK and King's College London Cancer Prevention Trials Unit in partnership with the NHS and healthcare company GRAIL, which has developed the Galleri test.
It is a Randomised Control Trial (RCT) so half the participants will have their blood sample screened with the Galleri test right away. The other half will have their sample stored away and may be tested in the future, allowing scientists to compare the stage at which cancer is detected between the two groups.
The test works by finding chemical changes in fragments of genetic code – cell-free DNA (cfDNA) – that leaks from tumours into the bloodstream. Anyone whose results indicate a possible cancer will be followed-up urgently in the NHS.
Initial results of the study are expected by 2023 and, if successful, NHS England plans to extend the rollout to a further one million people in 2024 and 2025.
Clair Raybould, Director of Operations at Lincolnshire CCG, said: "We are delighted and excited to be part of the trial. By taking part, the people of Lincolnshire will be at the forefront of developing a test that has the potential to save lives from cancer in the UK and around the world.
"So, if you are invited, please take part – you could be helping us to revolutionise cancer care."