South Kesteven leaders approve latest Deepings Leisure Centre plans
The learner pool will be retained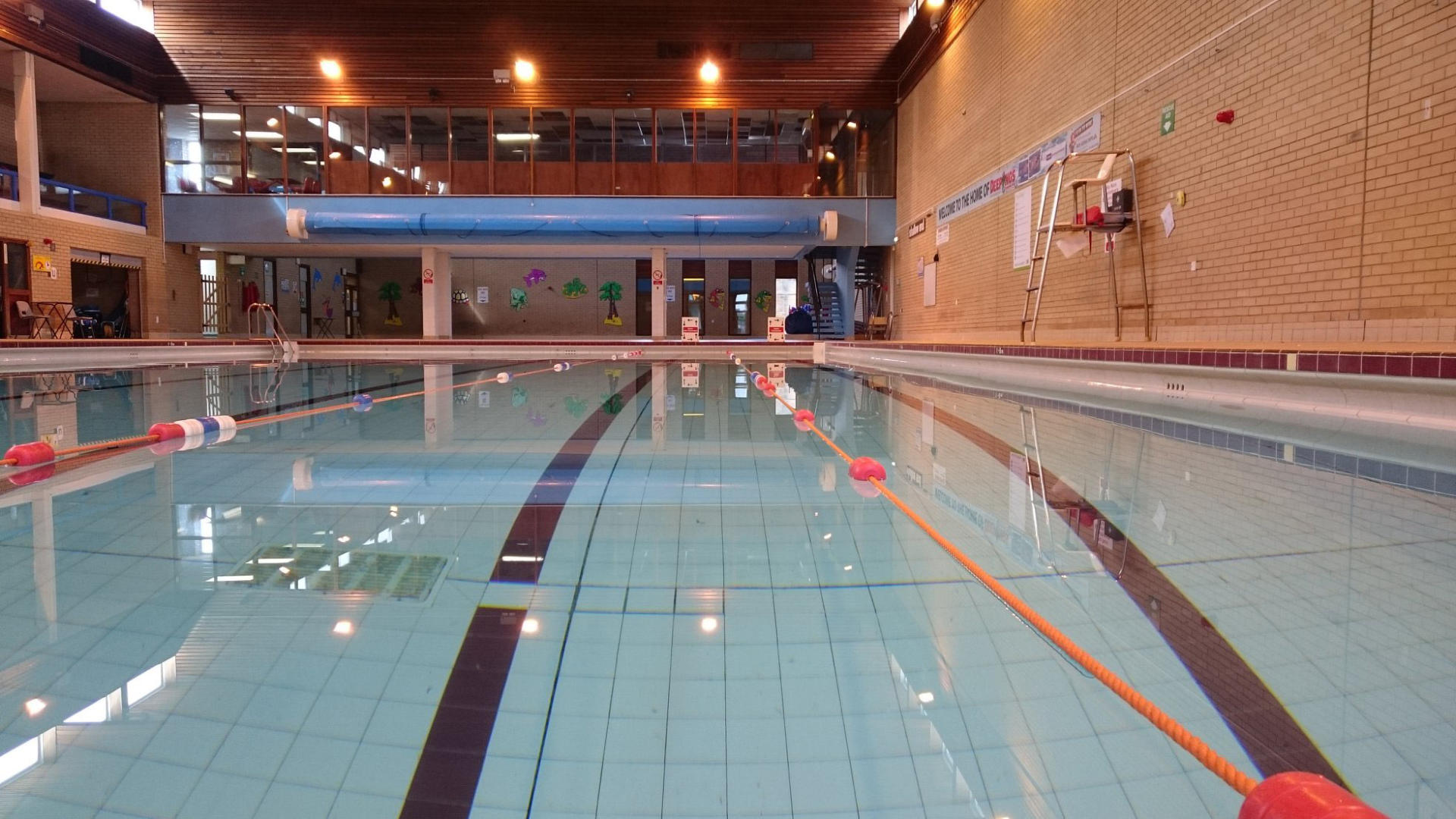 South Kesteven District Council leaders have pushed forward with new £10.7 million plans for Deepings Leisure Centre.
The authority's cabinet on Tuesday approved "Option D" for the centre, which will see the learner pool retained and the removal of a "moveable" floor originally planned as part of the refurbishment.
The consultation saw nearly a quarter of residents tell the council to keep the pool.
An officer's report said the new option would still meet the community's needs, would generate slightly more income, but would have higher staffing and utility costs.
Council leader Councillor Kelham Cooke said: "This is certainly going to be a facility for the south of the district, not just the Deepings.
"The leisure centre remains closed and continues to deteriorate – it's imperative the council has a sound base to move on."
Councillors thanks officers for their work in bringing the refurbishment to the council.
Councillor Rosemary Trollope-Bellew said: "It's not been an easy task, it's been an awful lot of work to get to this point.
"We have listened to what has come forward. Until we get a lease agreement signed there's not a lot we can do, but at least we'll have our ducks in a row."
Independent councillors at the meeting agreed the latest option was positive news for the centre, however, they feared the alternative consultation had been "whitewashed" by the report.
Councillor Phil Dilks called the council's own work a "hopeless consultation" which had omitted key questions and not been "meaningful".
"Had the alternative consultation not been done, I'm convinced the findings would have been rejected and the council would have said 77% actually want [the original plans].
"I think the alternative consultation played a significant part, it was discussed and there were issues at that meeting were not scrutinised."
Councillor Ashley Baxter added: "We do welcome the £10.7 million investment, it's better than knocking the place down – though not quite a new leisure centre".
He thanked the people of the Deepings for "speaking clearly and loudly".
Councillors were told as part of the meeting that there could be an option for a phased opening of the centre as it was built, however, were warned that this could lead to increased costs.
There was also an urgency to avoid inflation of material costs.