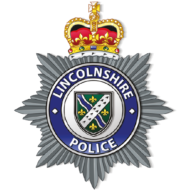 Have you seen Adam?
Please get in touch with police if you think you have seen him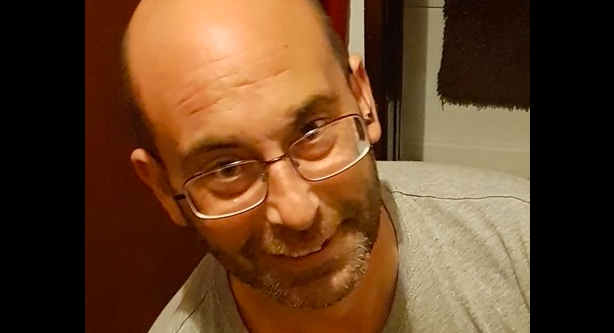 We are appealing for information to help find 46-year-old Adam, who was reported missing from Gainsborough.
He is described as around 6ft in height, bald, with a tattoo on one arm, from his elbow to shoulder, of the Grim Reaper. He also has another tattoo on his right arm, which is large and patterned black. It is not known what he was thought to be wearing at the time he was reported missing.
Adam is thought to be with his large black Cane Corso dog. If you see him, please get in touch with us as soon as possible on 101 quoting incident 398 of 28/04/2022.