May 6, 2022 1.00 pm
This story is over 17 months old
'I don't want these boobs anymore': Non-binary person raising cash for breast reduction op
They were told the procedure wasn't available on the NHS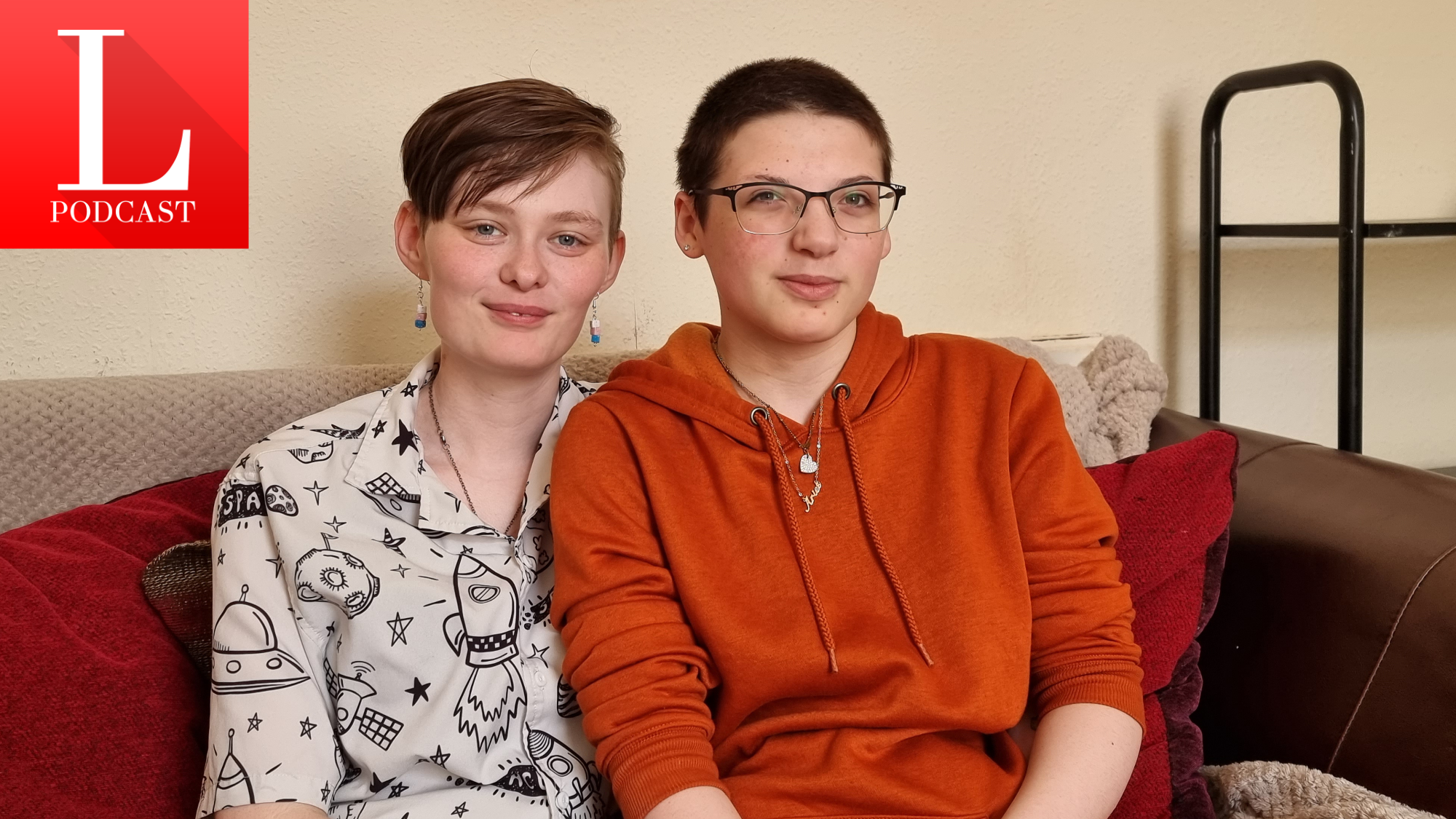 A non-binary person from Grimsby is raising money for breast reduction surgery, after being told the procedure wasn't available to them on the NHS.
Speaking to The Lincolnite Podcast, Jesse explained how a breast reduction would allow them to finally feel comfortable in their own skin, after a journey of self-discovery led Jesse to realise, at the age of 20, they didn't identify with any gender.
Jesse, originally from Barnsley, also discussed their experiences of school, where physical bullying almost left them hospitalised on numerous occasions.
While gender surgery is available on the NHS, Jesse has had to take the radical step of self-funding the procedure, after their breasts have left them with back problems and complications with asthma, as well as having to wear clothes that simply don't fit.
Donations on Jesse's GoFundMe are up to £30 at the time of writing, and you can donate here.
---
Subscribe free to The Lincolnite Podcast