The Lincolnite tries: Everest Xpress new Nepalese restaurant
An addition to the popular takeaway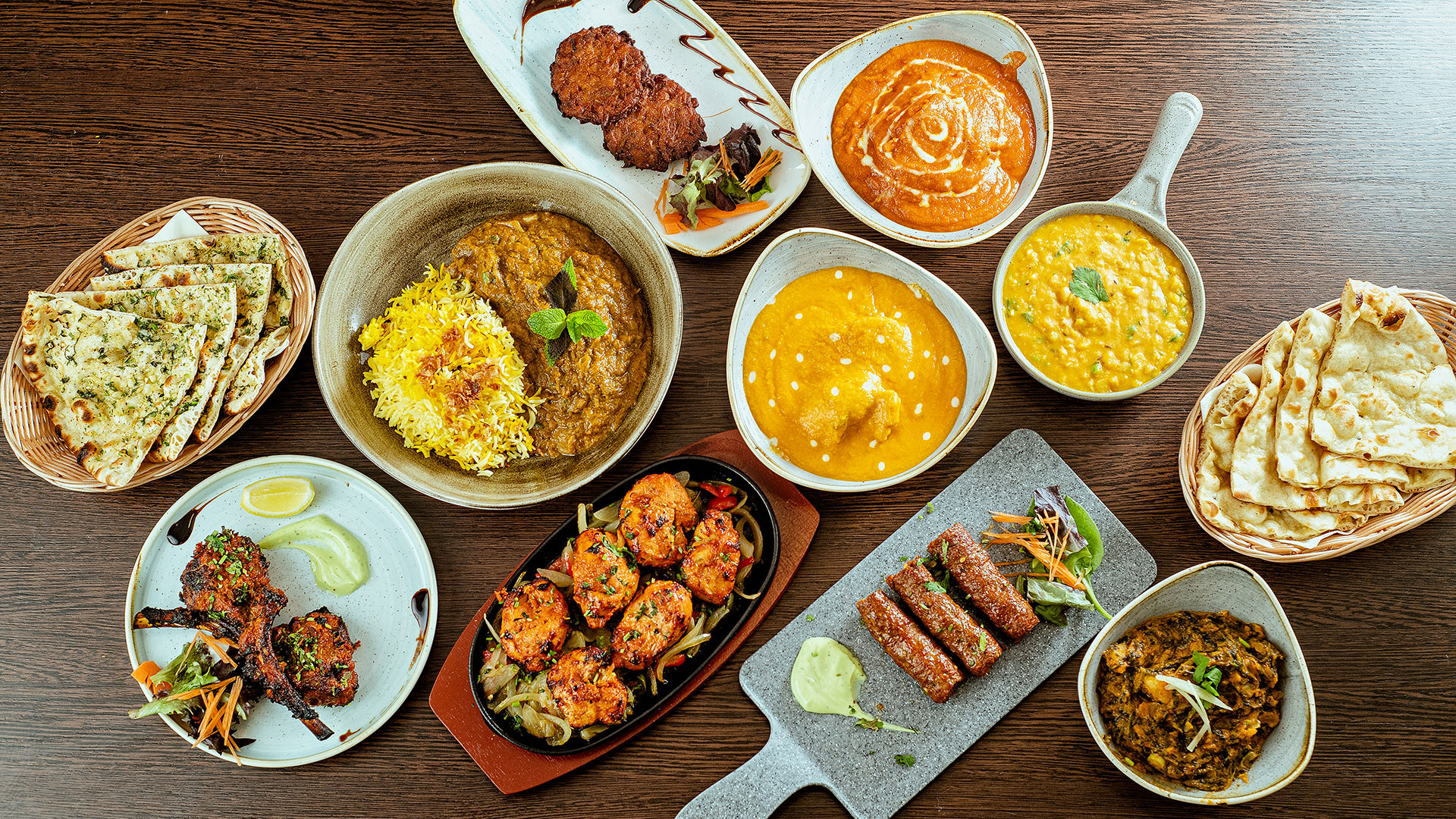 Everest Xpress has been tantalising taste buds in Lincoln for over a decade with its Nepalese cuisine and the business recently added a restaurant to its successful (relocated) takeaway.
The family-owned business now operates from the unit formerly occupied by The Bombay Restaurant on The Strait in Lincoln. It is run by Kamal Basyal, Suresh Bashyal, Saraswati Dahal, and Kamal Bandari.
The takeaway had previously been located on Lincoln High Street for 10 years from June 2012 and built up a regular loyal customer base.
After that premises was taken over by Taco Bell, the family bought the unit on The Strait in February 2021 and renovated it, which created four new jobs to add to the existing staff team. The takeaway side of the business opened at the new premies in March 2021 before the restaurant welcomed its first customers on April 14 this year.
The Lincolnite were invited for food tasting at the new restaurant and it certainly exceeded expectation with an array of delicious flavours. Nepalese curry is less oily and Everest Xpress also uses a range of Nepalese herbs and spices, including one called Timur (Sichuan in English).
The same favourites are on the menu, as well as some newer additions including Katmandu Chicken Masala, Honey Chilli Chicken, and Vegetable Malabar.
Sharad Dahal, food quality control manager, told The Lincolnite: "We are getting more passing customers, including from outside of Lincoln, and their feedback is really good and the restaurant is going well. Our regular customers are also returning and we appreciate their support.
"Thank you to the customers for their support for 10 years on the High Street and we are excited to welcome them, and new customers, to the restaurant."
Owner Kamal Basyal said: "We are now open as a fully licensed restaurant and have been receiving very good feedback from our existing, as well as new, customers."
Everest Xpress is open Tuesday to Thursday (5pm-10pm), Friday and Saturday (5pm-11pm), and Sunday (5pm-10pm).