Cathedral setting for Lincoln Jazz Festival this summer
A weekend festival of jazz and gospel music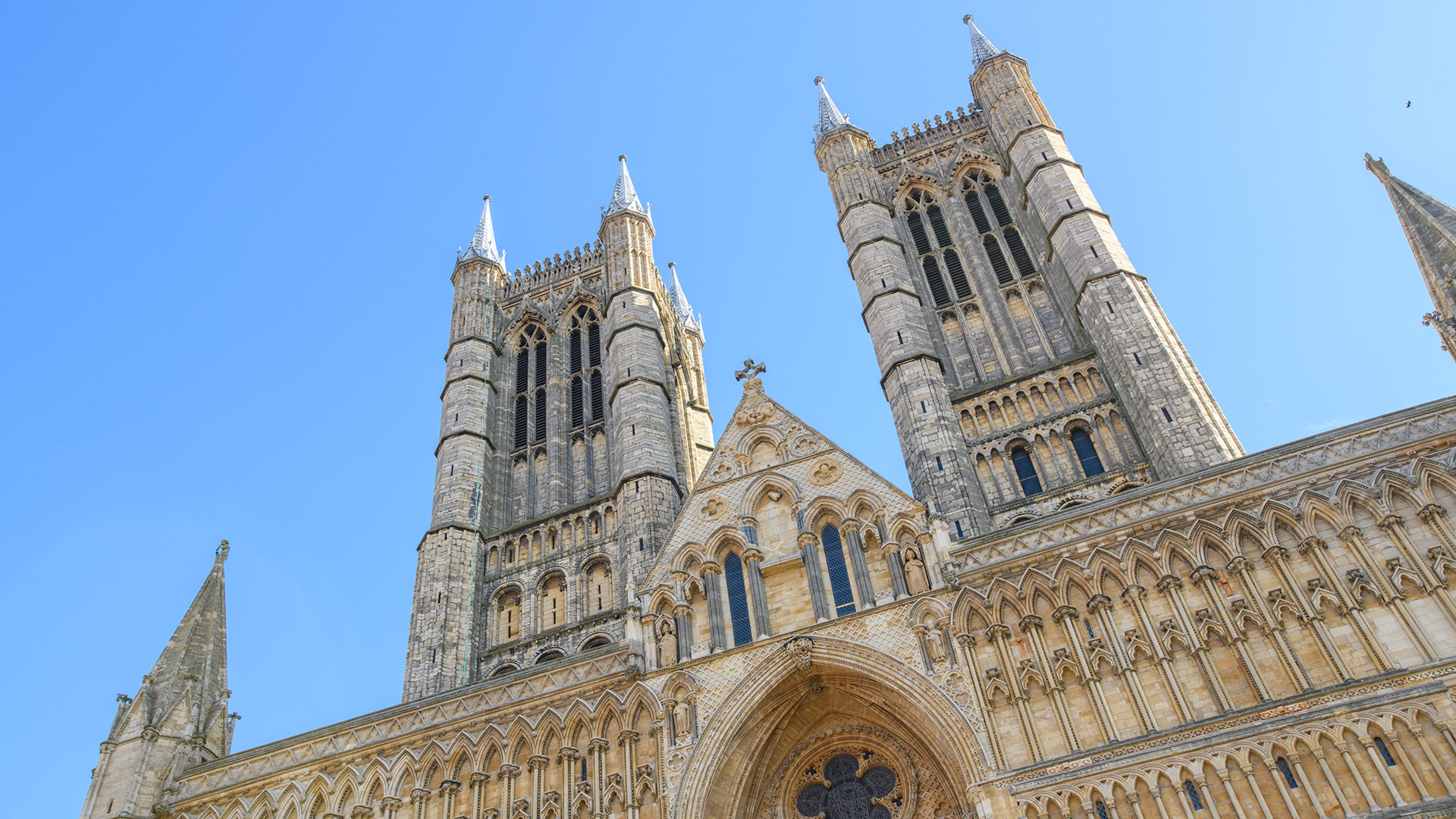 A weekend festival of jazz and gospel music will take centre stage at Lincoln Cathedral next month, featuring leading musicians from the UK and overseas.
The event will run between Friday, July 15 and Sunday, July 17 and will kick off with the acclaimed London Community Gospel Choir and close with the Darius Brubeck Quartet.
All the events will take place in and around Lincoln Cathedral, making full use of the new Visitor Centre facilities, and festival has been sponsored by Chestnut Homes, Banks Long & Co, and Just Audi VW.
There are various ticket options available online here ranging from £20 to £96 as follows:
Weekend tickets (includes a Zone 1 seat in the nave) – early bird £90 (available until June 30) and standard tickets £96
Day tickets – £54 (Saturday) and £36 (Sunday)
Session tickets – Friday evening (£20-30), Saturday afternoon and evening (£32), Sunday evening (£36)
Student and tickets for under-18s can be purchased for half of the above prices.
Programme of events
Friday (July 15)
London Community Gospel Choir at 7pm (choir leader Bazil Meade MBE in The Nave 7pm-9.15pm)
Saturday (July 16)
New York Brass Band – 'Party Set' outdoors at 11.30am
New York Brass Band – Main Gig at 1.30pm
Derek Nash Acoustic Quartet at 3.30pm
Festival Dinner – Andrew Wood Trio at 5pm
Peggy's All Stars play Blue Note at 7.15pm
'Two for the Road' – Claire Martin & David Newton at 9.15pm
Sunday, July 17
'Jazz Eucharist' with Derek Nash at 10.30am
'Jazz Machine' open rehearsal at 12pm
Evensong with Dave O'Higgins at 3.45pm
Velocity Trio at 5.30pm
Darius Brubeck Quartet at 7.30pm