Firefighters tackle blaze at British Steel in Scunthorpe
Humberside fire crews are on scene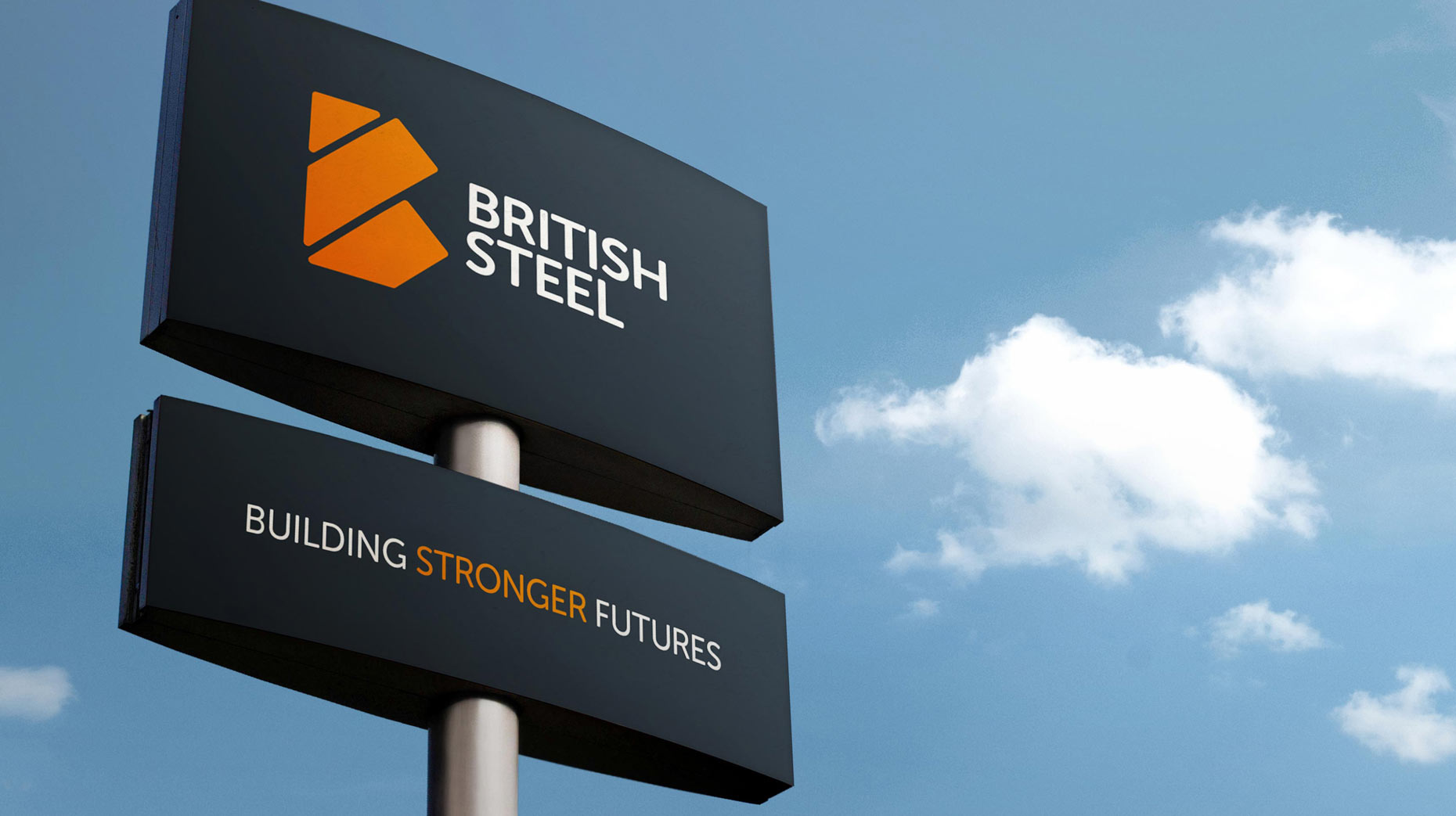 A fire has broke out at Scunthorpe's British Steel factory, with crews on scene to put out the flames.
Humberside Fire & Rescue announced it had fire crews in attendance at the British Steel factory on Brigg Road at around 2.20pm on Wednesday.
The severity of the fire is as yet unknown due to this being a breaking story, but people nearby are being asked to close all windows and doors, and avoid the area.
British Steel are said to be working "collaboratively" with Humberside Fire & Rescue to resolve the situation.
A British Steel spokesman said: "Our on-site teams and crews from Humberside Fire and Rescue Service are currently attending a fire at our Scunthorpe site. We confirm no-one is injured and everyone is accounted for. We will provide further information at the earliest opportunity."