Lincolnshire losing social workers to "better paid" agency work
Council spent £5m on agency work last year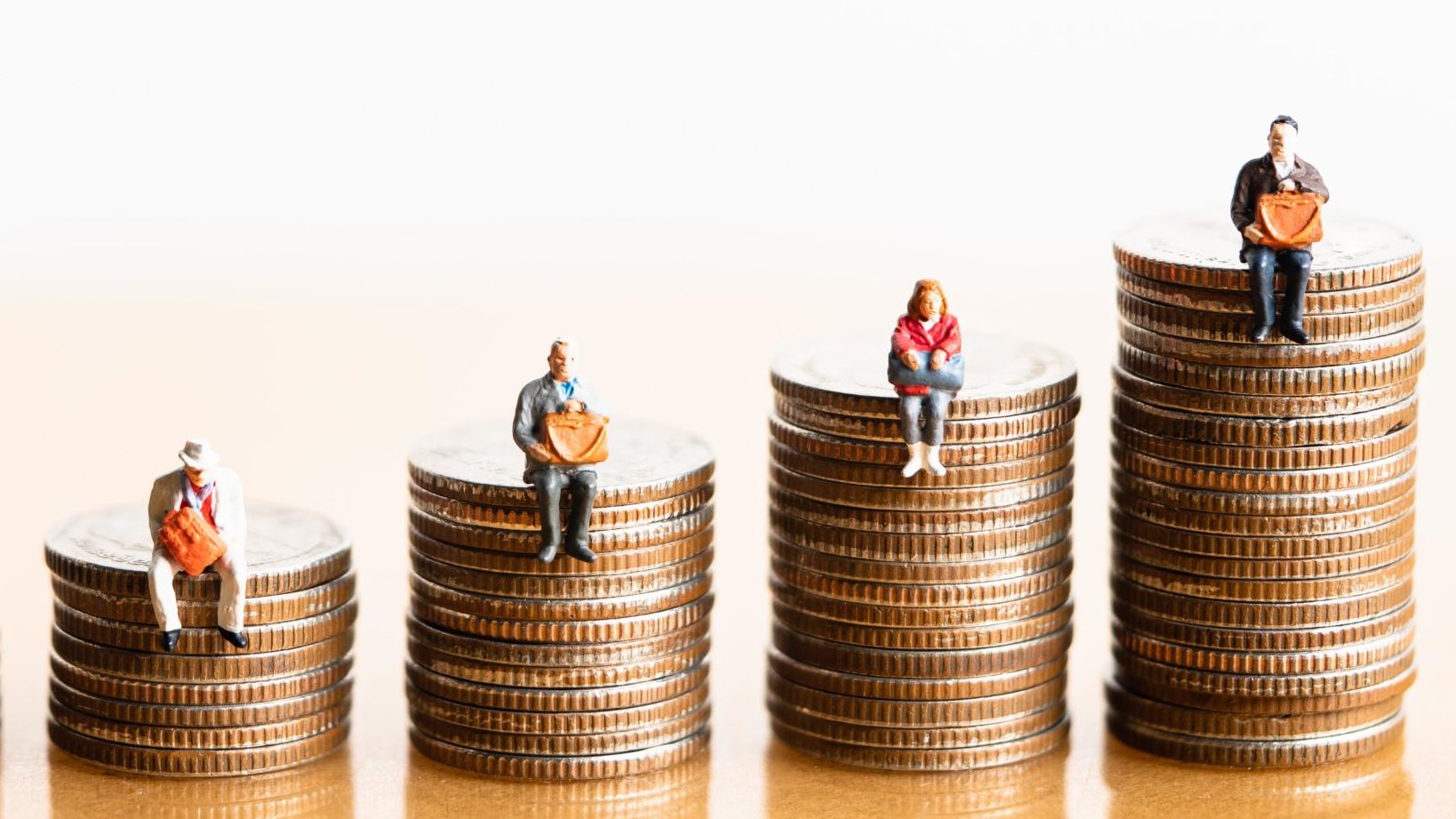 Lincolnshire County Council is losing social workers to agency companies because they can earn more than double an hour than regular staff, a new report shows.
Last year Lincolnshire County Council spent nearly £5million on agency staff between April 2021-March 2022 through its contracts with Comensure and Retinue, with 70% of its spend on social workers.
During 2021/22 the council used an average of 116 agency staff – around 2.18% of the workforce. There were 79 qualified leavers and only 54 starters at the council, and despite recruitment of more unqualified staff, the authority was still left with a shortfall of 50 staff.
A report before the authority's executive on Tuesday showed that social worker staff at LCC received £17 an hour while agency staff received £35 – a difference of £18.
Alison Miller, strategic HR at LCC told councillors that many agency workers tended to be "longer term" gap fillers at the council.
"So they're not moving around as such, they're plugging in some of the longer term gaps that we've got and unfortunately, at the moment we've got some retention issues where we are losing some of our own social workers to go and work with agencies, because the pay is so much better."
The committee voted in favour of a three month extention of its current contracts, while new contracts were organised to start from December 5, 2022.
Councillors were told there was a "widely recognised" issue around a national shortage of social workers and other key roles in the council.
Officers said they were working to develop new controls to mitigate the problems.
However, there have been calls from scrutiny committee members for more to be done to reduce the £5million spend – with Labour Councillor Rob Parker pointing out that just under 11% of staff in children's services and 12% in legal services were agency staff.
"More information is needed and more priority needs to be given to reducing the agency staff and more needs to be done to attract and retain routine staff," he said.
"We're not critical about what's happening at the moment, but we want something to be done.
"That money could be better used elsewhere if we could spend more of our time on trying to grow our own."
Conservative leader Councillor Martin Hill said that although the issues "appear to be large… sometimes members of the public forget how large this organisation is."
He said the figure only actually amounted to 2% of LCC's total workforce.
"That is a reasonable figure for an organisation of our size," he added.
"We've also got to remember that we are in almost an unprecedented challenging situation at the moment with a national shortage of labour, particularly skilled labour."
He warned that "pragmatically" the number would rise but also asked for more information on recruitment and training initiatives that were in place.
Council officers pointed to particular emphasis on securing graduate apprenticeships, but said they would take a while to come to fruition.
Conservative Councillor Richard Davies said the numbers were "quite startling" and asked what the cost implications would be if staff were paid at the rates they were getting in the open market.
"We're clearly, particularly for social workers and on the legal side, vastly underpaying them compared to the market rate," he said.
Councillors were concerned that people who were trained might "buzz off" after getting training, and said there needed to be work on not only attracting people at the authority, but also schemes to keep them in place.
Conservative Councillor Wendy Bowkett said it was happening "everywhere", including hospitals pointing out that agency work gave more flexibility with the choice for example between £17 an hour for four days work or £34 an hour for two days.
Debbie Barnes, Lincolnshire County Council's Chief Executive, said the council's "Grow Your Own" schemes were thriving and that 100% of people trained through them were staying, despite the inability to put a clause into the contract in case they leave.
"The reality is that the Grow Your Own programmes are highly successful, and people do tend to stay with us, but they take three years in order for people to come to fruition," she said. "So it is a slow burn."