Men deny duty evasion fraud for over £150k of tobacco products
Jurisdiction was declined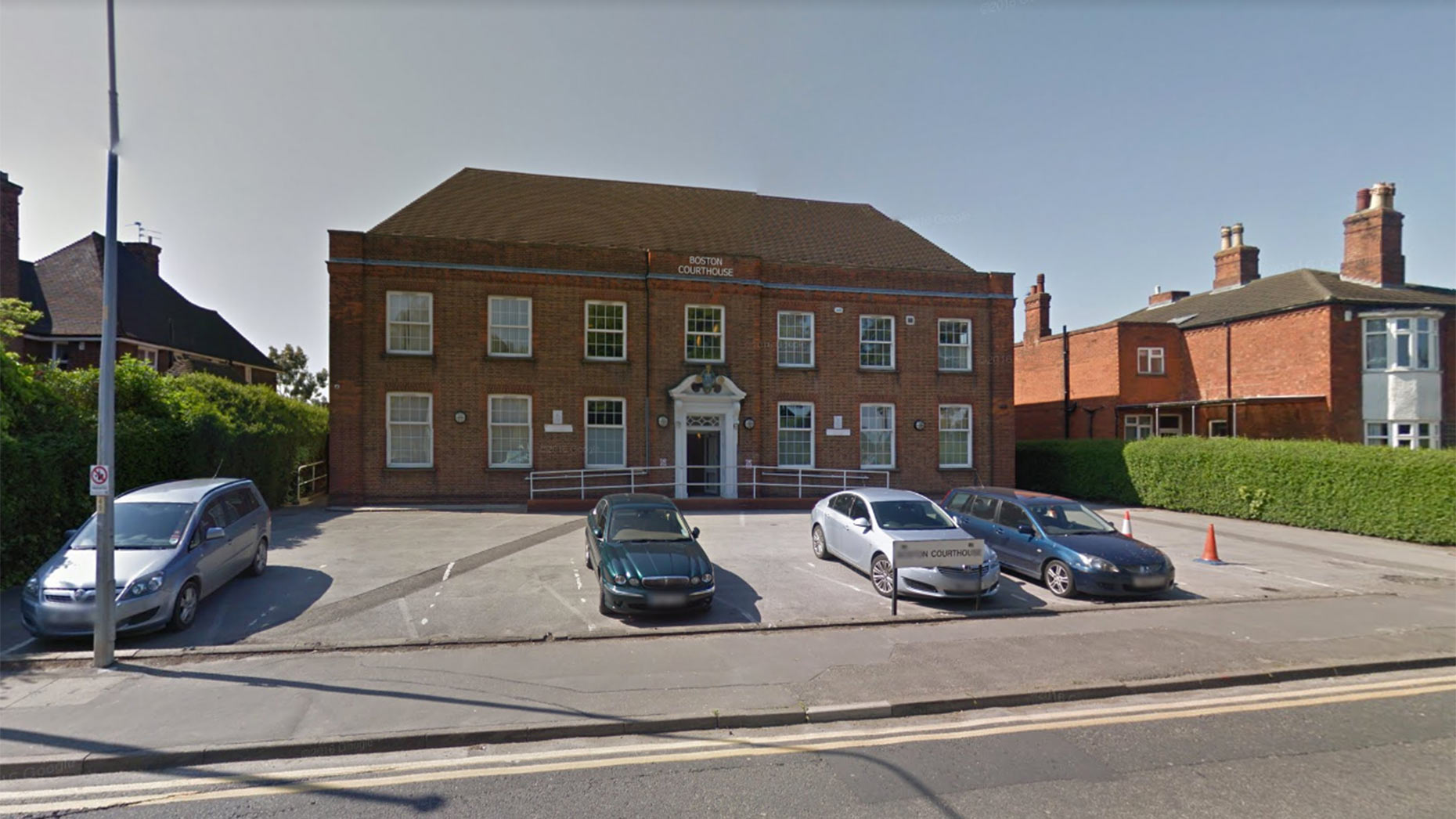 Two men have appeared in court in connection with an alleged fraud amounting to more than £150,000 duty evasion.
Cigarettes and hand rolling tobacco were found in a Renault Master van in Lincoln on December 28, 2019.
On Tuesday, June 7, Ali Karimi and Ahmed Mirza appeared before Boston Magistrates' Court via video link.
Speaking through a Kurdish interpreter, they each pleaded not guilty to the charge of fraudulent evasion of duty.
The bench declined jurisdiction and the case will next be heard at Lincoln Crown Court on July 5.
Prosecutor Paul Wood said the two defendants were among five charged over the matter. Karimi, 38, and Mirza, 37, were both granted unconditional bail.