Scorcher forecast for Lincoln this Friday
Time for sunglasses and shorts!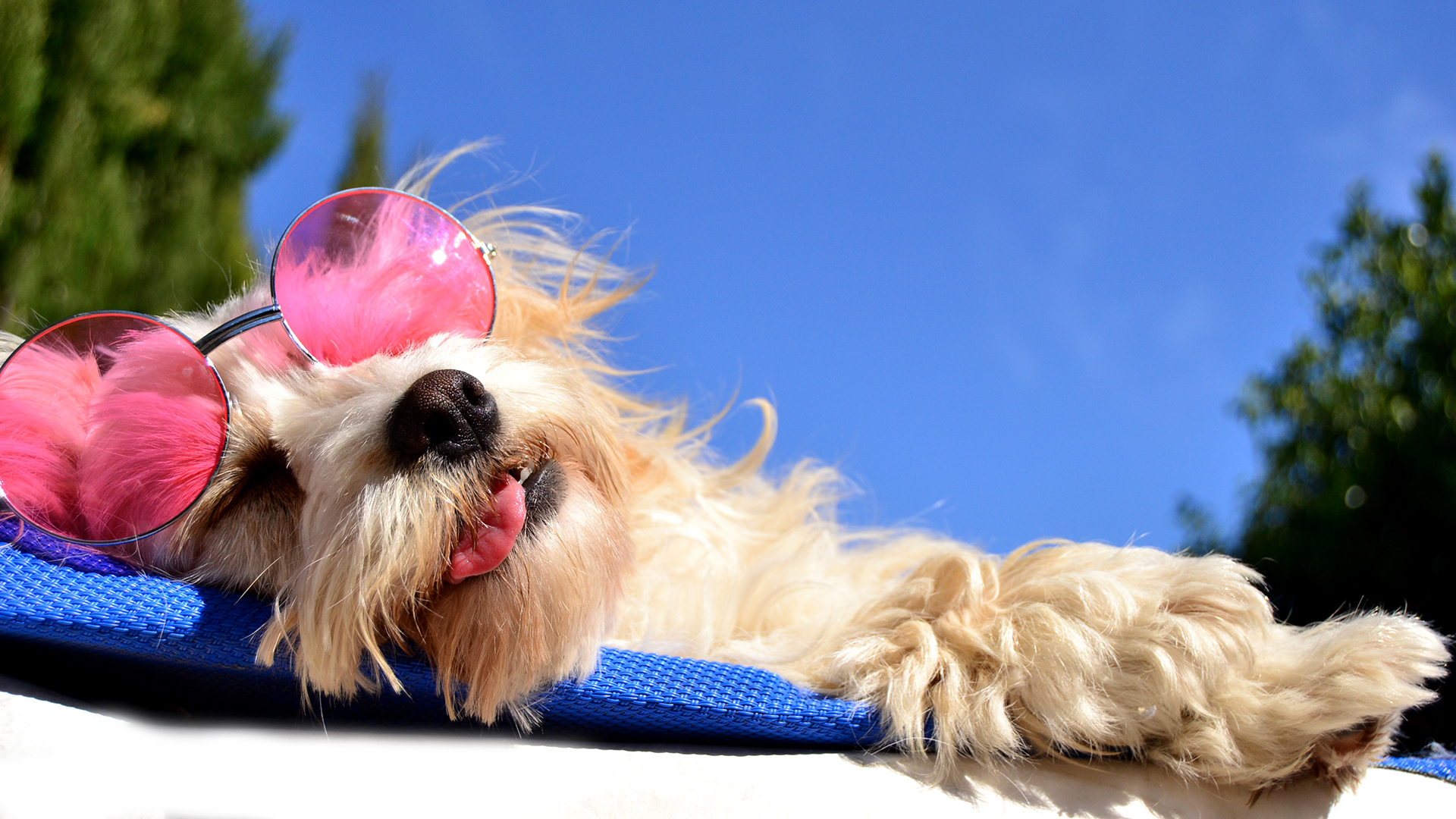 Get your shorts ready for sunbathing, or enjoying a beer garden, as it looks set to be a scorching sunny day in Lincoln this Friday – temperatures are forecast to reach as high as 30°C.
Friday, June 17 is predicted to start cloudy, changing to sunny intervals by late morning, and a moderate breeze also forecast.
The temperature will reach around 26°C by 12pm, according to BBC Weather, with highs of 30°C at around 5pm. The Met Office is forecasting a similar high temperature of 29°C at 4pm.
It's also expected to be sunny on Friday in Skegness so trips to the seaside could definitely be on the cards.
It may not last long though, as light rain is expected on Saturday, June 18, with the highest temperature forecast to be 18°C.
Sunny intervals could return on Sunday with highs of 18°C, according to BBC Weather, although the Met Office is predicting more light showers.