'Unprecedented' rise in childhood obesity during pandemic
It's feared that Lincolnshire kids were affected worse than average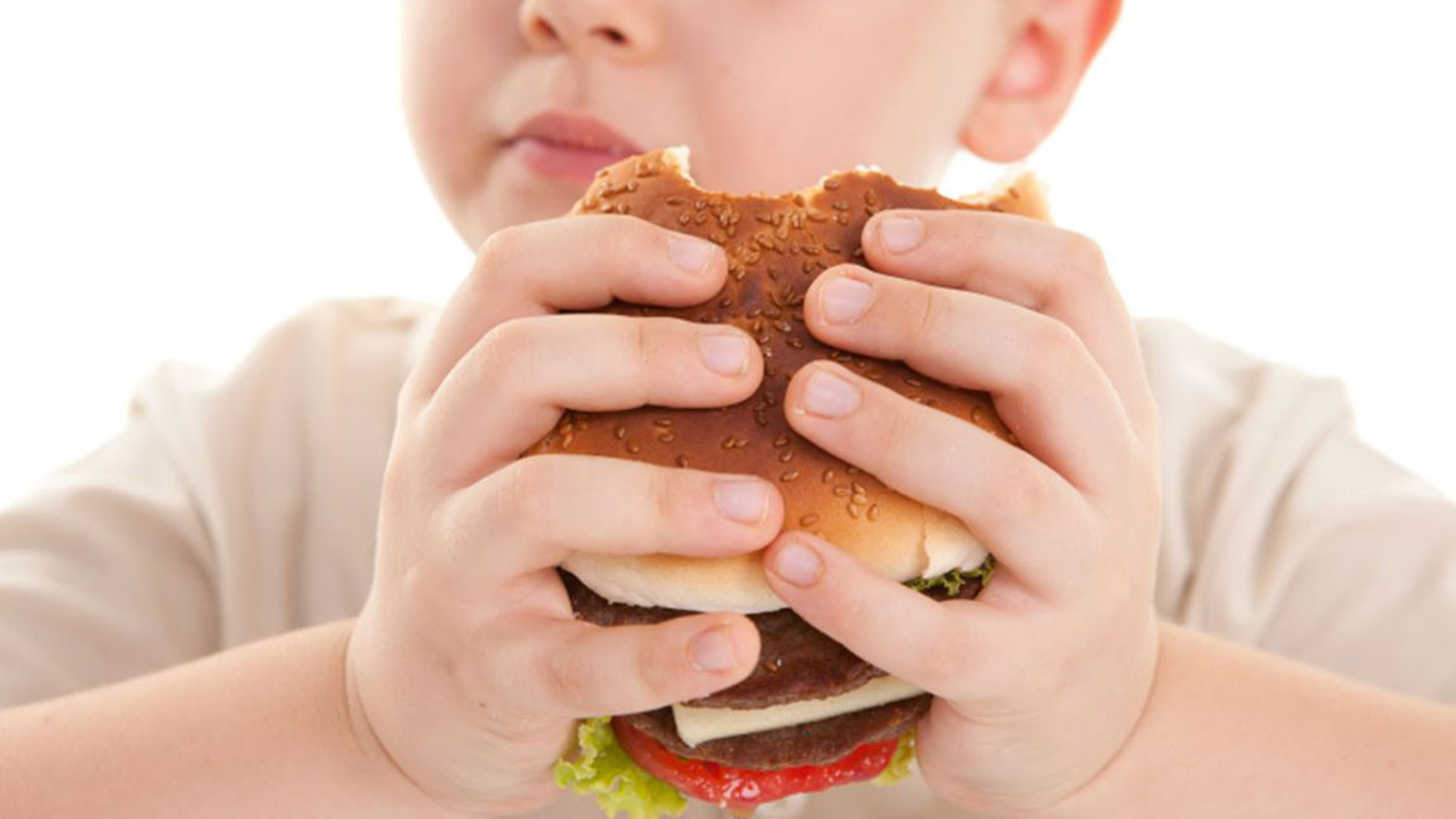 Health bosses have warned that lack of activity during the pandemic may have led to a sudden jump in childhood obesity.
Around 5% more children are classed as obese nationally than before lockdown, and it is feared this could be even worse in Lincolnshire.
The "unprecedented" rise was worst in Year 6 boys, according to the latest figures.
The jump in 2020/21 is five times the normal annual increase and is "cause for serious concern", health bosses say.
In a typical year, national childhood obesity rates rise less than 1%.  However, it increased 4.7% for reception age boys and 5.6% for Year 6 boys in  2020/21.
Girls also saw a significant rise of 4.4% for those in reception and 3.3% for those in Year 6.
Although fewer children were weighed last year due to school closures, Lincolnshire children are likely to have been worse affected.
A report which will go before the Lincolnshire County Council's Health and Wellbeing Board next week will lay out the risks to their health.
"Given the restrictions on social activity and the closure of schools, outdoor play and leisure facilities over the last two years, a larger increase in 2020/21 had been anticipated. However, the magnitude of this change is a cause for serious concern if replicated in Lincolnshire," it says.
"As Lincolnshire has historically had slightly higher levels of childhood obesity that the national average, it is expected that these data are a reliable indicator of a deterioration in child health."
It adds: "Given that up until 2019/20, Lincolnshire was one of very few places in which the trend was significantly worsening, it is possible that Lincolnshire's rate of increase may be higher than that of the country as a whole."
Public health teams will be prioritising services which could start to reverse the trend.
A two-year pilot of the Child & Family Weight Management Service will be delivered from this summer, with £674,000 of funding.
The Holidays Activities and Food programme for children up to Year 11 on free-school-meals will also be expanded to promote physical activity and healthy eating.