Grimsby nurse suspended for stealing paracetamol from hospital
Her fitness to practise has been considered "impaired"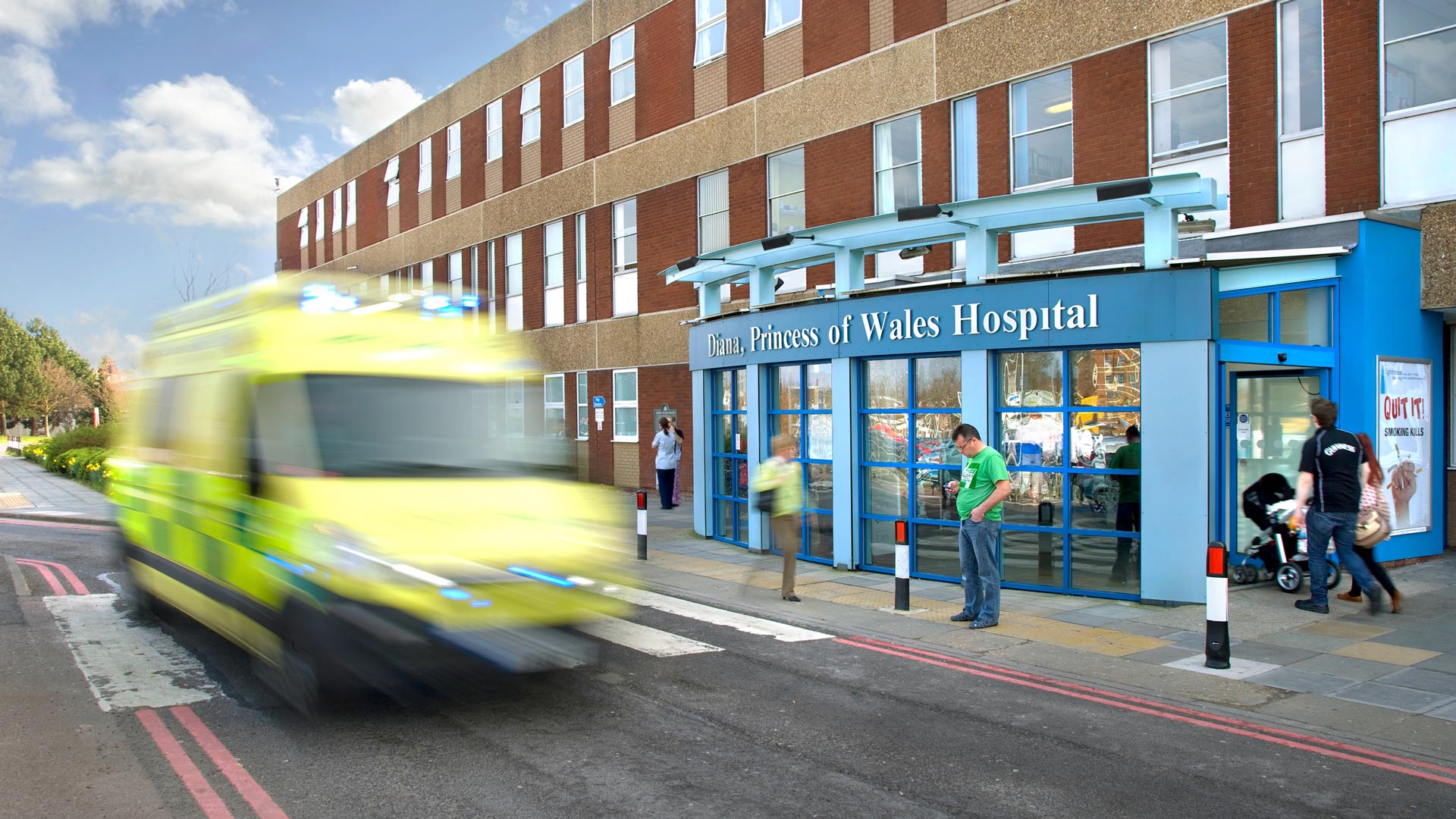 A nurse who snuck into the medication room at Grimsby hospital to steal a box of paracetamol while on annual leave has been suspended following a misconduct hearing.
The verdict comes over three years after the Nursing and Midwifery Council received a referral from the Acting Head of Nursing at Northern Lincolnshire & Goole NHS Foundation Trust on December 14, 2018.
It alleged that on August 3, 2018, Diane Staves accessed the controlled drugs cupboard at Diana, Princess of Wales Hospital in Grimsby whilst on annual leave and took a box of paracetamol without permission.
She was dismissed from the trust on October 29 that year for theft of the medication, and following a substantive meeting held by the Nursing and Midwifery Council in May 2022 – Mrs Staves was issued a six month suspension order.
She was also given an 18 month interim suspension order, with it being concluded that her fitness to practise was impaired as a result of the incident.
Mrs Staves previously admitted to theft of paracetamol, and a misconduct hearing found that she had no proper reason to gain access to the medications cupboard at the time alleged – particularly given she was on annual leave.
The Nursing and Midwifery Council panel determined that Mrs Staves acted without permission or authority, and was dishonest in her removal of the medication.
Evidence noted that she had been under considerable stress at the time, caring for her ill husband and taking additional leave from her job in order to do so.
However, the panel ruled that her actions fell "seriously short" of conduct expectations for a nurse working at the trust. It was of the opinion of the panel that her mitigating factors of stress did not justify the misconduct found.
While no patients were put at risk of harm due to Mrs Staves' actions, the breach of nursing fundamentals brought her reputation into disrepute and as a result, her fitness to practise was considered "currently impaired".
As a result she was given a six-month suspension order, after which she will be entitled to another review of the order. That may see the panel revoke the order or replace it with a new one.
An interim suspension order of 18 months was also brought in due to a full suspension not being able to take effect until the end of a 28-day appeal period, though the panel felt this case was in the public interest and adopted an interim suspension immediately.