July 29, 2022 1.26 pm
This story is over 16 months old
In pictures: First National Bomber Command Day marked at IBCC in Lincoln
Inaugural remembrance day for Bomber Command squadrons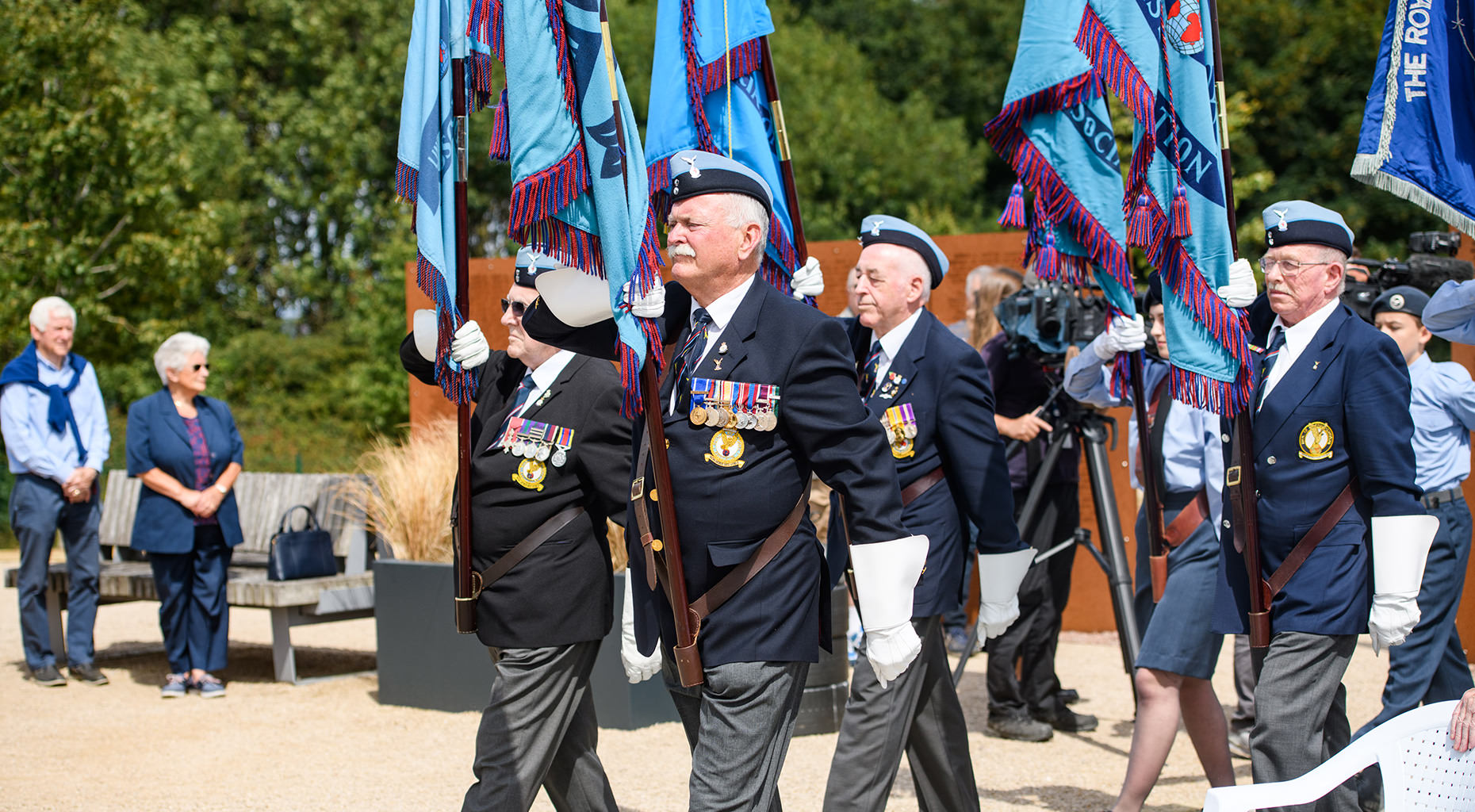 The International Bomber Command Centre in Lincoln has launched a new public service day to mark the squadrons that were so vital to World War Two victory.
The event took place at the Memorial Spire of the International Bomber Command Centre on Canwick Avenue in Lincoln, on Thursday, July 28 – otherwise known as National Bomber Command Day.
With 2021 marking the 85th anniversary of the Bomber Command's formation, the IBCC recognised the milestone by launching a day which is set to become an integral part of the RAF's annual cycle.
The decision was made to hold an event in tribute of Bomber Command in light of the dedication of the squadrons during the Second World War, as they risked their lives to protect our nation during intense conflict.
Hazardous campaigns ran from September 1940 right up until war victory in 1945, as losses sustained reached the highest level of any campaign during World War Two.
23 Victoria Crosses and countless Distinguished Service Orders were awarded to those involved, and Adolf Hitler's minister for armaments described the failure to defeat Bomber Command as Germany's "greatest lost battle of the whole war."
Despite this, as the war ended there was political distancing from mass bombing, and the unbroken bomber campaign slid off the page of our war heroes – prompting the IBCC to shine a light on this often forgotten wartime service.
It was an open event for the public to attend, as a service was held with wreath laying, standards from across the county, readings from veterans and the playing of the Last Post.
See below for more pictures from the public service event, captured by The Lincolnite photographer Steve Smailes: