Lincoln woman 'scammed out of £700' for flight to best friend's wedding
She wants to warn others not to fall into the same trap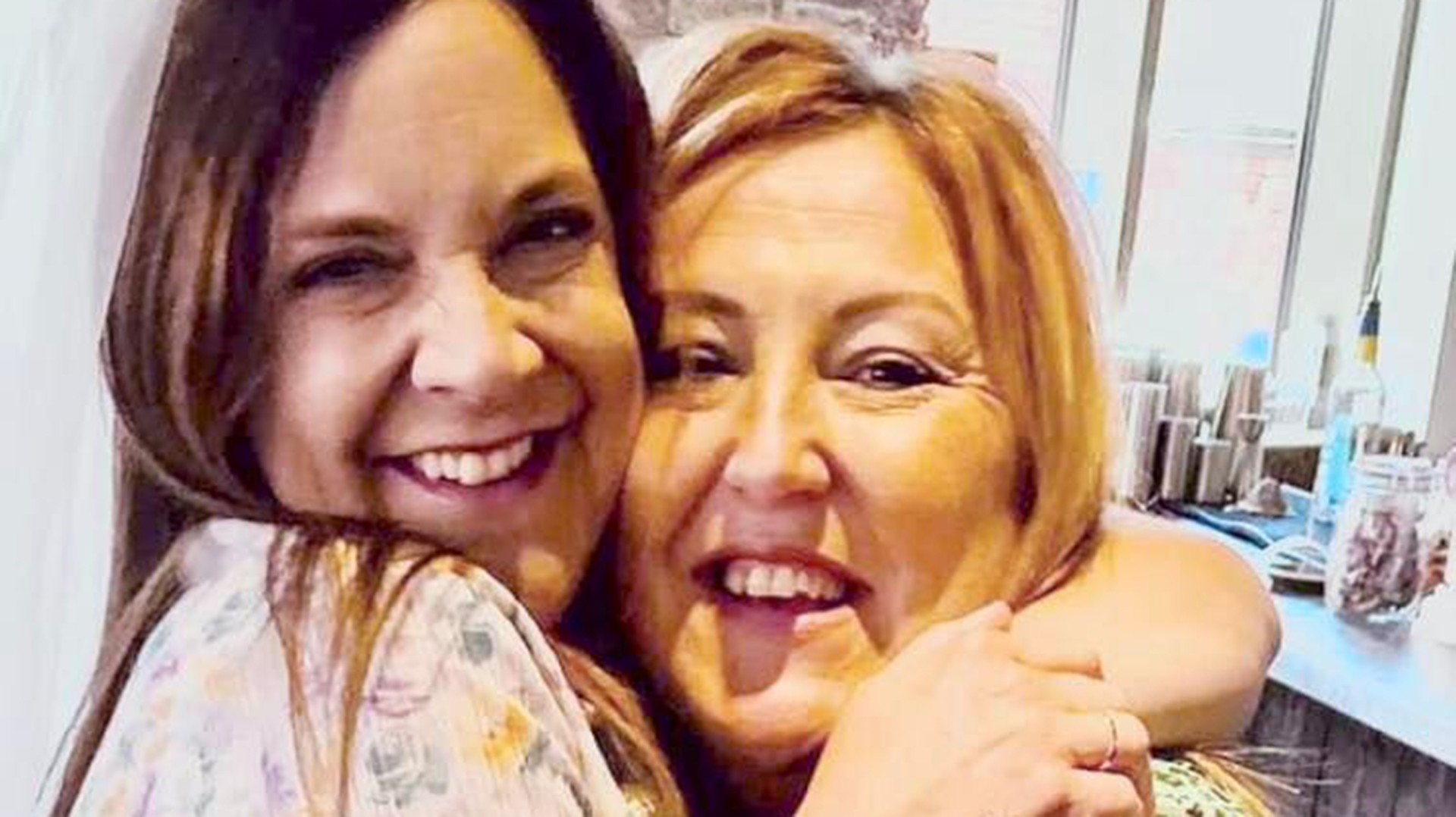 A woman from Lincoln says she 'hasn't slept for weeks' after being scammed for a £700 deposit for a holiday to be the maid of honour at her best friend's wedding in Cyprus.
Hayley Cook, a 43-year-old food caterer from Lincoln, booked a holiday to Paphos in Cyprus around the start of 2021, as she prepared to attend her best friend Isobel's wedding as maid of honour in September.
A deposit was paid and Hayley saved money for months ahead of paying off the balance for the holiday, but when she went to pay, the phone lines were down at her chosen travel company.
She was somehow diverted to a website which had a section asking for a phone number to be contacted back on, which she filled in and was eventually called back by an operator who confirmed some details with her.
Hayley said the operator "knew more about the holiday than I did" as he ran through flight times, seat numbers and the duration of stay, suggesting that he gave her "no reason to question" his validity – a decision she would go on to regret.
The operator could only take £700 out of her account, according to Hayley, telling her that the remaining money could be paid over the phone in the coming days.
She was later contacted by the genuine travel agent to request payment for the holiday, which immediately rang alarm bells for Hayley after her recent encounter with the other 'operator' over the phone. After checking their details, the travel agent said they had "no record of payment."
Hayley then contacted the man again on the same phone number, who said he would contact the travel agent to confirm the details, but he never called back.
"I'm not daft but with the way they got me, I can see how so many people get scammed over the phone," Hayley told The Lincolnite.
"I've never felt anger like it, I keep being told there's not much I can do, but without closure I just can't settle, I find it difficult to trust anyone now and feel paranoid all the time."
A call log traced the number to Scottish-based travel agency, who told Hayley that they had no idea who the 'operator' she spoke to was, leaving her at a loose end, and perhaps well and truly realising that she had in fact been scammed out of her hard-earned money.
Hayley also claims that she has taken her case to the police and Action Fraud, but has been told that there isn't much that can be done at this stage.
Now Hayley says she feels she has "hit a brick wall," with no solution in sight.
"I just want my money back, like everyone in this difficult financial climate I am struggling to pay my bills and mortgage every month, £700 isn't just something I can lose and forget about.
"We had to make sacrifices to save the money needed for us to go abroad, I was working on my children's birthdays and going to work despite the fears of catching COVID during the pandemic. I just had to earn the money."
Thankfully, Hayley's family members and a sibling of the bride-to-be have offered to help Hayley pay for travel to the wedding, meaning she will not miss such an important day in her best friend's life.
Hayley explained: "I just had to be there, there's so much pressure for me to make it because I am maid of honour, and this is my best friend in the whole world getting married."
For Hayley now it is not just about getting her money back, as she looks to claim a clawback of her funds from the bank, but also warning others to look out for red flags and not fall for scammers online or over the phone.
She wanted to portray this message to readers who may be at risk of falling into the same trap she did:
"Do not give information over the phone! I know everyone says this, but it can be so difficult to keep that cautiousness when someone seems to know so much about your details. It's definitely made me more aware of the situation as a whole."