Louth and Horncastle MP Victoria Atkins resigns as Justice Minister amid government earthquake
The Lincolnshire MP has joined a growing list of resignations in recent days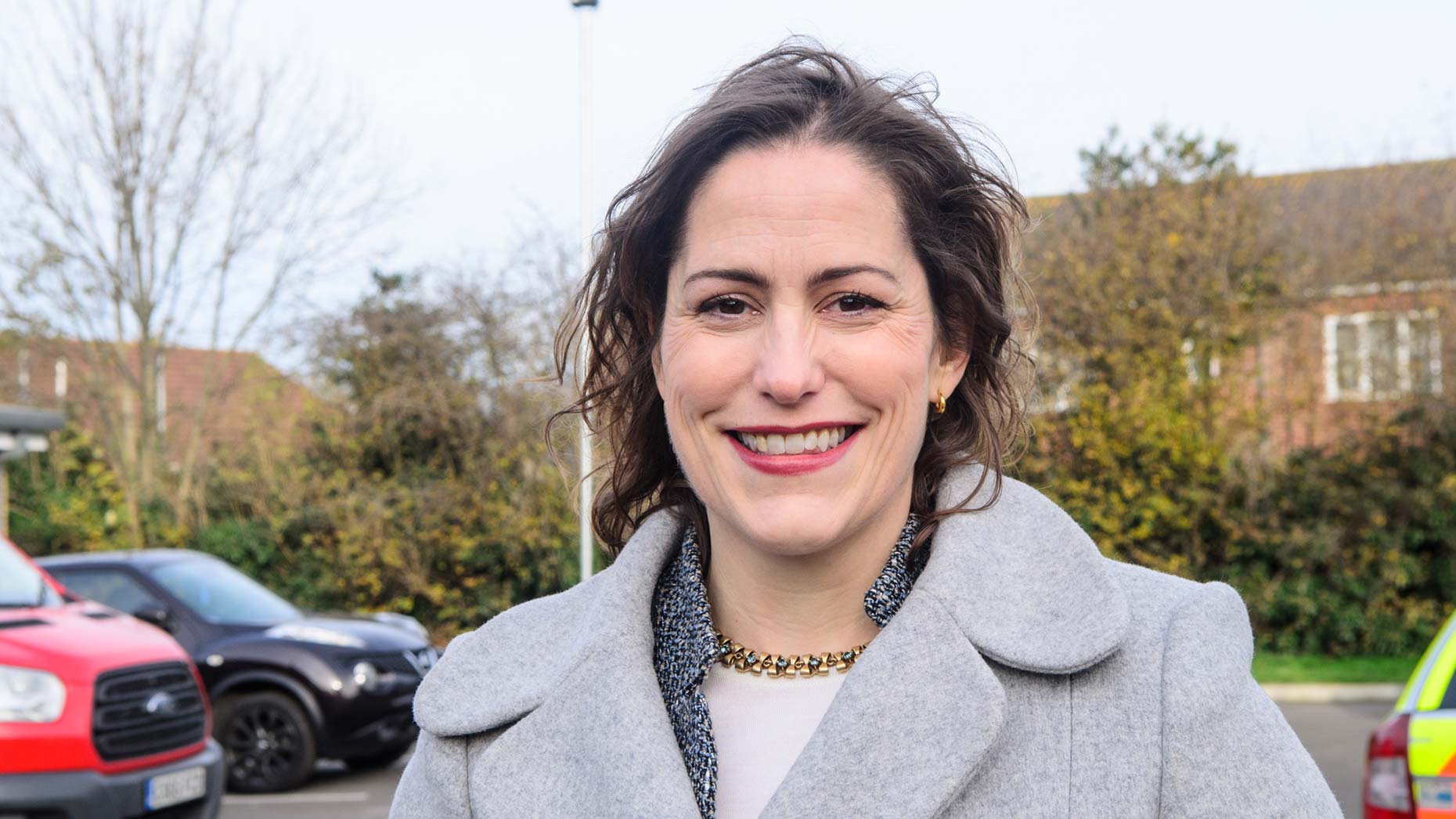 Conservative Louth and Horncastle MP Victoria Atkins has resigned from her post as Justice Minister, quoting concerns over integrity, decency, respect and professionalism within the government.
Prime Minister Boris Johnson faces a collapse of government as resignation letters pile in from across the country.
The Lincolnshire MP posted her letter of resignation to Prime minister Boris Johnson on her social media accounts, stating that: "This is a time when our constituents face grave cost of living pressures not experienced for decades. These challenges demand resolute focus and we must take the country with us. We cannot provide that focus at present."
See her full letter below: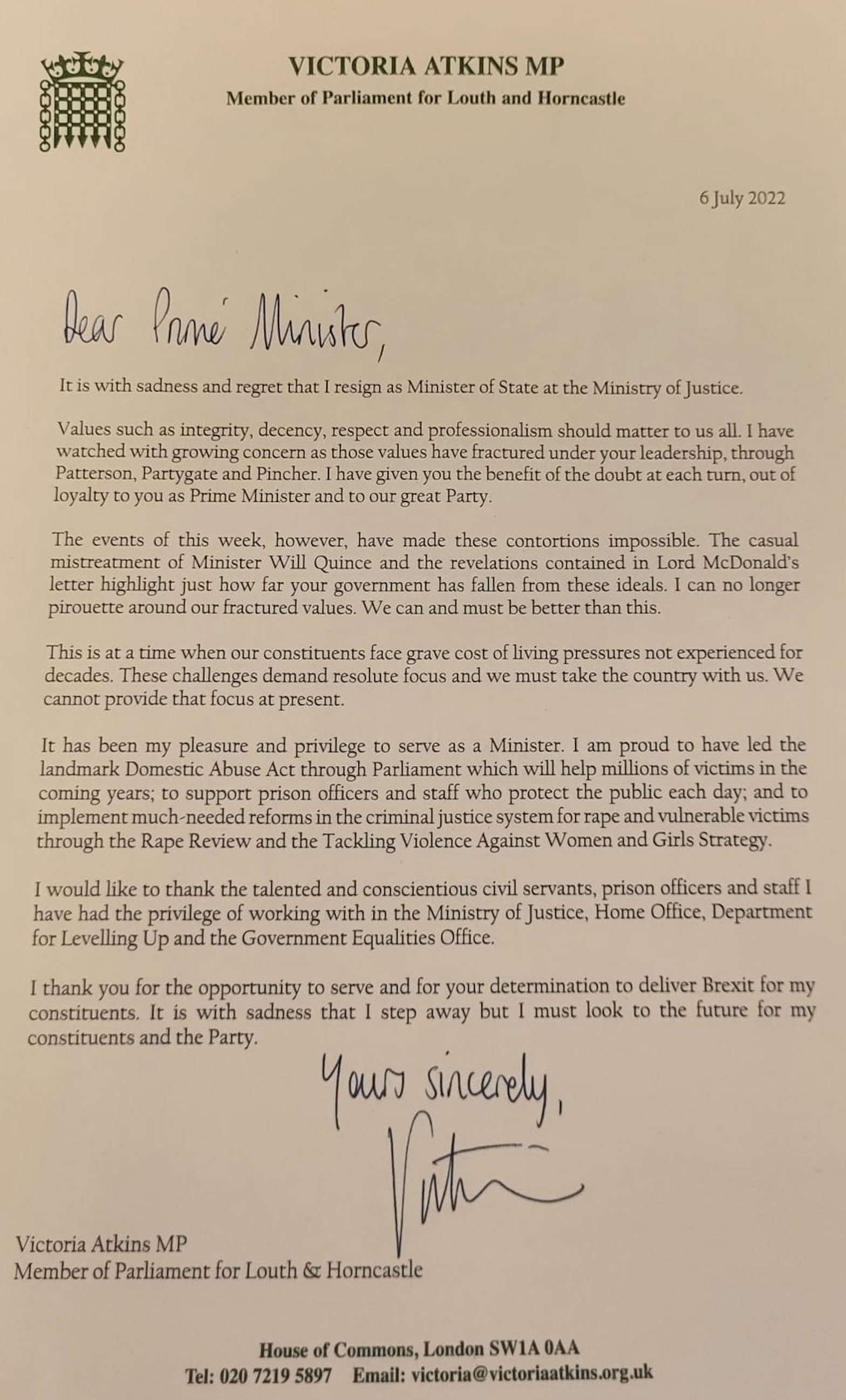 Atkins is the latest senior Tory to resign in recent days. They appear to be prompted by the MP's hiring of Chris Pincher, former deputy chief whip, who was accused of groping two men at a private member's club.
Boris Johnson has remained defiant in the face of numerous scandals, by-election defeats, a confidence vote and cabinet resignations.
He has insisted he will remain as Prime Minister, but this may not be enough to secure his Number 10 address.
The 1922 Committee still holds the power to change the rules of no confidence vote, which currently state a ballot cannot be held within 12 months of the former.
It will meet to discuss the prospect at 5pm this evening.
Lincoln's MP Karl McCartney is an executive member of the 1922 Committee. While McCartney has openly supported the Prime Minster to date, he has so far refused to comment on recent resignations when contacted by media.