Opening date set: Popular Lincoln Korean takeaway expanding into restaurant
Little Korea coming to Lincoln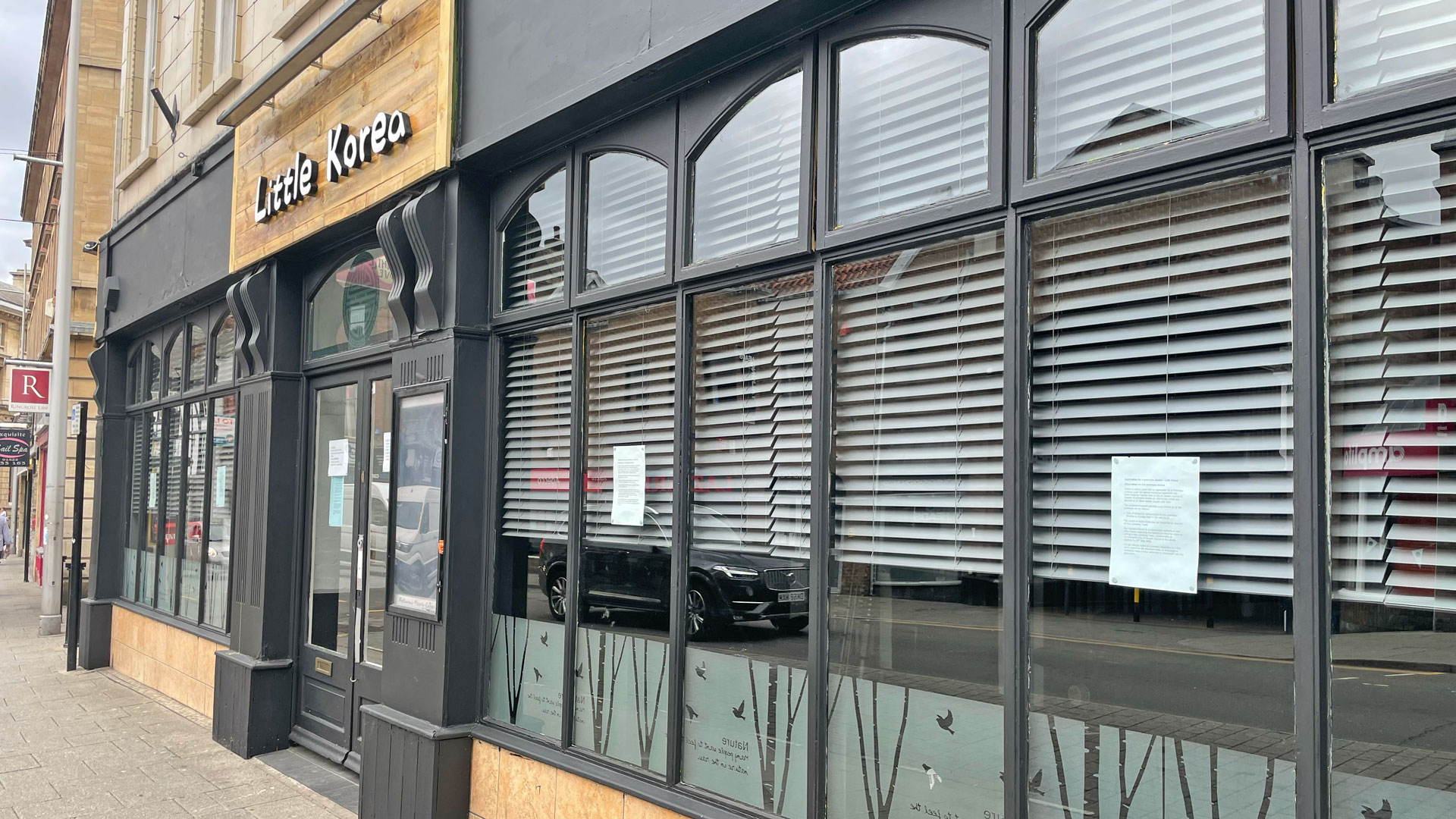 Popular Korean street food takeaway Bab to go will close its Monks Road premises for the final time tonight (Friday) ready to move into a bigger restaurant in the city which will open under a new name.
Hyunjong and Taehee Shin are the bright and bubbly Korean couple who opened Bab to go opposite Lincoln College on Monks Road in 2019, which will close its doors at 8.30pm on Friday, July 15, 2022.
The couple are now expanding their business into a restaurant which will open under the new name of Little Korea in the unit formerly occupied by Jamaican food business Harry's Jerk Centre, as well as Harry's Barbers, on Silver Street.
Little Korea will open to customers for the first time from 12pm on Thursday, July 21 with space for around 20 tables. It will also create new jobs in the kitchen and for waiting staff.
It will initially be open daily between 12pm and 10pm, although the opening times may change in the future.
There will be more of a focus on Korean BBQ grill, but customers will still be able to get there favourites from the takeaway with many being available as dishes on the new menu at Little Korea.
Traditional Korean alcohol will also be added to the new expanded menu, including beer and a spirit called Soju.
Taehee told The Lincolnite: "I'll be very sad to close the takeaway, we love our customers and I feel emotional, but we are also excited for the new restaurant."