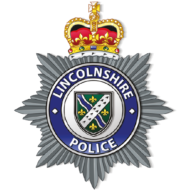 Private misconduct hearing to be held at Lincolnshire Police HQ
Held in private to avoid prejudicing another investigation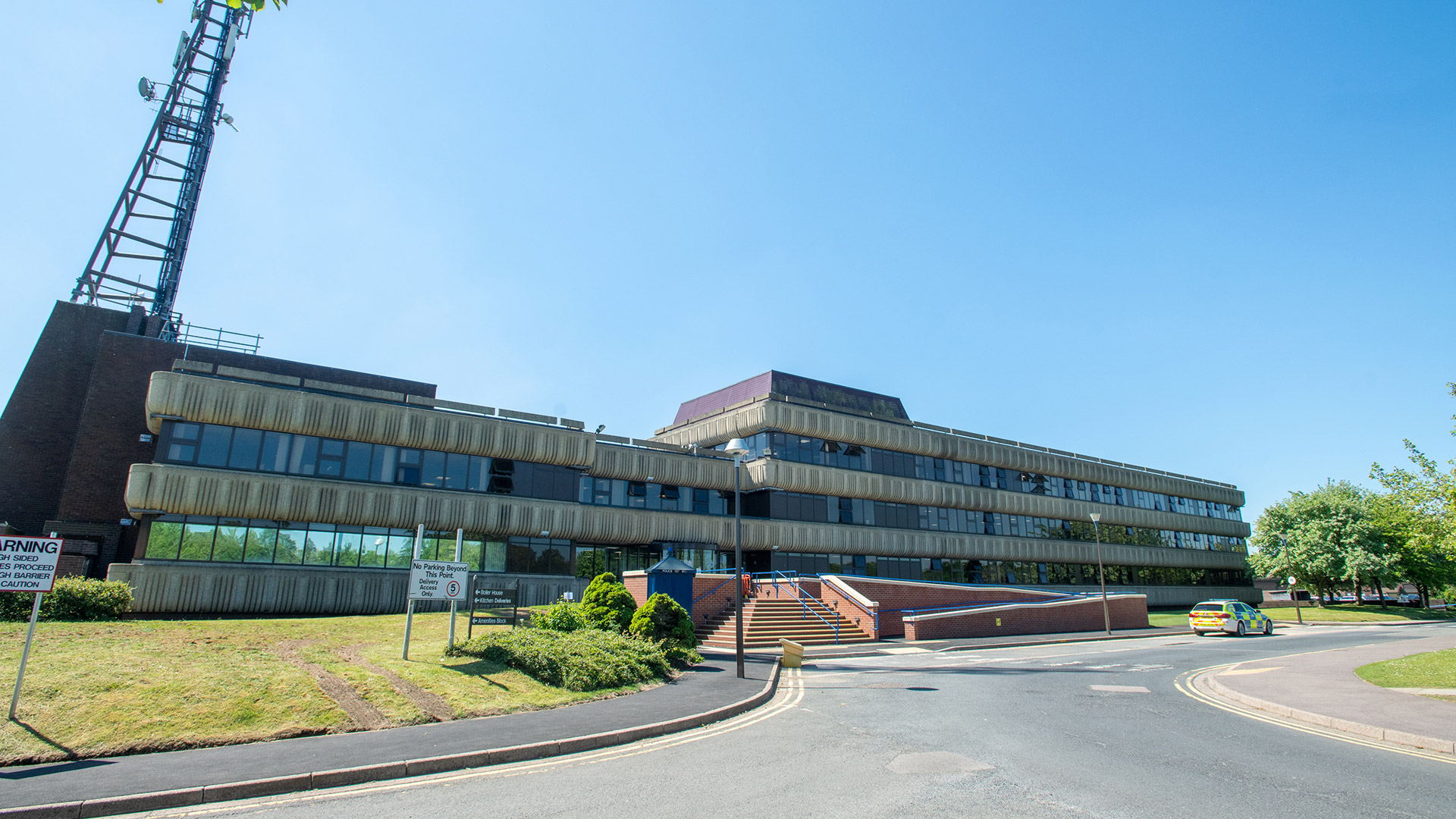 A misconduct hearing is due to be heard at Lincolnshire Police Headquarters at 9.30am on Monday, July 11, 2022.
It has been decided by the chair of the hearing that it will be held entirely in private.
This determination has been made in order to avoid prejudicing another ongoing investigation.
Further details and the outcome of the hearing will be released at the conclusion of the other investigation.