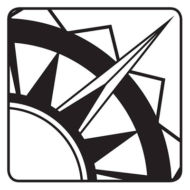 Road closure for zebra crossing works near Grimsby
Work will begin in August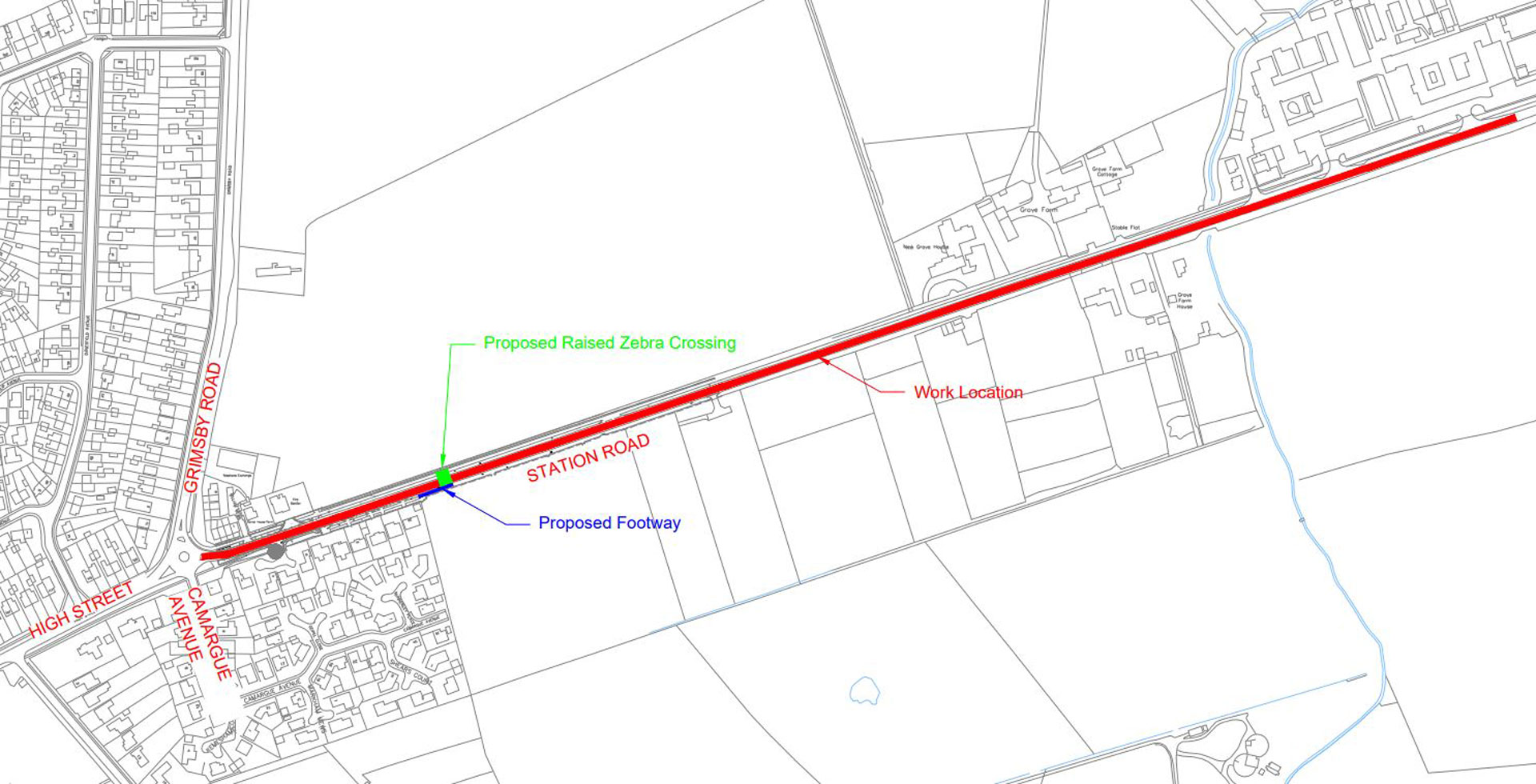 Work will start on Monday 1 August to provide safe crossing facilities on Station Road in Waltham, between the B1203 Grimsby Road mini roundabout and Tollbar roundabout.
The aim of this project is to provide safe crossing facilities for pedestrians from Waltham to Tollbar Academy and vice versa. The zebra crossing will be installed just after the first set of houses after the mini roundabout, before Station Road enters a 40mph zone, heading towards Tollbar.
The works will include the installation of a raised zebra crossing, proposed new footpath at the south of Station Road, installation of new drainage gullies, carriageway resurfacing, traffic signs and road markings.
All works will be carried out under 24-hour temporary traffic lights from Monday 1 August and will be completed on Thursday 11 August.
The carriageway resurfacing and road marking works will be carried out overnight between 7pm and 6am on Friday 12 August and between 7pm and 6am on Monday 15 August. A full road closure will be in place to ensure the works can be undertaken safely.
Every effort will be made to maintain access to properties, but there may be short periods of time when this will not be possible. Access for emergency vehicles will be maintained throughout the works.
During the works, on-street parking will be temporarily suspended. Please support the contractor by not parking vehicles on the carriageway or footpath in the works location to ensure a safe working area can be maintained.
Bus services will be suspended during the night-time full road closure.
The works will be managed and overseen by the council's partner, EQUANS, with contractor EC Surfacing Ltd, carrying out the works.
The council, EQUANS and EC Surfacing Ltd would like to apologise in advance for any inconvenience and assure you that the work will be completed as quickly and safely as possible.