South Kesteven sets record straight over recycling fines
Council says comments conflated two issues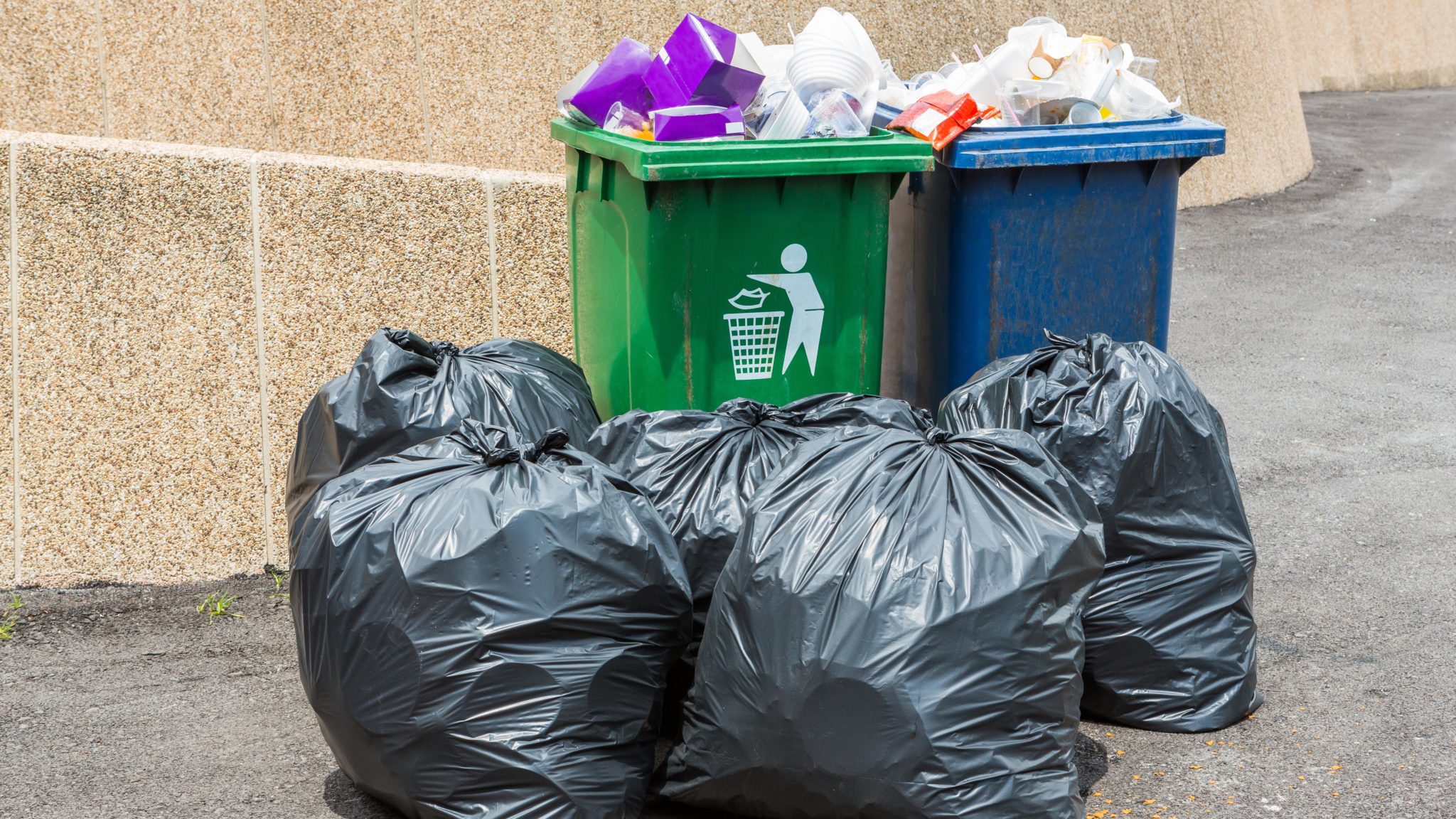 South Kesteven District Council has set the record straight on comments made by a leader which indicated those who didn't recycle properly would face enforcement action or fines.
During a meeting on Tuesday, Councillor Mark Whittington referenced fixed penalty notices and enforcement action when talking about recycling and contamination, particularly mentioning a tour with the authority's refuse team through Grantham.
"Speaking with the guys on the front line… people are just putting out rubbish every week there's no efforts being made in a lot of cases to recycle," he told the meeting
"We have been educating people, we've been trying to get them to sort of put certain things out on certain days and its reached the stage now because we're going to have to take enforcement action against them because… some residents unfortunately don't seem, despite numerous attempts to educate them, to exercise any responsibility in terms of recycling.
"We're left in a situation where the refuse guys unfortunately, because of public health concerns they have to take what's there and unfortunately there's an awful lot of contamination."
During further comments around contamination and education around recycling he said "There comes a point when ultimately you have to start taking some sanctions against them and we are moving towards a situation where for persistent offenders … we will now be issuing fixed penalty notices against them because they are having an impact upon our recycling rates because of the fact they're not recycling."
But the next day, the council has backtracked on this idea.
Following reports on his comments, Councillor Whittington has now sought to clarify that he was talking about two separate issues which became conflated.
He said this was recycling contamination, and residents leaving out SKDC rubbish bags to build up in areas of the street.
In statement a later statement he said: "Rather than issue fixed penalties over household recycling, at SKDC we prefer to concentrate on advice and education. Our contamination rate is around 30%.
"If householders mistakenly place items in their recycling or garden waste bins that cannot be accepted, the bin collection crews may leave a tag on the bin to let them know and give advice on which items should go where.
The statement said his comments in the meeting were referring to a series of incidents in an area of Grantham where householders who were issued SKDC bags rather than wheelie bins were persistently leaving them out all week, despite advice from officers.
He said: "Residents are regularly reminded when their collection day is and how and when to present their refuse – and South Kesteven District Council does not routinely fine people who leave their waste out for collection on the wrong day.
"Incorrectly presented waste, which can result in a lower quality in the local environment or animal scavenging and litter from split sacks, could result in a fixed penalty of £80; however enforcement is a last resort and we have not issued any fines to date as we prefer an informal approach in the first instance.
"We would advise that householders keep bags or bins within their property boundary until just prior to their collection day."
Further information about each topic can be found online at www.southkesteven.gov.uk/whichbin and www.southkesteven.gov.uk/missedbins