Tributes to single Lincoln mum-of-three who died from brain cancer
Over £2,800 has been raised in Natalie's memory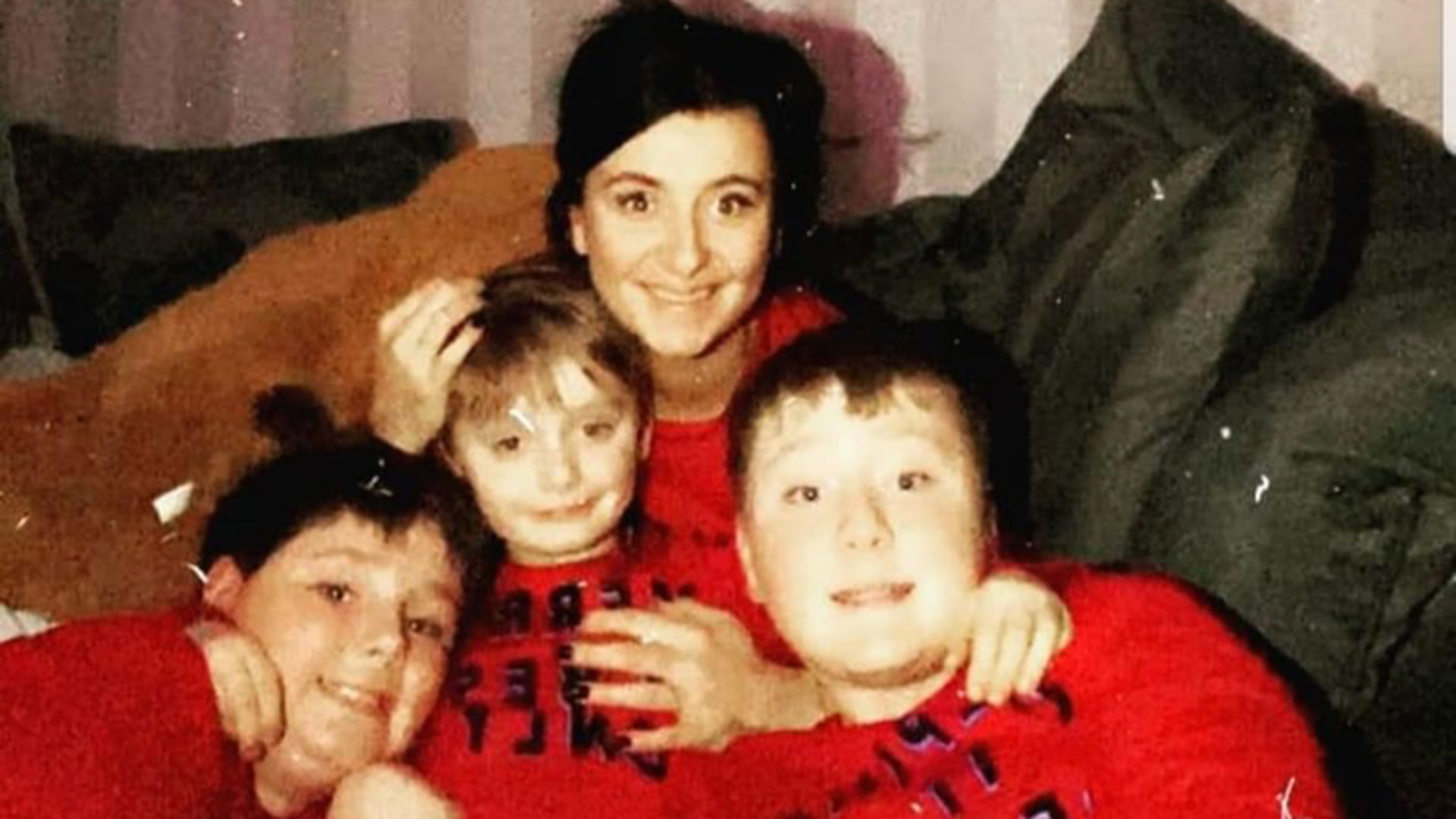 Over £2,800 has been raised as tributes continue to pour in for a 34-year-old single mum-of-three, described by her family as a "strong woman" after she tragically died from brain cancer earlier this month.
Natalie Watson was a devoted mum to Maison, 15, Jaydon, 13 and Jaxon, 8, whose father is now caring for them.
Her whole world turned upside down in March last year when a freak headache struck, followed by a seizure, and Natalie discovered she had brain cancer, specifically a grade 4 Glioblastoma tumour in her temporal lobe.
Despite surgery, many rounds of chemotherapy and radiotherapy, and amazingly fighting off pneumonia in November last year plus a bout of Covid, she sadly died on July 9.
Debra Sewell, Natalie's cousin and the creator of the GoFundMe page, spoke to The Lincolnite to tell us how she wants to "make something good come out of something awful".
She said: "It's the summer holidays and other kids are going out with their mothers – they haven't got that. The page should hopefully put a smile on their faces again."
" Natalie had a heart of gold and would go above and beyond for everybody, she would make sure you were okay. She was funny. The word was 'dynamic': just a beautiful, beautiful human being. You don't get many people like that.
"This cancer robbed her of everything. It took her job, her driving license, her independence, and being able to be a proper mum.
"The kids saw her go through brain surgery, chemotherapy and radiotherapy and she always fought it. She filled her life with the children.
"She did it all on her own, she was just an amazing person: she gave everything she could to everyone and asked for nothing in return."
Natalie was very close to her sisters Becky, Mollie, Leanne and mother Dawn. She worked as an end-of-life care coordinator for St. Barnabas Hospice in Lincoln even when she was suffering herself, going above and beyond for her patients. She was also a carer for her father.
Debra and friends Natasha, Claire and Natalie's family cared for Natalie towards the end of her life. Debra told us how Natalie tried special diets, and researched into natural remedies.
In November Natalie was struck with pneumonia and spent three weeks in intensive care. The prognosis given was that she wasn't to survive it, but unbelievably she fought it off.
According to Debra, everyone was amazed that Natalie was able to continue treatment for her cancer, and began another course of chemotherapy, but tragically after a review it was found that the tumour, now bigger, had returned.
Debra says that you can tell from the response on social media, and the amount raised on GoFundMe, which has nearly reached £3,000, that Natalie was very popular and well loved in Lincoln: "She was your best friend, she made you everything. She was that person who you could call in the middle of the night – she fixed all your problems.
"I just want to get it out there and to be recognised for her bravery, how courageous she was and how dignified she was and how proud of the family we are."