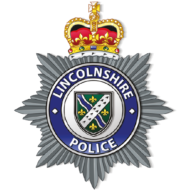 Two people arrested following report involving a gun
The incident took place on Burton Road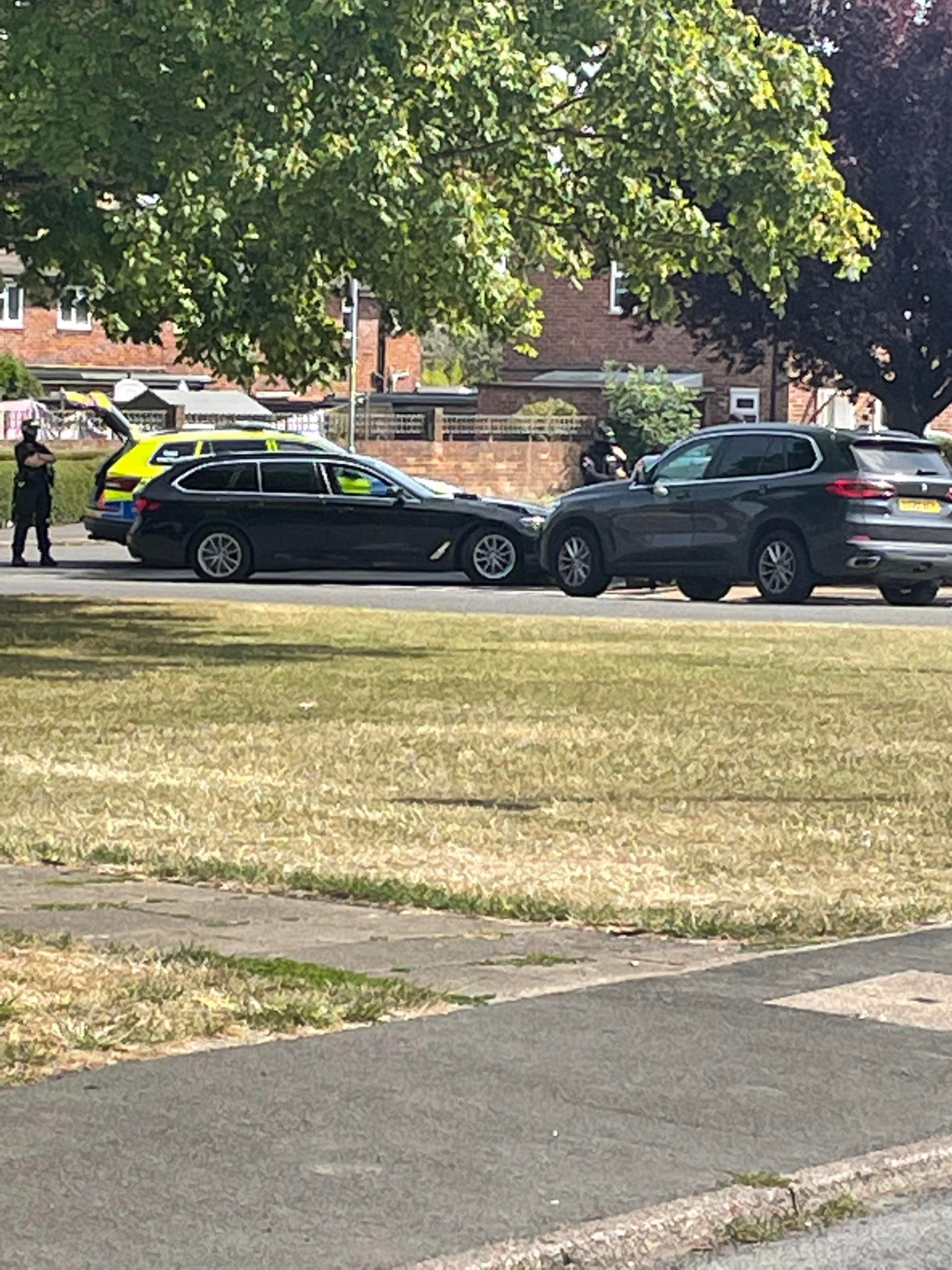 We have arrested two people on suspicion of a firearms offence following reports that youths were seen holding a gun in the Burton Road area of Lincoln.
We were called to reports that three teenagers had been seen with what was reported to be a gun at 1.33pm today (Saturday 6 August).
Any reports involving guns will result in specially-trained firearms officers being deployed to ensure the safety of our communities. On this occasion, officers were immediately dispatched to the incident, and following local searches, a teenage boy was found in possession of two BB guns in a public place and arrested on suspicion of the firearms offence.
Another teenage boy was also arrested on suspicion of the same offence. They remain in police custody.
The arrests took place in the Queen Elizabeth Road area.
Officers will remain in the area for some time today carrying out their investigations.
Incident 215 of today relates.