January 17, 2023 8.00 am
This story is over 10 months old
Lincolnshire residents support increase use of CCTV, PCC survey shows
Most people would welcome more CCTV in their area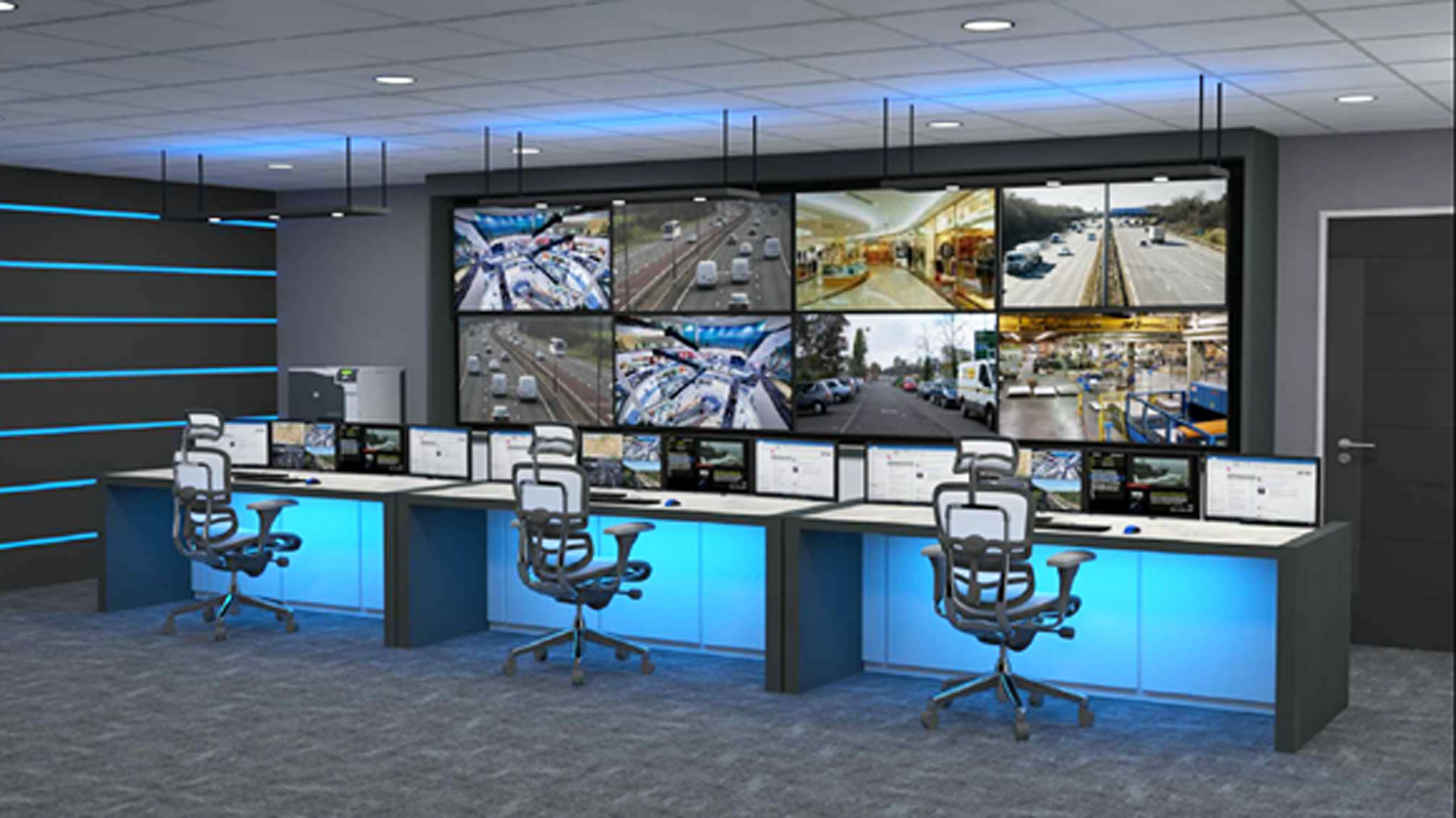 Residents in Lincolnshire have shown strong support for the increased use of CCTV in their communities, according to the results of the Police and Crime Commissioner's annual survey.
The survey, which attracted a record number of responses this year, revealed that 82% of respondents supported an expansion of the CCTV network in their area, with most people believing that CCTV was beneficial for assisting the search for missing people (91%) and identifying suspects (88%). Additionally, 78% of respondents believed that CCTV helped in preventing crime.
The survey results were consistent across all age groups, with the highest level of support coming from those aged 65 and above and those aged 16 to 34, both at 82%. Support for CCTV also remained high across all districts, with the highest level of support at 85% in South Holland, 84% in Boston Borough, and 83% in North Kesteven.
The positive response to CCTV comes in the wake of the success of PCC Marc Jones' efforts to secure government grants to install CCTV networks across the county.
PCC Jones has already brought £1.3 million into the county through Safer Streets Funding, allowing for the installation of new CCTV systems in Gainsborough, Lincoln, Spalding, Boston, and Skegness. These systems are equipped with the latest artificial intelligence servers that allow police officers to quickly search footage based on clothing description or vehicle type.
"The responses to the survey are essential in helping me understand issues that are important to communities and ensure funding is directed at areas they identify as priorities," said Jones. "I am delighted residents have expressed overwhelming support for the CCTV work already undertaken across the county and gives me the confidence to continue to seek external funding for similar projects."
---
MyLocal Lincolnshire is the new home of The Lincolnite. Download the app now