January 19, 2023 1.00 pm
This story is over 9 months old
North Kesteven councillor calls on authority to do more to tackle cost of living crisis
He has called for the declaration of a Cost of Living Emergency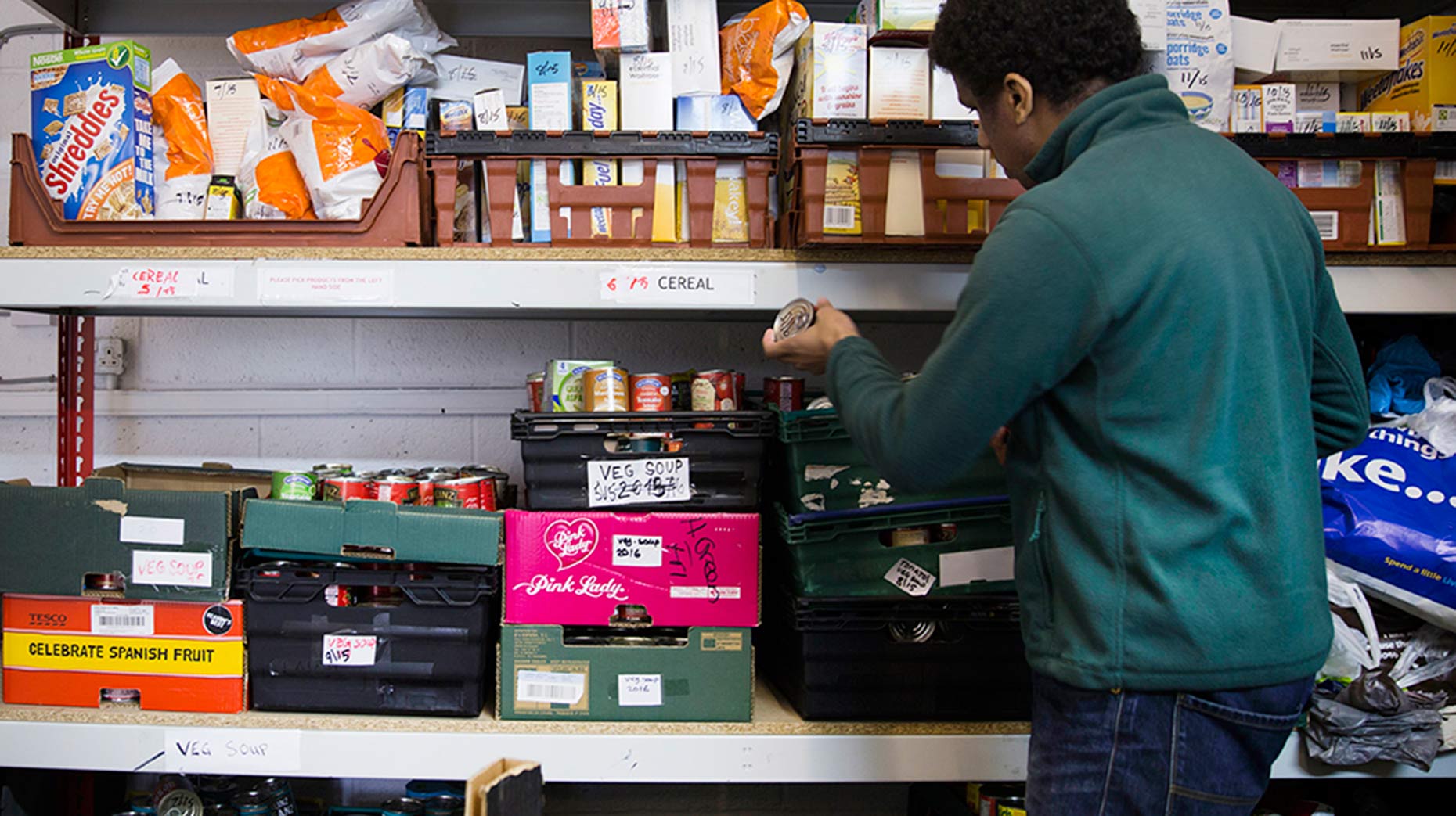 A North Kesteven District Councillor is calling on his authority to do more to tackle the Cost of Living Crisis affecting many of the district's residents
In a motion due to be submitted to the council next Thursday, NK Independents Group Councillor David Suiter said that rising inflation, increases in energy prices, and government tax rises had made it difficult for households to afford goods and services.
"In these increasingly difficult times, there is a role for us as a local authority to ensure advice and appropriate support is available to all residents," he said.
He pointed to the Office for National Statistics estimates that inflation is now higher than it has been since 1982, and the Bank of England's November report projected that CPI inflation would remain high at 10% in 2023 Q1.
He added that with school meals in the UK having risen by 49% since 2019 and "many North Kesteven families facing destitution and hunger as their earnings are just over the threshold for free school meals."
Councillor Suiter has proposed several steps that the council could take to support residents, including running a Real Living Wage campaign for staff, ensuring council decisions do not disproportionately impact struggling residents, building food justice and addressing food insecurity, and addressing health and fuel inequalities.
He wanted North Kesteven to become a "right to food" district, supporting a national campaign to give every person a legal right to food.
He also called on the council to declare a 'Cost of Living Emergency' and urged the leader of the council to write to the district's two MPs to urge the government to retain the pensions triple lock, re-introduce the £20 Universal Credit uplift, and work with others to harness the good will and wealth in the district to benefit all residents.